I was really excited about a bunch of new things I got in and others I recently wrote up. It was a good week last week and this was the capstone.
The Line-Up for 23 June 2017

Diego Barber – Atlas
I'm definitely in love with Diego Barber's One Minute Later, so much so that I knew he'd be a sure thing in the 1 spot.
Makaya – A New Movement
Steve Coleman's Natal Eclipse – Shoulder Rolls
I just got ahold of this the morning of the show and knew something had to fit in here once I wrapped my ears around it. It's a challenge, like much of Coleman's work, but definitely rewarding.
Christian Scott aTunde Adjuah – Lawless feat. Braxton Cook
It was kind of difficult picking which song I wanted to play from Diaspora now that it's dropped, they're all so good, but this one just seemed perfect.
Aaron Parks – Hold Music
I'm falling in love with Find the Way. I've played it a lot over the past month or so and turn it over in my head a bunch. It's totally brilliant.
Toro y Moi – Lissoms
Ben Allison – Enter the Dragon
Layers of the City drops this week and I just couldn't help myself from playing a yet to be released (at the time) track from it.
Dan Tepfer – Single Ladies
I also definitely couldn't help playing this song this week. It's been stuck in my head for days, and it's been getting a mad decent amount of radio play on KRTU anyway that wasn't from me. It's like no one could help themselves.
Teebs – _for phil
JD Allen – The Angelus Bell
JD Allen has a new album out, Radio Flyer, that caught my eye when I got to the studio. I'll be investigating this further.
Psychic Temple – Turn Off the Lights
I'm always excited about a new Psychic Temple album, and I've certainly been playing my review copy a bunch in the meantime. I'm not sure if they're really jazz anymore, but they'll still fit in my show if I have to shoehorn them in.
Space Ghost – Starship 2091
Brandon Seabrook's Die Trommel Fatale – Emotional Cleavage
I wanted to close weird and this album still gets me.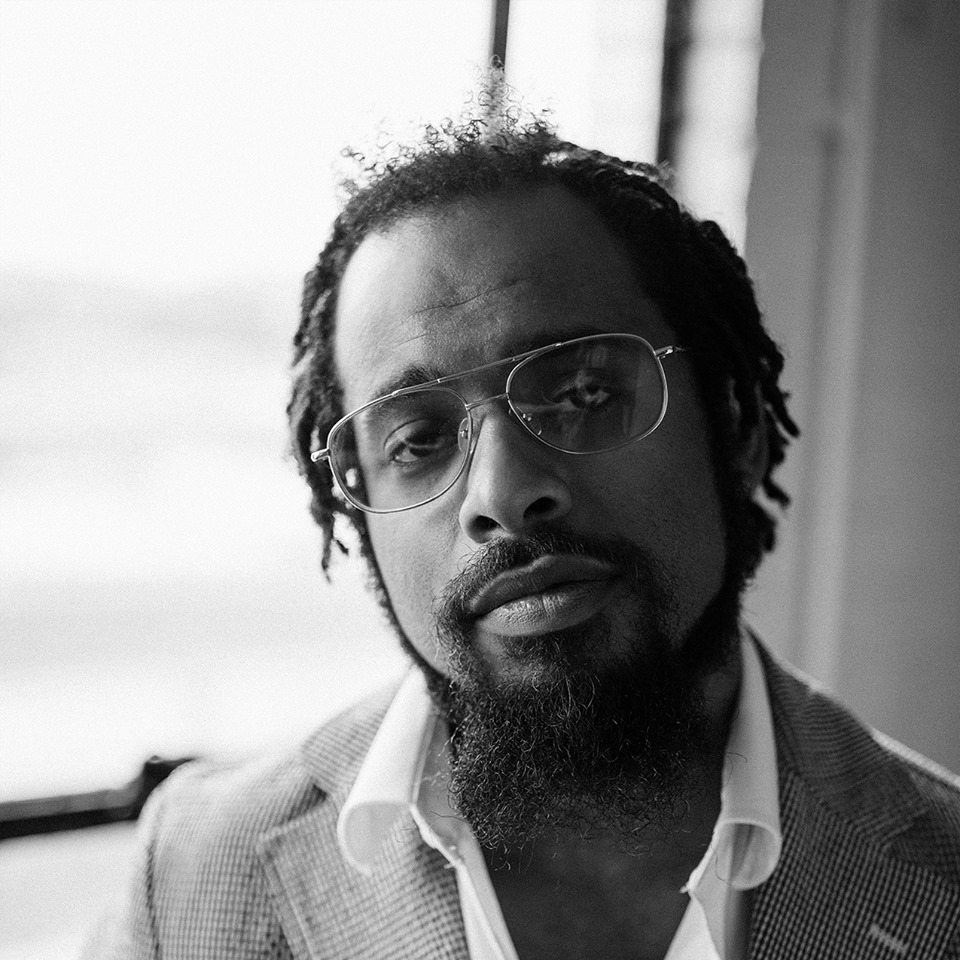 Nextbop Editor-in-Chief Anthony Dean-Harris hosts the modern jazz radio show, The Line-Up, Fridays at 9pm CST on 91.7 FM KRTU San Antonio and is also a contributing writer to DownBeat Magazine and the San Antonio Current.