This week, I wasn't exactly organized in putting this week's show together, but there have been a few albums that are yet to release that I wanted to finally play on the air that have been rattling around in my head for a while. This week has debuts, I think, so that's something.
The Line-Up for 23 January 2015

Jamie Cullum – Interlude
Folks have been raving at the station about Jamie Cullum's new album, which says a lot because these guys have been sticklers about Jamie Cullum for a while. Oh, I've loved pretty much everything he's done since Twentysomething, but the classic turn he took on his new Blue Note debut, Interlude, has these guys here changing their mind on this perpetually talented dude. I'm just glad this album is finally making its way to the States.
Gold Panda – We Work Nights
Jeremy Pelt – Harlem Thoroughfare
It would seem like periodically trumpeter Jeremy Pelt will release an album without me ever noticing, seeing a mention on social media, getting an email from a publicist or label, or most certainly not getting the album in my mailbox. I'll arrive at the station as I do every week to put together my show, check the new releases stacks and learn with a kind of excitement that has a specific shade to it, like a joy made of burnt sienna.
Rudresh Mahanthappa – Talin is Talking
I'm going to keep tossing songs from Bird Calls on the show.
Tomoko Omura – Ge Ge Ge
I've played Roots through once or twice lately and I've really been enjoying it. Omura's approach to Japanese music feels revelatory as opposed to instructional.
Makaya – Frequent Flyer
Albert "Tootie" Heath/Ethan Iverson/Ben Street – I Will Survive
I've been wanting to play music from Tootie Heath's new album, Philadelphia Beat, for maybe a month now. Tootie's Tempo was the jam and I got really excited to see this trio get together again. Philadelphia Beat drops next month on Sunnyside.
Vijay Iyer Trio – Diptych
I've been obsessed with this song for the last week and a half. The two notes that float throughout this song have become my heartbeat.
Flying Lotus – Breathe . Something/Stellar STar
Makaya McCraven – First Thing First
In what is the sure cynosure McCraven's live improv groove-based album, In the Moment, it's easy to get lost in the beat, not noticing it take over completely, until you're deep into the weeds with an undeniable, unconscious sway.
Mndsgn – Convert
Fresh Cut Orchestra – Sanguine
I've enjoyed Fresh Cut Orchestra's album, From the Vine, but particularly enjoyed the skittering nature of its closing track.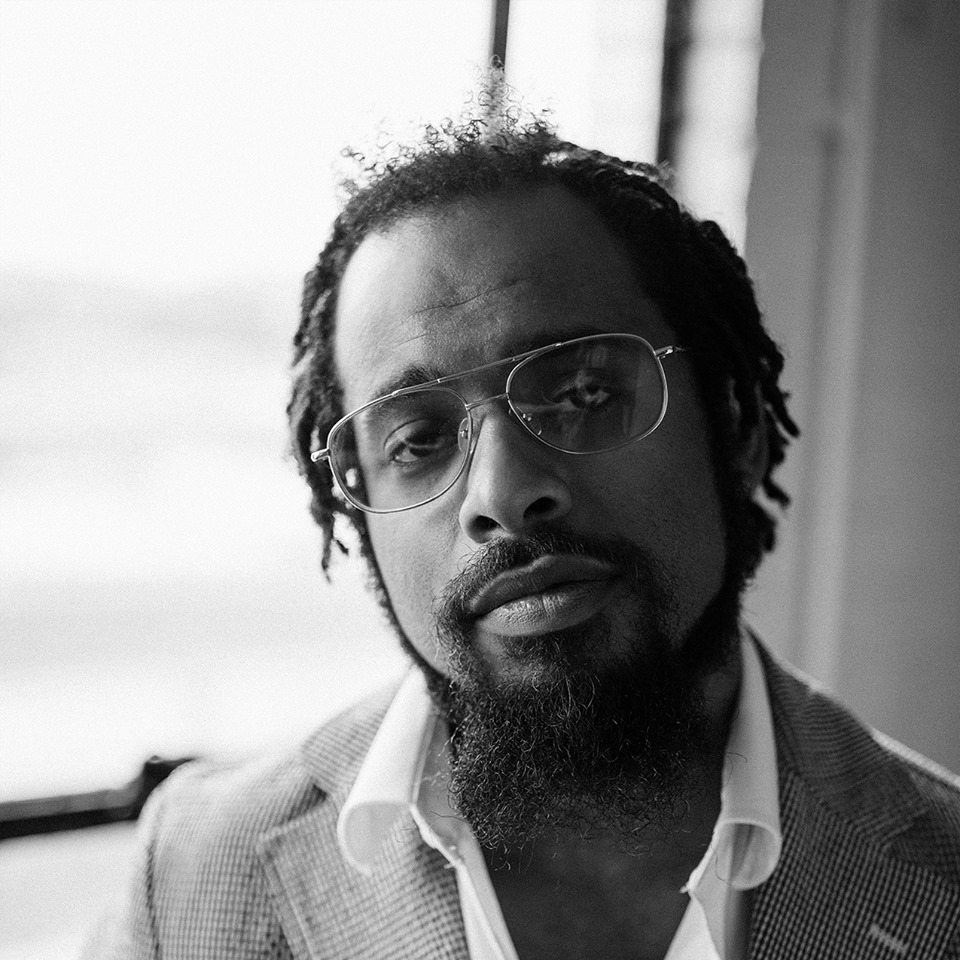 Nextbop Editor-in-Chief Anthony Dean-Harris hosts the modern jazz radio show, The Line-Up, Fridays at 9pm CST on 91.7 FM KRTU San Antonio and is also a contributing writer to DownBeat Magazine and the San Antonio Current.