In the over eight years of my hosting The Line-Up, I have never missed this show because of illness, until this past week. I'm still sort of sick, in fact (shout out to Seb for killing the content last week). Nevertheless, a KRTU intern covered my show about adequately and he still managed to push Jazz for the Masses VI, our SXSW event on March 13th, so you still have a Line-Up in some form (even though the kid didn't write up the playlist). Nevertheless, here's an hour of new jazz that's sure to please. Next week, hopefully my charm and attention to detail will be restored to normal. Check it out after the jump.
The Line-Up for 23 February 2018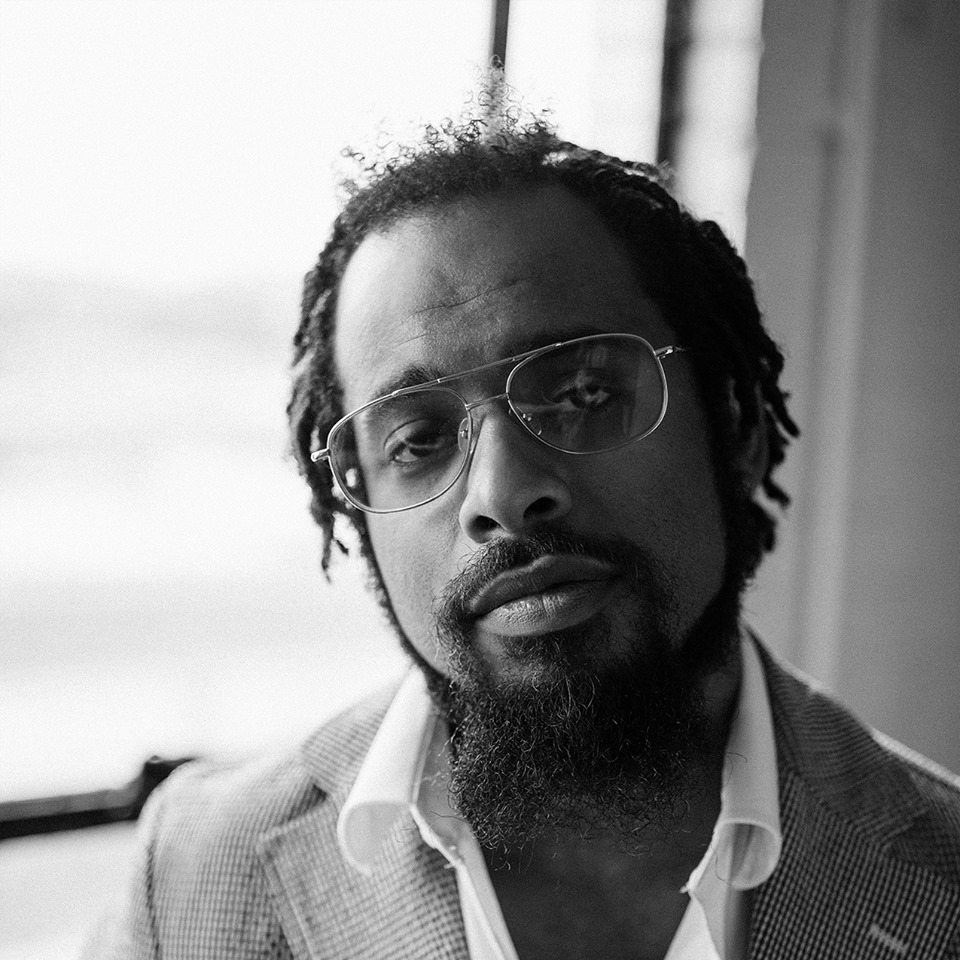 Nextbop Editor-in-Chief Anthony Dean-Harris hosts the modern jazz radio show, The Line-Up, Fridays at 9pm CST on 91.7 FM KRTU San Antonio and is also a contributing writer to DownBeat Magazine and the San Antonio Current.