I didn't quite know what to do in the lag from the conclusion of the Season of Lists and I didn't want to play Christmas music (especially since the stream would exist throughout this week and why play Christmas music in the week after Christmas?) so I went through my personal list of favorite jazz albums and put this show together in a jiffy. This does sort of make yet another batch of blurbs a bit difficult since how much more can I really say that I haven't said already in the lists? (So I didn't.) However, it continued the holiday cheer.
The Line-Up for 23 December 2016

Darcy James Argue's Secret Society – Best Friends Forever
Flying Lotus – Comet Course
Mast – The Night Drive feat. Tim Lefebvre & Josh Johnson
Ben Wendel – Doubt
Corey King – Ibaraki
Jonti – Twirligig
Logan Richardson – Mind Free
Jeff Parker – Cliché
Makaya – Diversions
Phronesis – 67,000 MPH
Grégoire Maret – Footprints
Jaimeo Brown Transcendence – 2113
Jonti – Pássaros
Stephan Crump's Rhombal -NoD for Nelson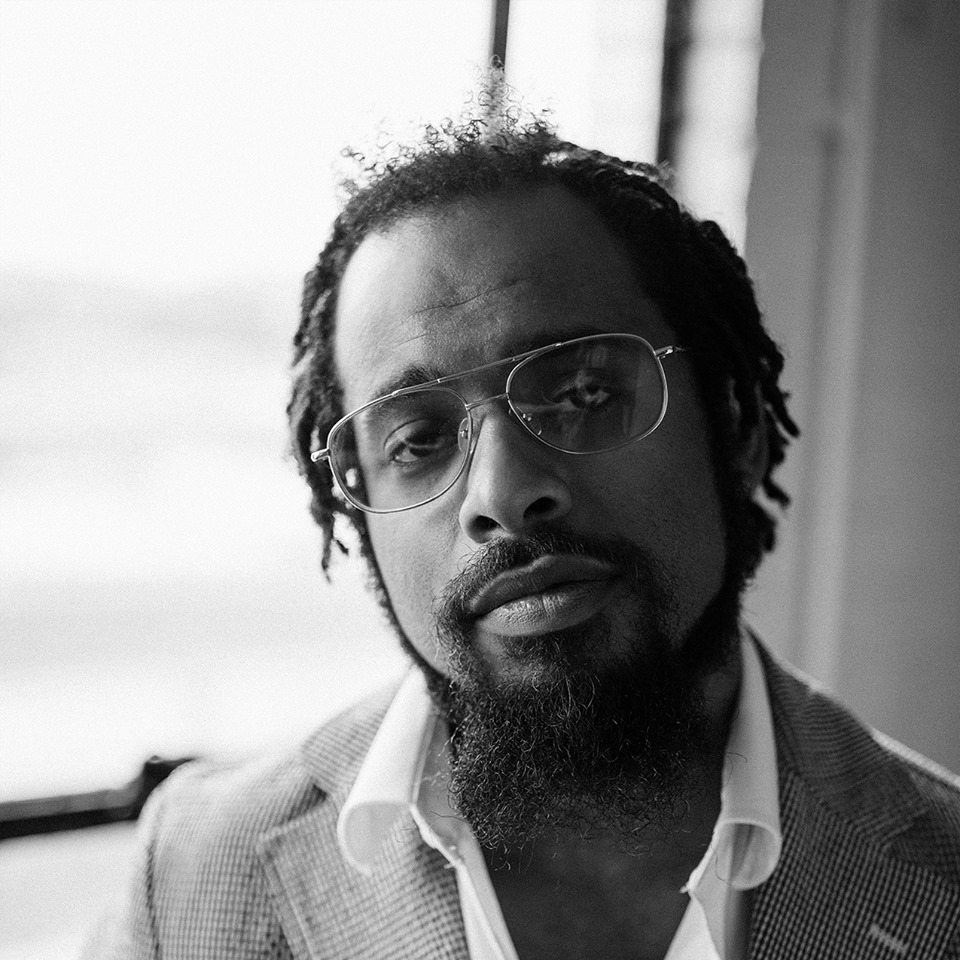 Nextbop Editor-in-Chief Anthony Dean-Harris hosts the modern jazz radio show, The Line-Up, Fridays at 9pm CST on 91.7 FM KRTU San Antonio and is also a contributing writer to DownBeat Magazine and the San Antonio Current.