After missing last week's show due to a Jazz'SAlive live broadcast, I'm back and relishing in new music once more.
The Line-Up for 22 September 2017

Zara McFarlane – Peace Begins Within
I got really into this song every time I played through Arise in the last couple weeks, and this was intensified as I played it in the studio.
Flying Lotus – Golden Diva
Kadawa – Yoreh
Imagine my surprise to see that KADAWA's debut album isn't actually releasing until next month. Well, you heard it here first.
Mark Guiliana Jazz Quartet – Jersey
We just got ahold of Jersey at the radio station so it was clear that I was going to play something from it the first chance I got
Taylor McFerrin – Stepps
Adrian Ruiz Quintet – Elvinism
These folks got a great response last week at Jazz'SAlive and are worth the local hype.
Black Diamond – Rudy's Mood
Mandala just plain works for me.
Nujabes – The Space Between Two Worlds
(U)nity – Guarapachanga
It's always fun listening to these guys and this song just lights up the airwaves.
Tony Allen – Bad Roads
This got onto my radar and now I'm super happy that it did and got into the hour in the process.
Teebs – Your Favorite Weekday
Sarah Elizabeth Charles – Change to Come feat. Christian Scott aTunde Adjuah
I'm relishing every moment I get to play new music from Sarah Elizabeth Charles.
Portico Quartet – Beyond Dialogue
I'm still obsessively playing Art in the Age of Automation and am still finding every opportunity I can to play these outre sounds on the radio.
Jonti – Pássaros
Free Radicals – Freedom of Consumption
I was won over pretty quickly enough to give these folks the closing song this week.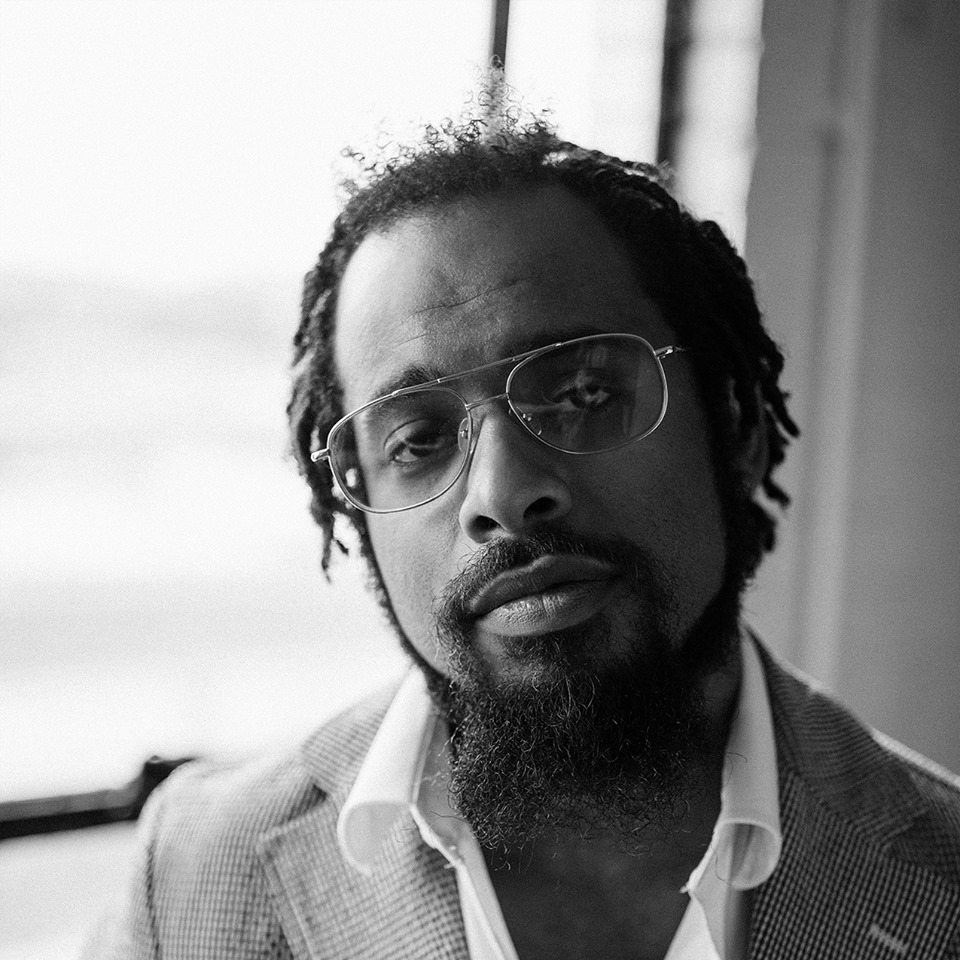 Nextbop Editor-in-Chief Anthony Dean-Harris hosts the modern jazz radio show, The Line-Up, Fridays at 9pm CST on 91.7 FM KRTU San Antonio and is also a contributing writer to DownBeat Magazine and the San Antonio Current.