I came to the station with just a few ideas and the sense of dread of what to play, like just about every week. Some fifteen minutes later, the whole show seemed to have come together.
The Line-Up for 22 June 2018

Shamie Royston – Push
I heard some of Shamie Royston's work on the air a little earlier in the day and was impressed, so I carried that idea over to the show later and put her in the 1 spot.
Teebs – Pretty Poly
Charles Lloyd & the Marvels – Monk's Mood
I'm still chewing over Vanished Gardens.
JD Allen – Why Was I Born
Found that we have new JD Allen and felt it appropriate to play this week.
Black Art Jazz Collective – Black Art
I was rather delighted to see that we got this group's new album, Armor of Pride, as well and jumped on the chance to play something.
Rel – Six in the Morn
R+R=Now – Resting Warrior
Collagically Speaking is out now in the world for your pleasure. Also, it's work to remember everyone in this group– Glasper, Martin, McFerrin, Scott aTunde Adjuah, Hodge, Tyson.
Brad Mehldau Trio – Spiral
I wanted to come back to playing this again and remembering again why I love this song so.
Teebs – LSP feat. Austin Peralta
Adam O'Farrill's Stranger Days – Siiva Moiiva
El Maquech is extremely the jam. I've fallen for this album even more after reviewing it, which is always a good sign.
Thumbscrew – Saturn Way
Ours is still very much the jam. So is Theirs, but I suppose I should break things up now for a while.
Jonti – Pássaros
Joshua Redman / Ron Miles / Scott Colley / Brian Blade – Comme Il Faut
I got to listen to Still Dreaming on the ride up to Austin last week and fell for its charms, but particularly this track.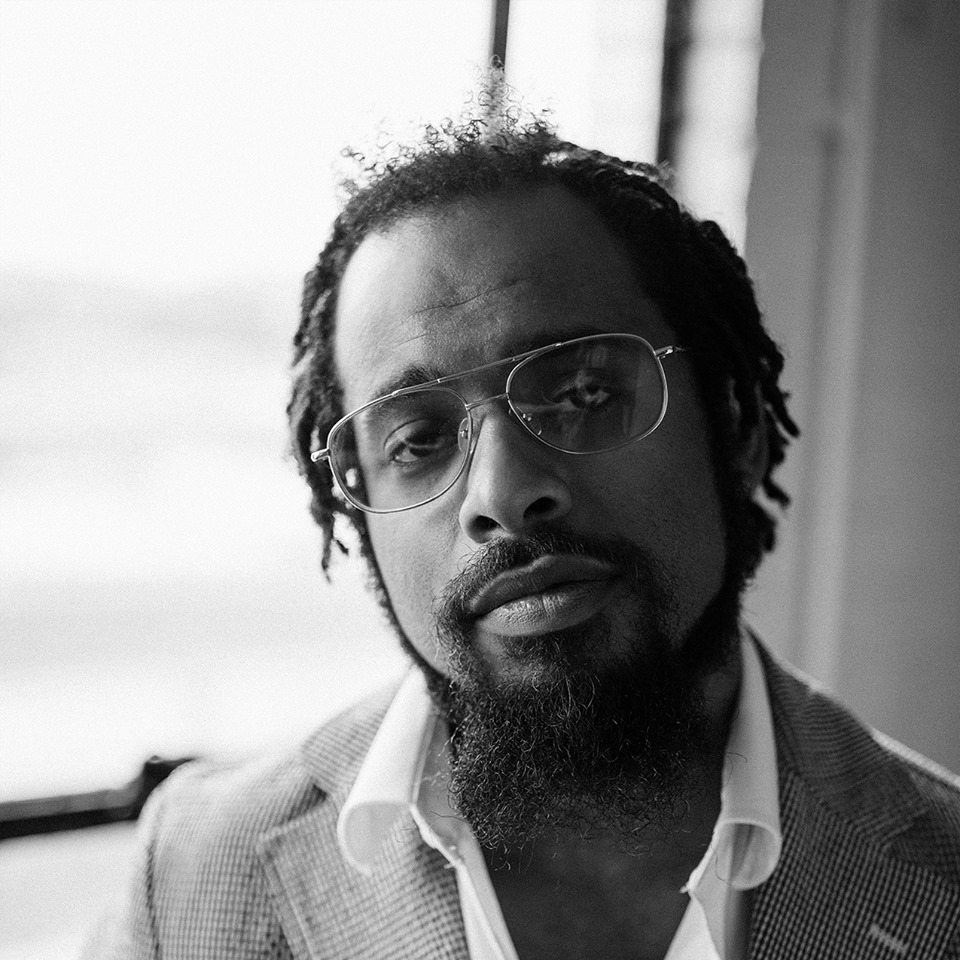 Nextbop Editor-in-Chief Anthony Dean-Harris hosts the modern jazz radio show, The Line-Up, Fridays at 9pm CST on 91.7 FM KRTU San Antonio and is also a contributing writer to DownBeat Magazine and the San Antonio Current.