I recorded this show and the following day's episode of Nu Standards. Somewhere in this process, some of my voice tracks got flipped and I'm rather upset with it. However, the music is still great.
The Line-Up for 22 July 2016

Jeremy Cunningham Quartet – Leaves Rain
I recently got Cunningham's re: dawn (from far) and was quite taken from the clips of it I've heard. I'll be listening to this further, I'm sure.
Flying Lotus – Golden Diva
Butcher Brown – Fiat
I got Butcher Brown's new mixtape, Virginia Noir, while I was out on vacation. However, it was nice to return to it.
BADBADNOTGOOD – Cashmere
Tavares' playing on this song, particularly as it syncs up with the rest of the band, is the most impressed moment I've felt in regard to a band I've felt constantly impressed by.
Jasper Høiby – Fellow Creatures
I'm psyched Høiby has a new album out.
Nujabes – The Space Between Two Worlds
Phronesis – Ayu
I'm so psyched Høiby has a new album out and I can still use it as an excuse to keep playing Parallax.
Branford Marsalis Quartet feat. Kurt Elling – From One Island to Another
Upward Spiral has seriously been throwing me for a loop.
BADBADNOTGOOD – Salmonella
Zhenya Strigalev – Bio Active
I'm still very much digging the raw energy and brilliant left turns of Never Group.
Trio Subtonic – Riptide
Still giving these guys some play.
Mndsgn – Sheets
Nori – Just a Man
Their show last week at FL!GHT was great. Their new album, World Anew, is out now.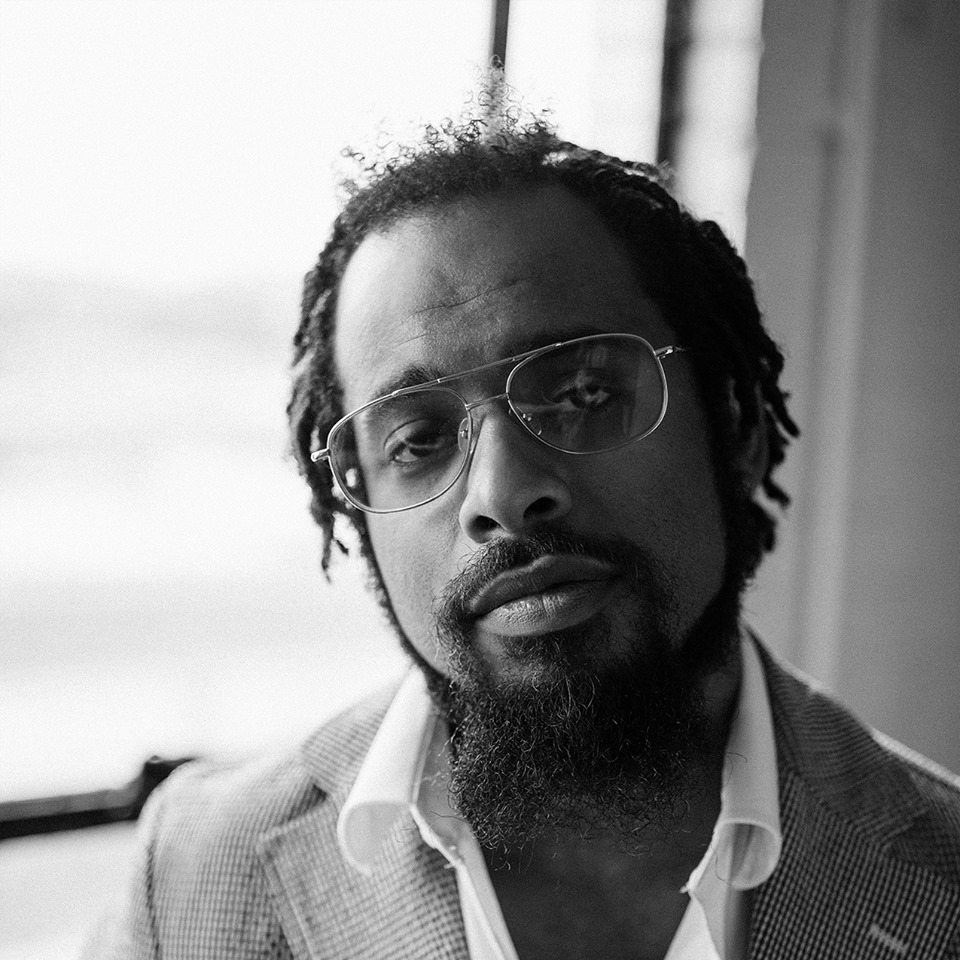 Nextbop Editor-in-Chief Anthony Dean-Harris hosts the modern jazz radio show, The Line-Up, Fridays at 9pm CST on 91.7 FM KRTU San Antonio and is also a contributing writer to DownBeat Magazine and the San Antonio Current.