I talk up the very good Monterey Jazz Fest on Tour show at the Carver this past Saturday, bring some extra new newness, and do the usual thing.
The Line-Up for 22 January 2016

Enoch Smith Jr. – Bring It On Home
I'm quite sure what happened but this was the 1 spot. I'm not mad at it, it's just clearly not what was intended.
Space Ghost – 3 Weeks
Ravi Coltrane – Spirit Fiction
I hadn't listened to this one in a while but it seemed appropriate with him coming to town and all.
Nicholas Payton – F for Axel Foley
Set-wise, it felt like an inevitability.
Gerald Clayton – Shadamanthem
It was nice pulling this chestnut up, too. I should have a review of Saturday's show over at DownBeat later this week.
Captain Murphy – Between Friends
Glenn White – Mr. Zo
I'm still very much enjoying Quirk, which I'll discuss at length later.
Dr. Lonnie Smith – Straight No Chaser
This album, Evolution, drops this week and I'm surprised we haven't mentioned it yet.
Karriem Riggins – Esperanza
Julian Lage – Nocturne
I'm excited to hear new Julian Lage. Arclight looks promising.
Phronesis – Stillness
I didn't do a lot of writing last week because all I could listen to at length is Parallax and that drops in April and it wouldn't be right to review that quite yet, but it's so good that it's sapped all my attention from other jazz work. I should have saw it coming.
Flying Lotus – Until the Quiet Comes
Maureen Choi Quartet – Negra Presuntuosa
These folks are pretty great and I'm enjoying their album Ida y Vuelta which I'll discuss more about later.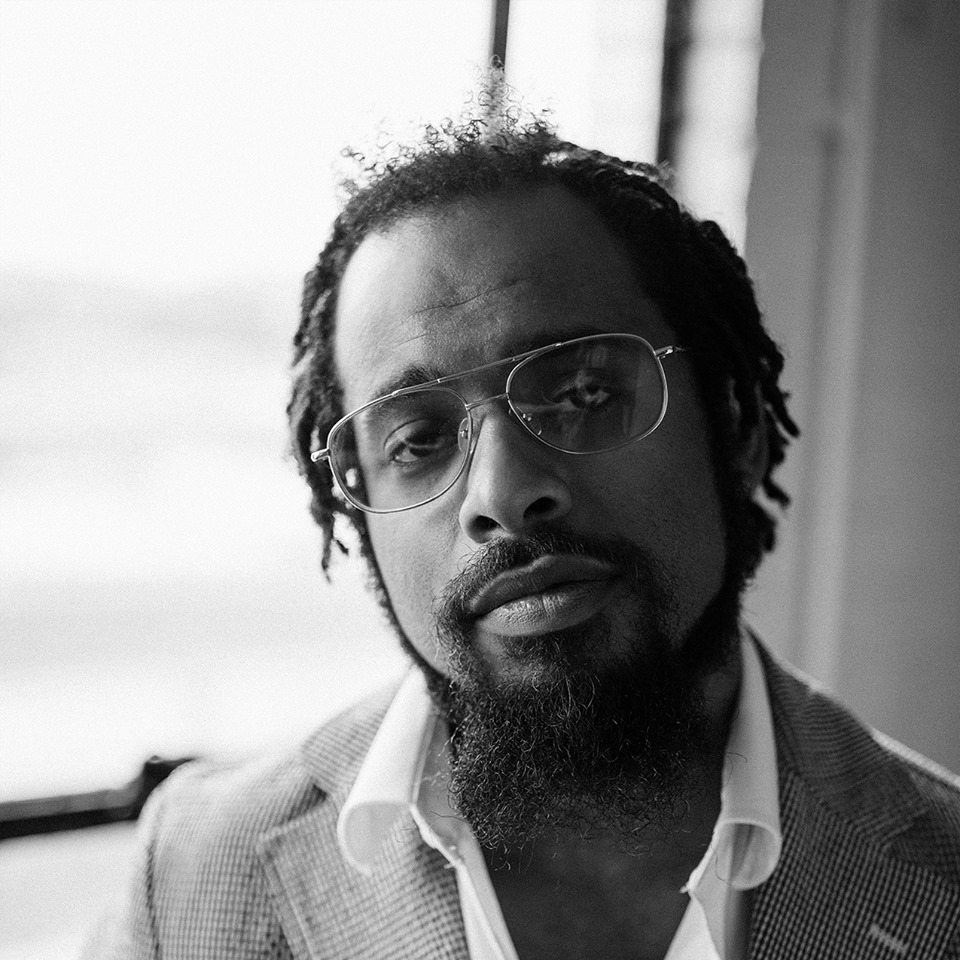 Nextbop Editor-in-Chief Anthony Dean-Harris hosts the modern jazz radio show, The Line-Up, Fridays at 9pm CST on 91.7 FM KRTU San Antonio and is also a contributing writer to DownBeat Magazine and the San Antonio Current.