Merry Christmas, everyone! This week's Line-Up runs down Nextbop's Favorite Jazz Albums of 2017, so it's a particularly good show to catch. (It's also a particularly easy show to program, but that's another point altogether.)
The Line-Up for 22 December 2017

Somi – Black Enough
Tied for #11 on our list, Petite Afrique is a super cool album that is just perfect to start off this week's show.
Mndsgn – Convert
Sarah Elizabeth Charles – Change to Come feat. Christian Scott aTunde Adjuah
As I got settled into the show, this song ended up being more reassuring than I ever imagined. It earned its spot on the list.
Brandon Seabrook's Die Trommel Fatale – Emotional Cleavage
I feel weird playing anything from this album at the top of the hour but that's just how lists go sometimes.
Cecile McLorin Salvant – Never Will I Marry
This also seemed like a weird transition in the hour, but that's just how things go. I will say, however, that this is a perfect version of this song that has floated in my head for months.
Teebs – View Point
Gerald Clayton – A Light
It's been an absolute pleasure to play this song on the show over the last year, so I'm particularly glad to be able to play it on the year-end list show.
Brian Blade and the Fellowship Band – Traveling Mercies
There's a solidness of Brian Blade's compositional work that cannot be denied, like it's an anchor for this hour.
Vijay Iyer Sextet – Nope
I forget how fun this song is, though that makes sense because Far From Over is cloyingly also a very fun album.
Flying Lotus – Breathe . Something/Stellar STar
Rotem Sivan – For Emotional Use Only
I played this song entirely too loud in the on air booth, but it was my last opportunity of the year to do so. This is definitely one of my favorite songs of the year and is easily placing itself on my all time list.
Christian Scott aTunde Adjuah – Lawless feat. Braxton Cook
This is another one that I'm glad to be able to play one more time before the year runs out. It sound like all the best attributes of sprinting. I want this to be the soundtrack of… something. I've yet to figure it out but this has to find its way onto a score of something somewhere. Can this find its way onto an episode of Insecure? I mean, Jamire Williams got on a soundtrack there. It's got to be possible.
Nujabes – The Space Between Two Worlds
Linda May Han Oh – Perpluzzle
There's still one more Friday left in the year, so there's still one more chance for me to play this album in 2017 on the air like I've done practically every week since I got Walk Against Wind back in March or so. I couldn't imagine a better #1 album.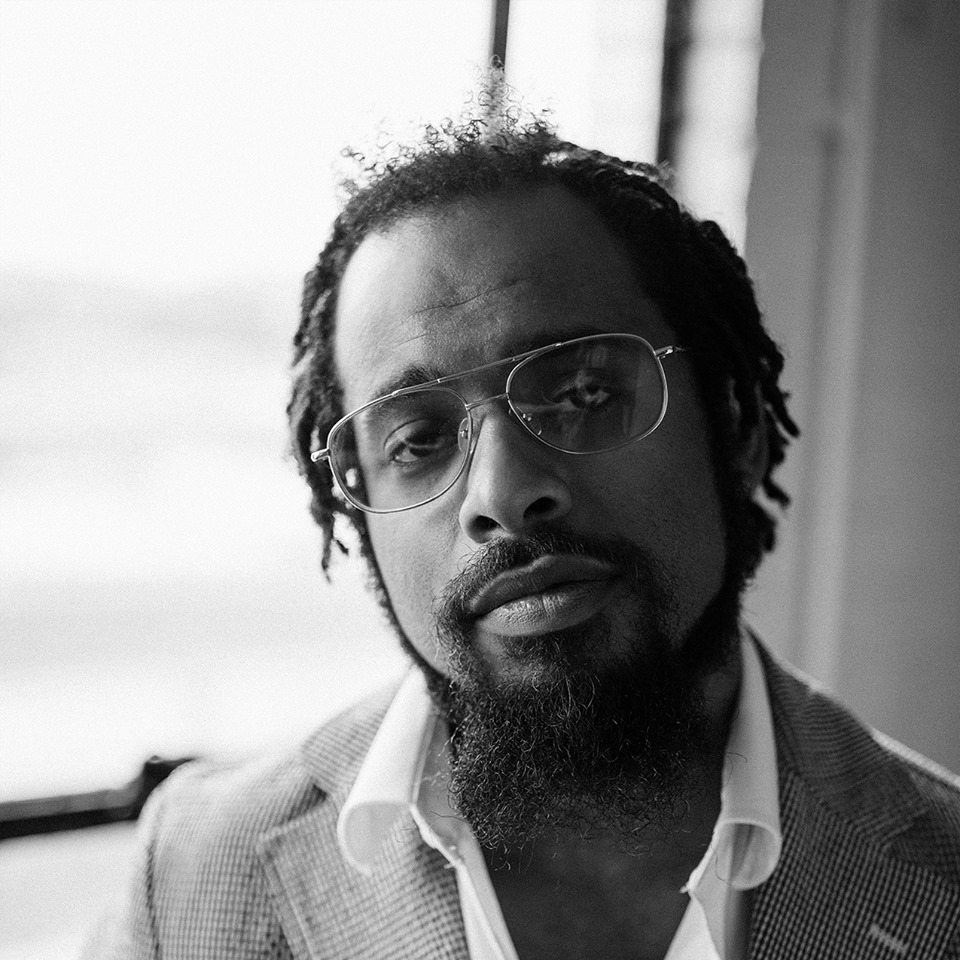 Nextbop Editor-in-Chief Anthony Dean-Harris hosts the modern jazz radio show, The Line-Up, Fridays at 9pm CST on 91.7 FM KRTU San Antonio and is also a contributing writer to DownBeat Magazine and the San Antonio Current.