Felt like playing some long cuts this week while going live.
The Line-Up for 22 April 2016

Jeremy Pelt – Rhapsody
I know I've played this song on the show for three consecutive weeks but I just can't get it out of my head.
THEESatisfaction – Game BLOUSES
Murray/Allen/Carrington – D Special
Kory was particularly excited about this new album and I really ought to give it a listen.
Dave King Trucking Company – Delta Kreme
I have certainly been playing the new DKTC and it kills as usual.
The Stuyvesants – Panty Dropper
Henry Threadgill Zooid – Ceroepic (for Drums and Percussion)
I'm pretty psyched In for a Penny, In for a Pound won a Pulitzer.
Teebs – Pretty Poly
Psychic Temple – Music for Bus Stops
I've been playing Psychic Temple's two new albums pretty frequently. They're just that good. The next few weeks are worth looking out for.
Mndsgn – Convert
Julian Lage – Activate
I had a little time left.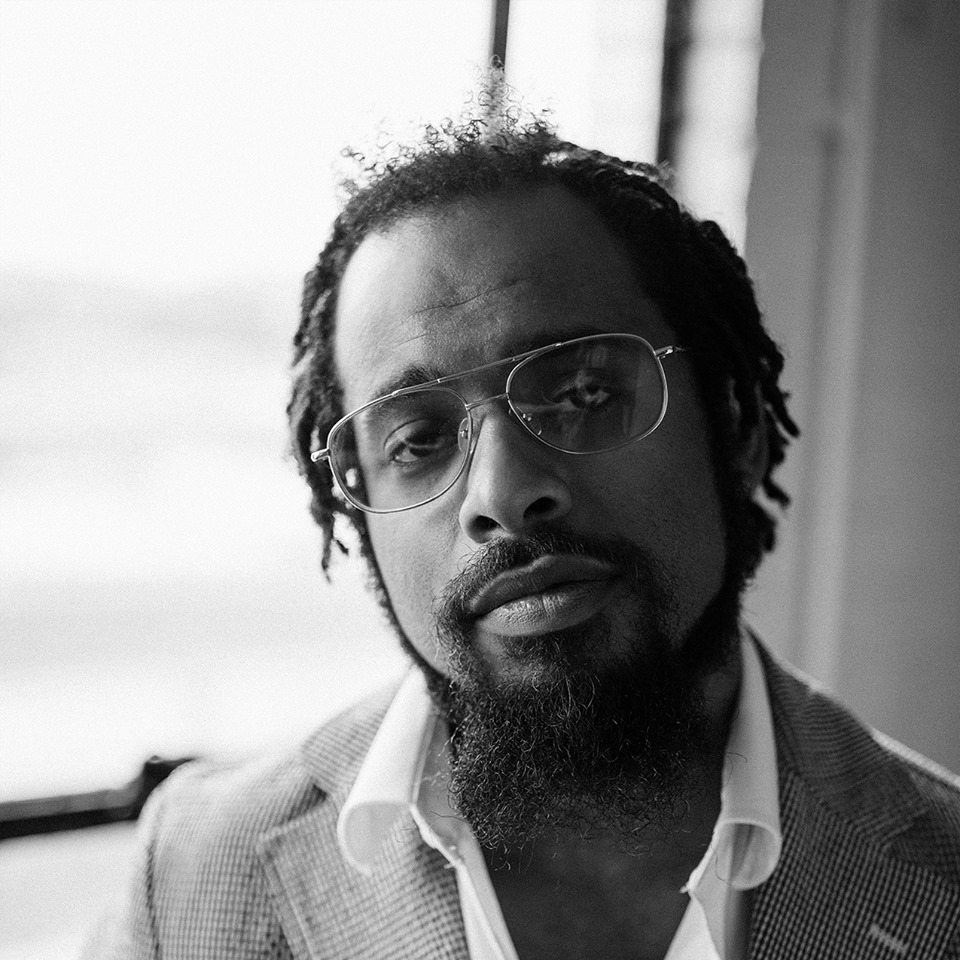 Nextbop Editor-in-Chief Anthony Dean-Harris hosts the modern jazz radio show, The Line-Up, Fridays at 9pm CST on 91.7 FM KRTU San Antonio and is also a contributing writer to DownBeat Magazine and the San Antonio Current.