Once again, it's time for the KRTU membership drive and I'm getting prepared for a season of asking for support. Though, I would think the work we do at KRTU merits your support, right? These are folks who present this music and that has to happen somehow, doesn't it?
The Line-Up for 21 October 2016

Norah Jones – Fleurette Africaine
I'm always a sucker for this song so I leapt at playing Jones' version of this with Wayne Shorter, John Patitucci, and Brian Blade.
Daedelus – Thanatopsis
Joshua Redman & Brad Mehldau – Ornithology
With their new duo album out, it seened almost necessary to play something from it this week.
Dave Douglas & Frank Woeste – Noire et Blanche
This also felt appropriate since it passed my way.
Mndsgn – Txt (Msgs)
Shabaka and the Ancestors – Natty
I'm not quite sure why I gravitated to this song. It just felt right.
Robert Glasper Experiment – In My Mind
There are moments on this album that really throw me for a loop. I wanted to do some loop throwing.
Nujabes – Aruarian Dance
Darcy James Argue's Secret Society – Dark Alliance
My continued love of Real Enemies persists.
Donny McCaslin – Faceplant
This song rocks super hard. I'm in a grimy love of it.
Mndsgn – Convert
Eddie Moore & the Outer Circle – Time's A Wasting
I have been meaning to write a review of Kings & Queens. I hope to get that really soon.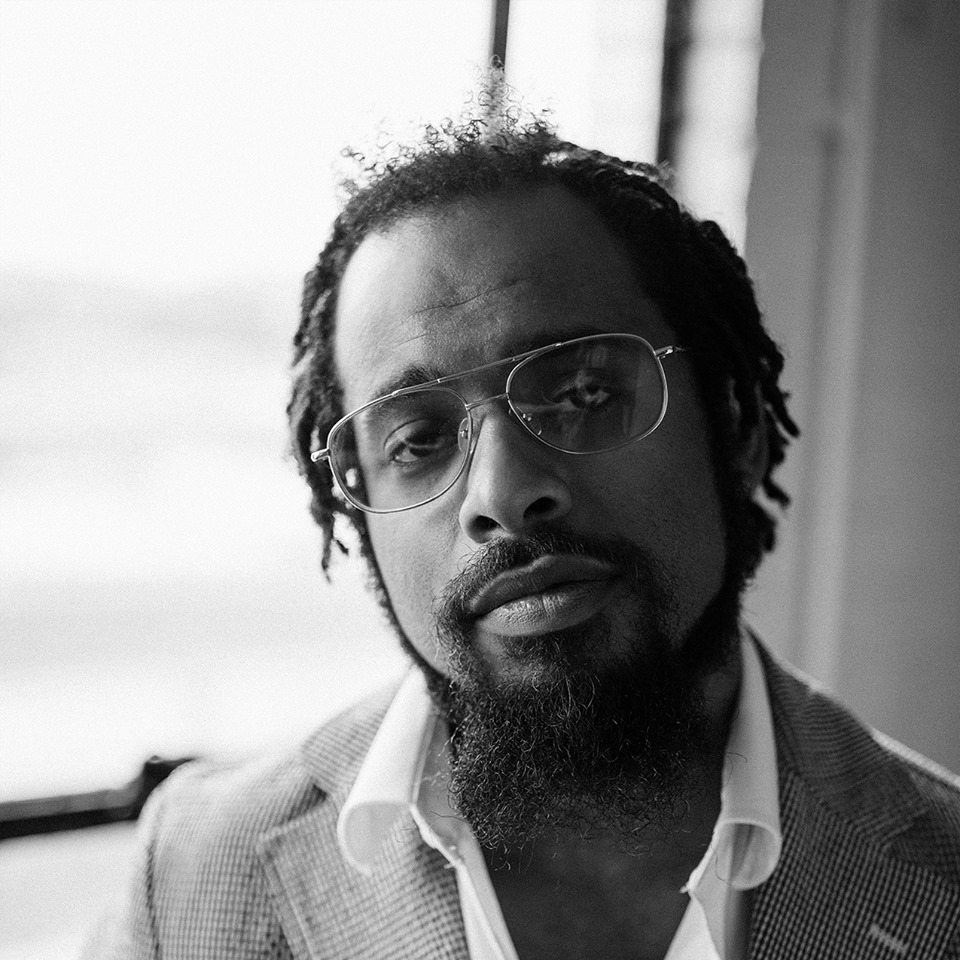 Nextbop Editor-in-Chief Anthony Dean-Harris hosts the modern jazz radio show, The Line-Up, Fridays at 9pm CST on 91.7 FM KRTU San Antonio and is also a contributing writer to DownBeat Magazine and the San Antonio Current.