There's so much new music in this hour, new music that has been anticipated or sudden surprises or finally released, that fills this hour. I was particularly pleased with how this week's show turned out. I mean– Stretch Music, y'all.
The Line-Up for 21 August 2015

Albert "Tootie" Heath/Ethan Iverson/Ben Street – Fire Waltz
Tootie Heath played San Antonio on Sunday (and I forgot all about it and didn't go and totally missed out but I was out somewhere else and having a good time so maybe I shouldn't feel so much like a dummy).
DJ Harrison – Echo Parking
Future Prospect – New Movement
I was very taken by this group's EP when it crept up my Facebook feed so I reviewed it last week. I swear there must be something in the water in Richmond.
Braxton Cook Meets Butcher Brown – Ooooo
I'm working on my review of this album but let me say in short now that this grouping makes perfect sense.
Rel – Welcome
Christian Scott aTunde Adjuah feat. Elena Pinderhughes – Sunrise In Beijing
Stretch Music (Introducing Elena Pinderhughes) is an awesome album that I've been playing pretty constantly over the last few days. You can preorder it now at iTunes.
Quantic presents The Western Transient – Latitude
I'm also working my way through this totally enjoyable album, light like a breezy, summer day, but with A New Constellation, Quantic does it again.
Liberty Ellman – Vibrograph
Radiate is out now. I cannot stress enough how good it is and that you should cop it.
Bonobo – Cirrus
Steve Lehman Octet – Chimera/Luchini
Camp Lo was playing in San Antonio last week and I forgot that I wanted to play this song because of it. Also, this song still goes hella hard and I still rock out to it just as fervently, so I decided to make a late callback.
Jeremy Pelt – Harlem Thoroughfare
I also wanted to note that Tales, Musings, and Other Reveries also still goes hella hard.
Jonti – Pássaros
Painting (Emanuel Ruffler & Kassa Overall) – Acceptance and Serenity
Between the new Painting EP and Barter 7, Kassa is keeping it moving.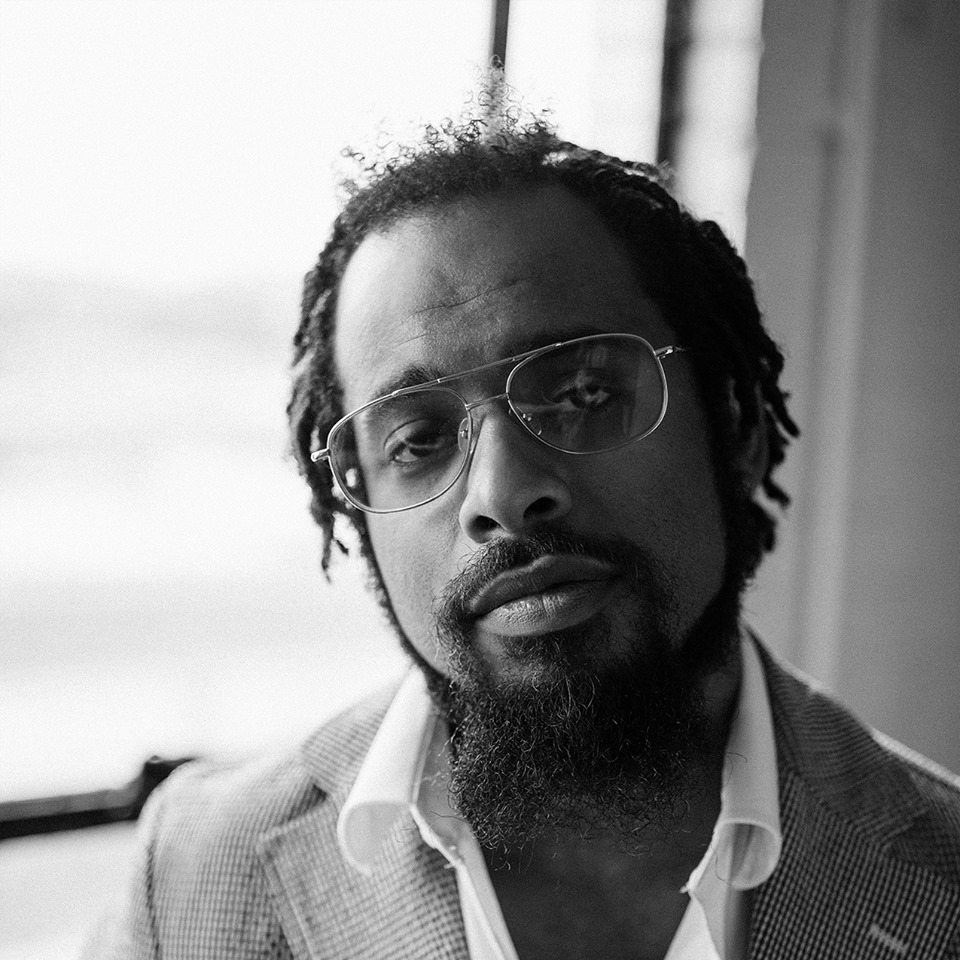 Nextbop Editor-in-Chief Anthony Dean-Harris hosts the modern jazz radio show, The Line-Up, Fridays at 9pm CST on 91.7 FM KRTU San Antonio and is also a contributing writer to DownBeat Magazine and the San Antonio Current.