I have mobility and the continued ability to be out at night, despite my previous fears. I'm making a way at life somehow, but that's not important right now. What is important is my continued ability to make The Line-Up and to make it as good as I can make it, so here's another week of newness.
The Line-Up for 21 April 2017

Taylor Haskins – Gnosis
I finally got around to writing my review of Gnosis. I was so psyched to have written it, I mentioned it in the 1 spot.
Jonti – Twirligig
Kurt Rosenwinkel – Casio Vanguard
Caipi continues to put a smile on my face every time I hear it.
Eddie Palmieri – Sabiduria
I featured this new Palmieri album last week; this week, I'm keeping it rolling.
DJ Harrison – Carnaval 74
Petros Klampanis – Shades of Magenta
I wanted to make sure I'm giving this new album from Petros Klampanis, Chroma, enough attention, because he's really doing some great work on this one. This is a lush, involving sound that's definitely worth getting into rotation.
Phronesis, Julian Argüelles, & the Frankfurt Radio Big Band – Stillness
I'm going to have to write something up about The Behemoth soon– not only because, duh, it's Phronesis, but also because I've got some thoughts about this album I want to work out.
Flying Lotus – All the Secrets feat. Austin Peralta
The Whale – Rodeo Clown/Quee-Queg
I hadn't played anything off Sweetheart in a while, so I had to correct that ASAP.
KUHN FU – Barry Lyndon
Of the numerous things that landed in my inbox, I decided to give this a whirl, determining that it fit well in a set alongside The Whale. That goes to show for something for sure. I'll give a closer listen to their album, KUHNSPIRACY, out now.
Makaya – Diversions
Matthew Stevens – Reservoir
I'm still kind of obsessing over how good Preverbal is.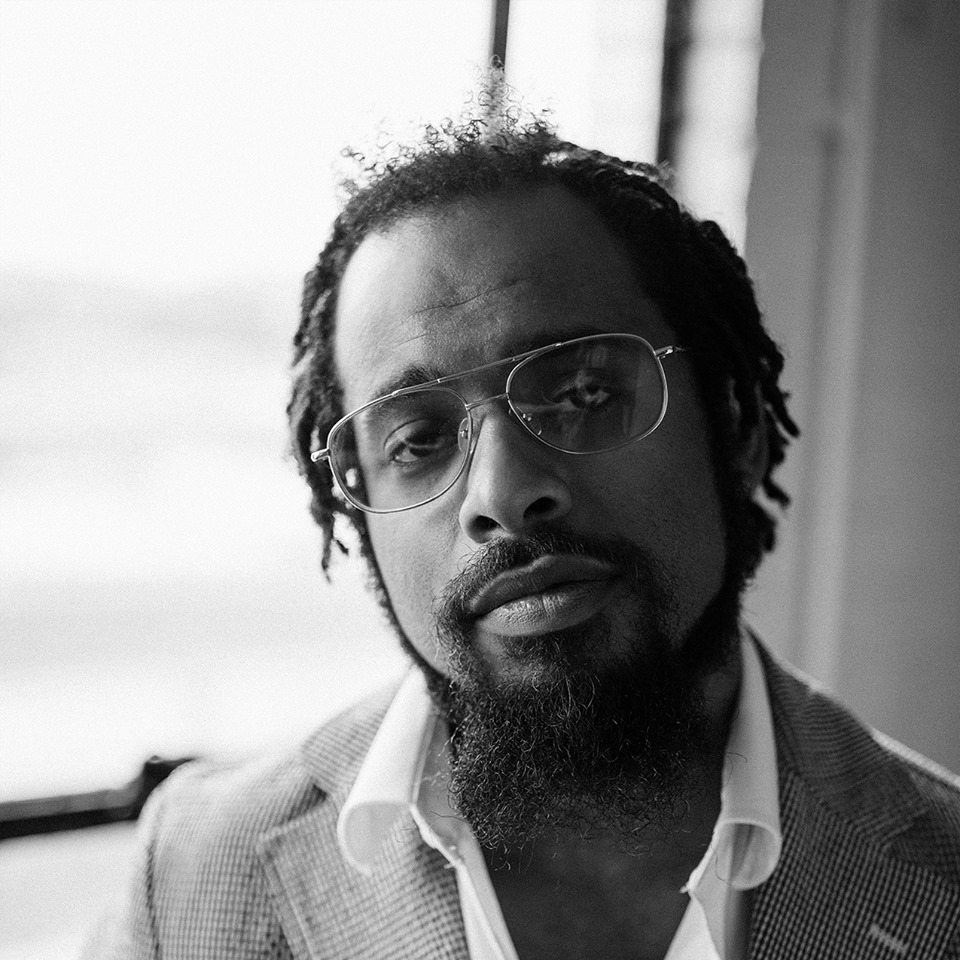 Nextbop Editor-in-Chief Anthony Dean-Harris hosts the modern jazz radio show, The Line-Up, Fridays at 9pm CST on 91.7 FM KRTU San Antonio and is also a contributing writer to DownBeat Magazine and the San Antonio Current.