This show took place on Thundercat's birthday. It also took place on my dad's birthday. No offense to Steven Bruner, but the latter is more important to me.
The Line-Up for 20 October 2017

Thundercat – Black
I started off the show with a Thundercat tune because it's his birthday, that and I got to make a segue to my dad's birthday immediately thereafter. We use every part of the buffalo around here.
Jonti – Koi Moon's Daughter
(U)nity – Avenue 15 (feat. Pino Palladino & Pedrito Martinez)
I keep meaning to review (U)nity is Power here but haven't yet. I keep it steadily in rotation, though.
Ernesto Cervini's Turboprop – Ranthem
I saw something new from Ernesto Cervini and figured I'd give it some play.
DJ Harrison – She Think She Qtron
Mark Guiliana's Jazz Quartet – BP
I'm still poring over Jersey on the radio.
Vijay Iyer Sextet – Nope
We finally reviewed Far From Over, so I had to make sure that I gave it a shout out this week on the show.
Rudresh Mahanthappa's Indo-Pak Coalition – Can-Did
I'm excited to hear some new Rudresh Mahanthappa, so I leapt at playing some on the air when I saw it in the library.
Sam Newsome & Jean-Michel Pilc – Auto-Schediasm
I am still very much in love with Magic Circle and this should be a sign that you should be, too.
Flying Lotus – All the Secrets feat. Austin Peralta
Blue Note All-Stars – Cycling Through Reality
Keep Our Point of View in your rotation.
Antonio Sanchez – Bad Hombre
I've been wanting to hear this album for a while so I'm glad we got it at KRTU finally.
Flying Lotus – All In
Rez Abbasi – Propensity
We've been talking about Unfiltered Universe for a bit and now that it's out, we should be talking about it even more.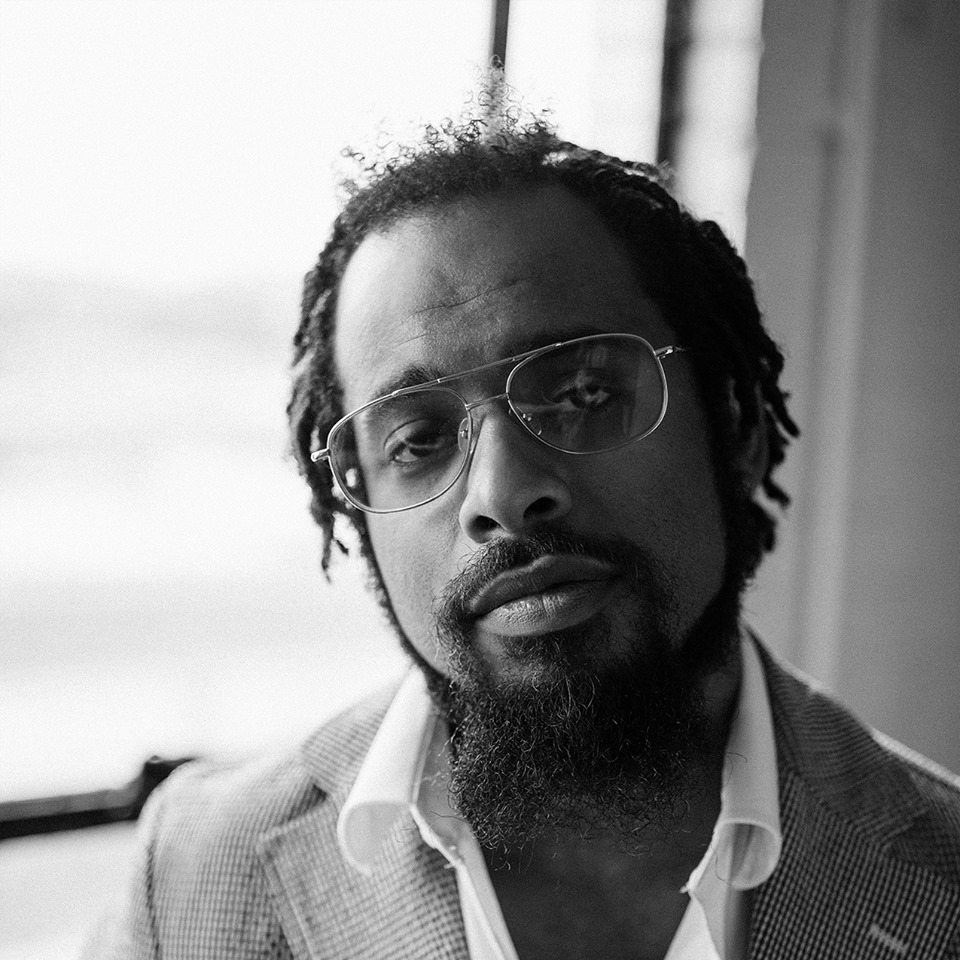 Nextbop Editor-in-Chief Anthony Dean-Harris hosts the modern jazz radio show, The Line-Up, Fridays at 9pm CST on 91.7 FM KRTU San Antonio and is also a contributing writer to DownBeat Magazine and the San Antonio Current.