I corralled a lot of very new music together while heading to the radio station to put this show together this week. It felt a little exhilarating moving so fast and being so productive and working down to the wire on this one, and I think it's a damn fine hour.
The Line-Up for 20 November 2015

Liberty Ellman – Rhinocerisms
I've slowly begun the process of analysis for the Season of Lists, so I wanted to make sure that Radiate was still in orbit, not that there was any doubt of that.
Bonobo – Cirrus
St. Germain – Hanky Panky
I had an idea in mind about a set that's a steady rumble until it rises at the end. This song is perfect for it. This whole album is a steady rumble. It's good to have St. Germain back.
Sun Speak – Solar Beast
The head of this song is downright haunting. I've had it stuck in my head in odd little moments this past week. I play this song here to exorcise it, but its spirit lives on.
Josh Maxey – Light & Shade
I recently got Maxey's album, Celebration of Soul, and I liked what I was hearing. I need to go in depth more on it.
Flying Lotus – FLOTUS
Rotem Sivan – Yam
I love A New Dance. I'm probably going to keep this in rotation a while on the show and even a while longer on my phone.
Disappear Incompletely – 15 Step
I'm a sucker for a jazz Radiohead cover. I'm one of those jazzbros, I know.
Jonti – Flesh of Morning
Lionel Loueke – Gaïa
I've fallen for Loueke's Gaïa hard.
BADBADNOTGOOD – Here & Now
Remember when I mentioned how these guys were itching to drop new music? Last Friday, they dropped this song and another, "Timewave Zero", on their SoundCloud. It was worth the wait.
Invisible Astro Healing Rhythm Quartet – Lifetime
Chris Schlarb produced this album, 2, which functions as a ringing endorsement.
Flying Lotus – Until the Quiet Comes
Theo Croker – The Right Time
I've still got DVRK FUNK on my mind.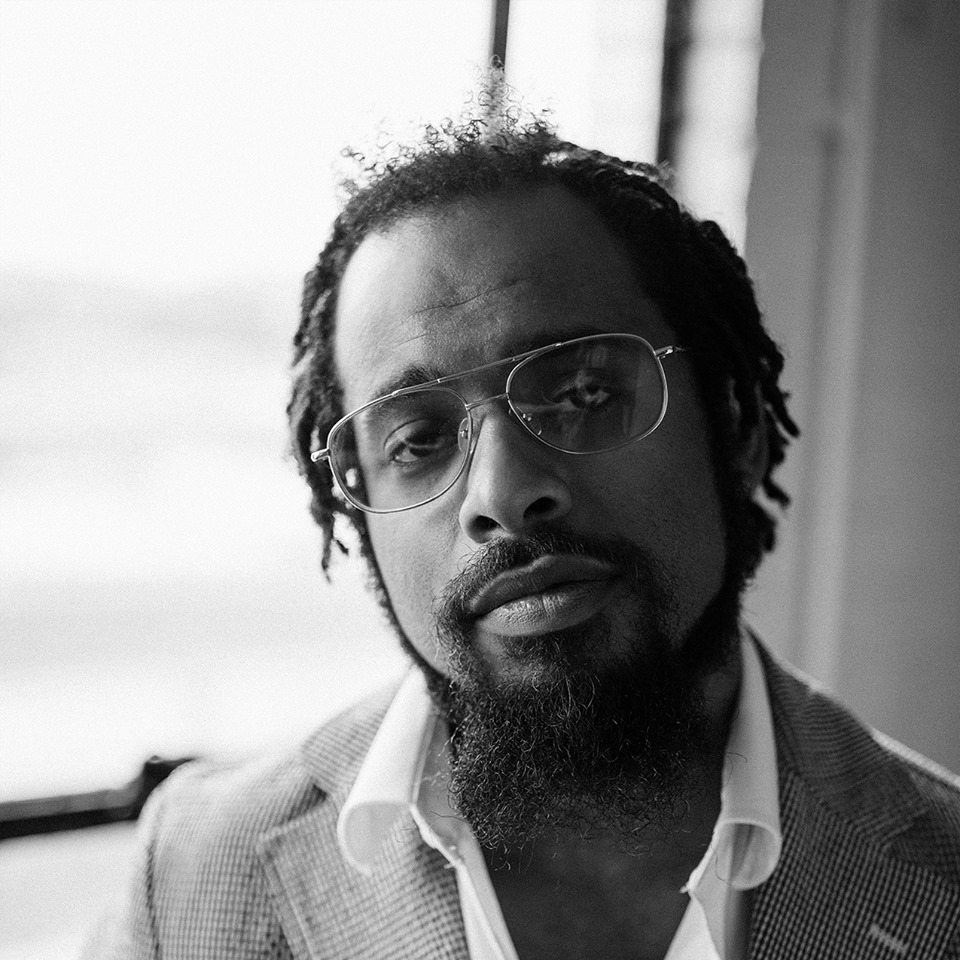 Nextbop Editor-in-Chief Anthony Dean-Harris hosts the modern jazz radio show, The Line-Up, Fridays at 9pm CST on 91.7 FM KRTU San Antonio and is also a contributing writer to DownBeat Magazine and the San Antonio Current.