I like how this week's show turned out. The hype was about that evening's Robert Glasper Experiment show on campus, though his Everything's Beautiful is a total vibe. The newness of this whole hour is the vibe.
The Line-Up for 20 May 2016

Dave King Trucking Company – Delta Kreme
I've been getting a good reaction from playing DKTC so I knew I wanted to keep this new one in rotation a while.
Mister Barrington – Helter's Kelter
Gregory Porter – Fan the Flames
It's always good to have a new Gregory Porter album.
Marcus Strickland's Twi-Life – Drive
Still going to keep Nihil Novi in rotation.
Miles Davis, Robert Glasper, & Bilal – Ghetto Walkin'
This was the first single off Everything's Beautiful and I first heard it back in March to close out the Miles Ahead panel at SXSW. I'm not sure how pleases Glasper was to have it intentionally used as background music. It was a kind of weird moment. Song's dope, though.
Nujabes – Aruarian Dance
Theo Croker & DVRK FUNK – It's Gonna Be Alright
I'm still digging Escape Velocity.
Cuong Vu Trio & Pat Metheny – Not Crazy (Just Giddy Upping)
This grabbed my attention immediately.
Mndsgn – Sheets
David Murray/Geri Allen/Terri Lyne Carrington – Mirror of Youth
Still floating this around
Allison Miller's Boom Tic Boom – Slow Jam
This, as well
Taylor McFerrin – Stepps
Logan Richardson – Mind Free
Shift is still very much my jam.
Jaimeo Brown Transcendence – Be So Glad
Why have I not yet gotten around to writing up Work Songs. I know I need to.
Mndsgn – Convert
Horace Bray – Dirge for Mary Mallon
I'm so looking forward to Wednesday's show at FL!GHT.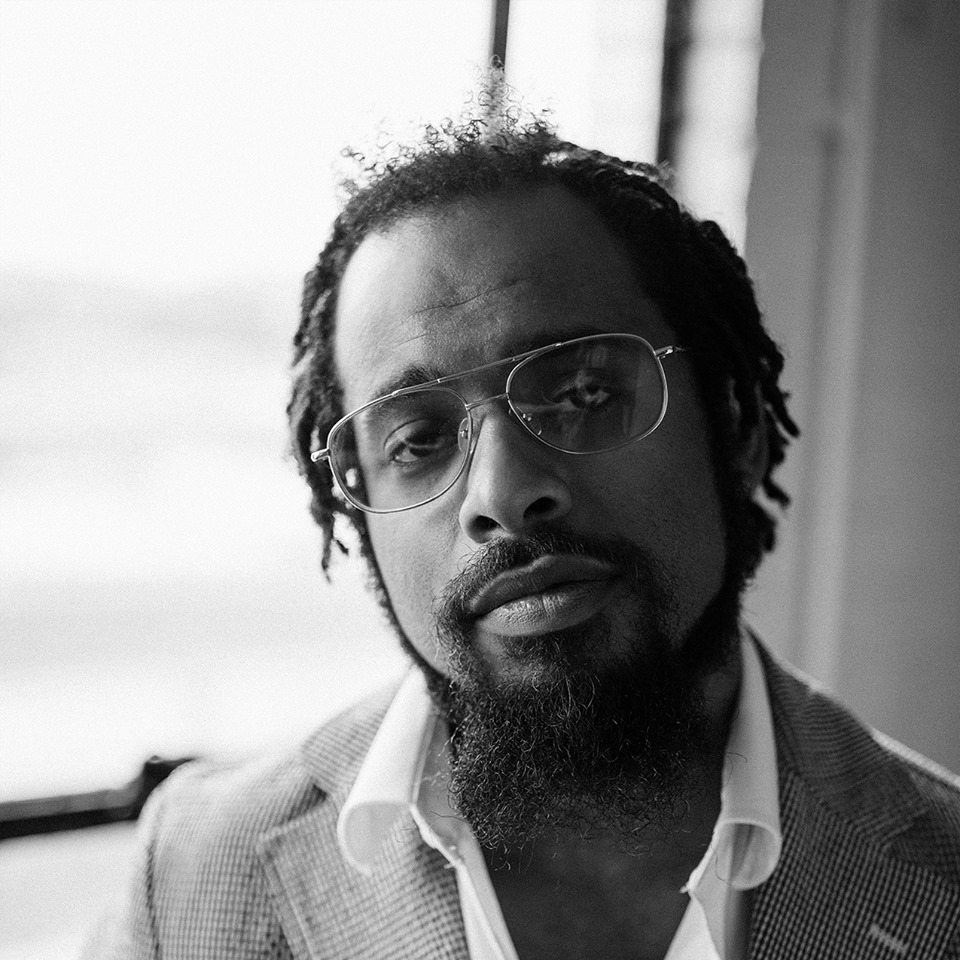 Nextbop Editor-in-Chief Anthony Dean-Harris hosts the modern jazz radio show, The Line-Up, Fridays at 9pm CST on 91.7 FM KRTU San Antonio and is also a contributing writer to DownBeat Magazine and the San Antonio Current.