I've been rather personally dejected lately and this show was on Inauguration Day, which many people, including myself, didn't find to be the most inspiring of occasions. Nevertheless, the show must go on. In fact, it being here is a respite, so I'm glad the show is here and that there's still art to lift our spirits from time to time. I have to keep reminding myself of that. Thankfully my Fridays (and your Mondays) do that for me to a certain degree.
The Line-Up for 20 January 2017

Stephan Crump's Rhombal – Esquima Dream
This song has a fiery energy to it that is always great to start the show with, so it seemed particularly appropriate for this particular Inauguration Day show where one should play a song with fire that was written out of loss.
Makaya – Late
Extended (Oscar Rossignoli/Matt Booth/Brad Webb) – Never Odd or Even
I'm really enjoying playing these guys on the show a bunch. I'll be getting more into Extended.
Glenn Zaleski – Table Talk
I just got ahold of Fellowship and I'm really looking forward to playing this.
Teebs – Your Favorite Color
Charles Lloyd & the Marvels – Masters of War
Lloyd dropped a live version of this on Friday so I felt with me making a show of fiery energy, this song had to make an appearance.
Harriet Tubman – The Spiral Path to the Throne
This is cacophonous goodness that wrapped me up rather nicely lately. It had to make an on air appearance.
The Stuyvesants – Panty Dropper
Takuya Kuroda – R.S.B.D.
I really dig this song. The front end is the bomb, the back end is the shrapnel.
Dr. MiNT – spacerobot[dance]
Voices in the Void drops this week and this band is kinda sick.
Eddie Moore & the Outer Circle – Time's A Wasting
I've been wanting to play this song on the air again for a few weeks now. Something about the subject matter of this week's show made playing it feel right this time.
Nujabes – The Space Between Two Worlds
Black Market Brass – The Powers
I had a little time left in the hour and was scouring the new releases trying to figure out how to close out the hour. This popped up and grabbed me perfectly. I've played these guys before to close out a show using the same rationale. Don't fix what already works.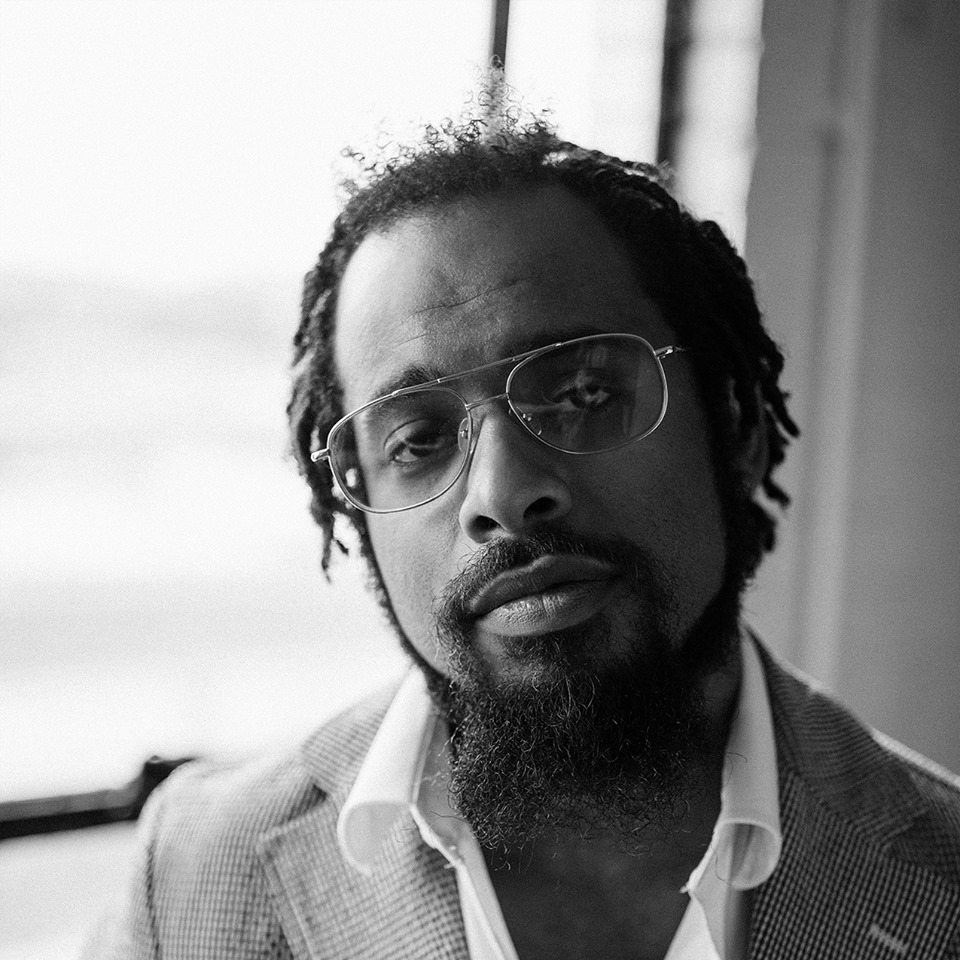 Nextbop Editor-in-Chief Anthony Dean-Harris hosts the modern jazz radio show, The Line-Up, Fridays at 9pm CST on 91.7 FM KRTU San Antonio and is also a contributing writer to DownBeat Magazine and the San Antonio Current.