This week had a fair mix of sorting through the shelves and sorting through my last week and seeing what newness to bring. It's lots of sudden good ideas.
The Line-Up for 1 May 2015

Rez Abbasi Acoustic Quartet – Black Market
I wanted to start this week's show with something that just brightens my mood any time I hear it. There's joy in this version.
dela – Get Busy
Pete Rodriguez – Gravity
I'm glad Kory hipped me to Pete Rodriguez because now I can say I've known about the dude when he was playing the local stage one Jazz'SAlive and now he's blown up. This new album of his with Luis Perdomo and Rudy Royston is his "about to blow up" kind of album.
Oded Tzur – Tzurkauns
I have this album in my phone. It's mistagged and needs editing, otherwise, I tend to skip its tracks when they come up on shuffle. Yet one day, I was on my bicycle, couldn't skip a song from it, and wondered what I was hearing. I made a note that this had to make it on the show. I also need to get around to fixing the file name and data. Those things can really work against you.
Flying Lotus – Breathe . Something/Stellar STar
Jean Michel Pilc – Cross
I really do love Pilc's What is This Thing Called? more than practically any other solo piano album ever.
Kevin Hays – Sugar Man
I've been listening to Hays' New Day a bunch lately for various reasons, not the least of which that it's pretty good.
Lauren Desberg – Rock Steady
There's a different sort of universe that Lauren Desberg inhabits. It has a different energy source, a different atmosphere; time and potential act differently in her aura. That's just tone only explanation I can come up with for her music to be so good to have these interests.
Mndsgn – Convert
Dave Douglas' HIGH RISK – Etiquette
As hype as I've been for High Risk, you should see Kory talk about it at the radio station.
Kirk Knuffke – Safety Shoes
I had a little time to fill and this new Knuffke album is pretty good.
Zhenya Strigalev's Smiling Organizm – Sharp Night
I was assigned Robin Goodie to review for this last month's DownBeat magazine and it has been my favorite album to review for the magazine since I writing started there.
MF DOOM – High John
Avishai Cohen Trio – Lost Tribe
Taking things out with high energy, as I like to do.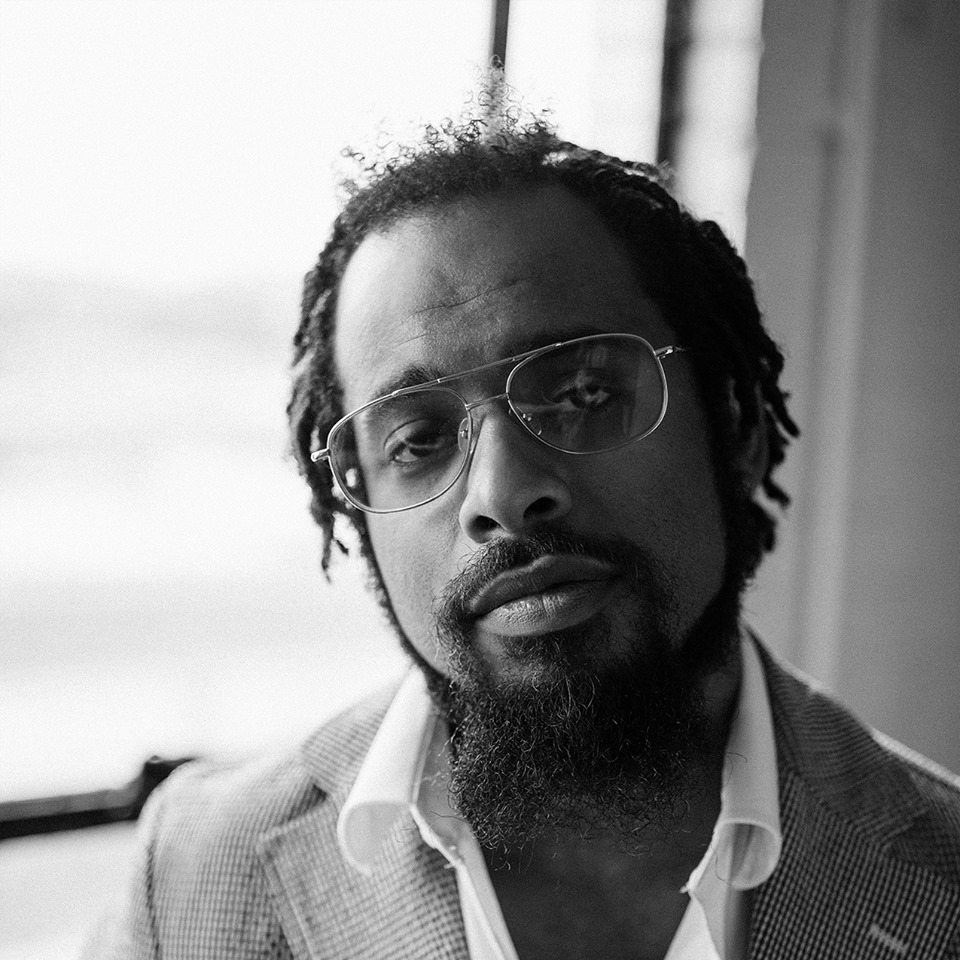 Nextbop Editor-in-Chief Anthony Dean-Harris hosts the modern jazz radio show, The Line-Up, Fridays at 9pm CST on 91.7 FM KRTU San Antonio and is also a contributing writer to DownBeat Magazine and the San Antonio Current.