It's a new month with new music dropping soon and I have a bunch of it on my mind.
The Line-Up for 1 June 2018

Jure Pukl/Melissa Aldana – Doubtless
We just got this at the station and I felt it made for a good 1 spot.
MF DOOM – High John
Brad Mehldau Trio – Spiral
I've been obsessing over Seymour Reads the Constitution! this past week and over this song in particular.
Esbjorn Svensson Trio – Eighty-Eight Days in My Veins
Adding this track after the Mehldau makes this a doozy of a set for epic piano trios. That was the intention.
Mndsgn – Sheets
Roman Filiú – Danza #3
I wanted to give another shout out to Quarteria.
Adam O'Farrill's Stranger Days – Siiva Moiiva
El Maquech just dropped and I just started getting into it.
Teebs – What You Doooo
R+R=NOW (Robert Glasper, Terrace Martin, Christian Scott aTunde Adjuah, Derrick Hodge, Taylor McFerrin, & Justin Tyson) – Colors in the Dark
Things keep moving toward the release of CollagicallySpeaking, June 15th.
Justin Brown – Lesson 1: Dance
I wanted to put NYEUSI release at the end of the month back on your mind.
Nujabes – The Space Between Two Worlds
Craig Taborn – The Shining One
I'm still finding more and more inventive ways to comb through the KRTU library to find apt songs mentioning Chris Speed, Reid Anderson, Dave King, and Tim Berne who are touring right now as Broken Shadows and wrapping the tour in Austin on June 20th.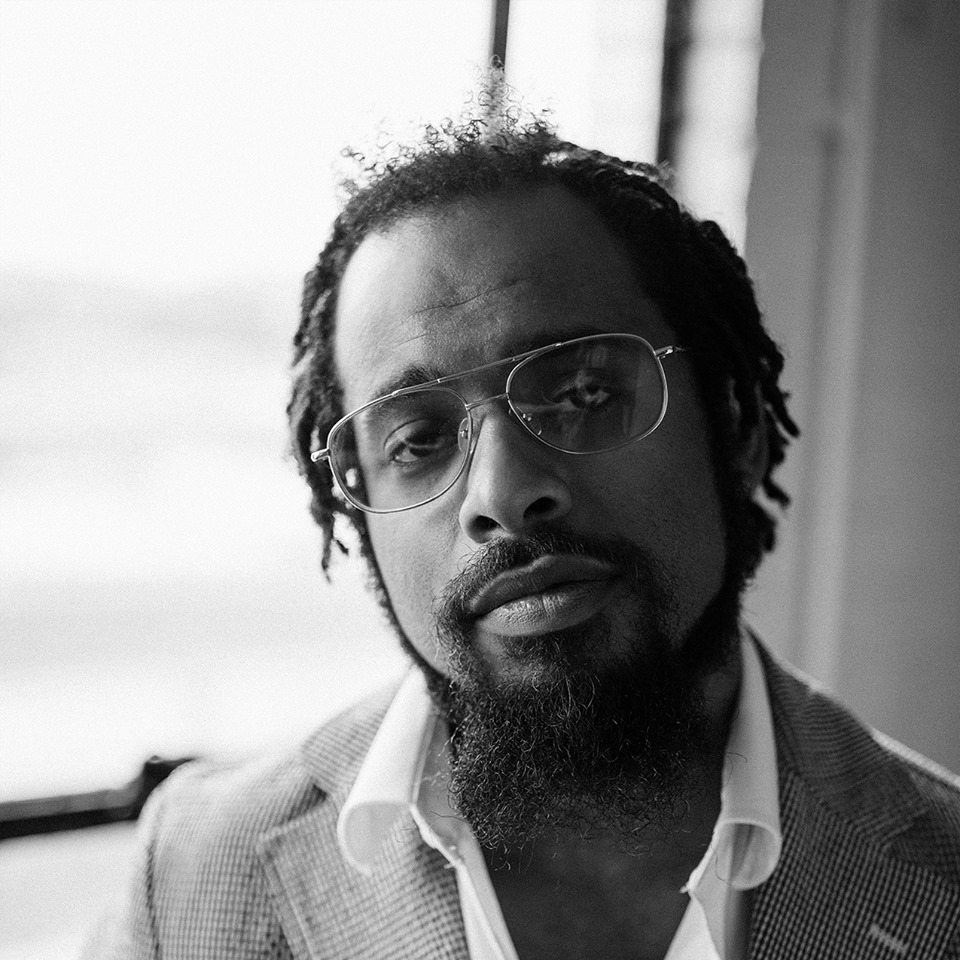 Nextbop Editor-in-Chief Anthony Dean-Harris hosts the modern jazz radio show, The Line-Up, Fridays at 9pm CST on 91.7 FM KRTU San Antonio and is also a contributing writer to DownBeat Magazine and the San Antonio Current.