I get out of town for a couple weeks and have a lot of running around to do but I'm still making radio.
The Line-Up for 1 July 2016

Mimi Jones – Elevate
Mimi Jones has a new album out and I wanted to make sure I checked it out.
Teebs – Pretty Poly
Allison Miller's Boom Tic Boom – Otis Was a Polar Bear
This song popped up in my last week and focused me in such a way I had to swing it back around to the show.
Melissa Aldana – Back Home
Aldana also hit me again in my rotation this week.
Nori – Lullaby
July 21 is coming up soon for their show at FL!GHT but more importantly, their album releases on the 22nd.
Teebs – Why Like
Dave King Trucking Company – Delta Kreme
It's always good to play some DKTC.
Theo Croker & DVRK FUNK – Meditations
I'm still loving Escape Velocity.
Ben Wendel – Amian
We just got ahold of Wendel's upcoming album and it's pretty killer. This is all we can play of it for right now.
Mndsgn – Frugality
Marquis Hill – The Way We Play/Minority
Marquis Hill made another dope album.
BADBADNOTGOOD Confessions Pt. 2 feat. Colin Stetson
Just got IV in and it continues to trod into new territory. Whitty is solidly in the band now. I'm probably writing a review already and should, like Augustus Gloop in Willy Wonka's factory, save some room for later.
Mndsgn – Convert
Etienne Charles – Boruca
I jumped when I saw new music from Etienne Charles in the library. I didn't know he had a new album out but I'll get hip to it.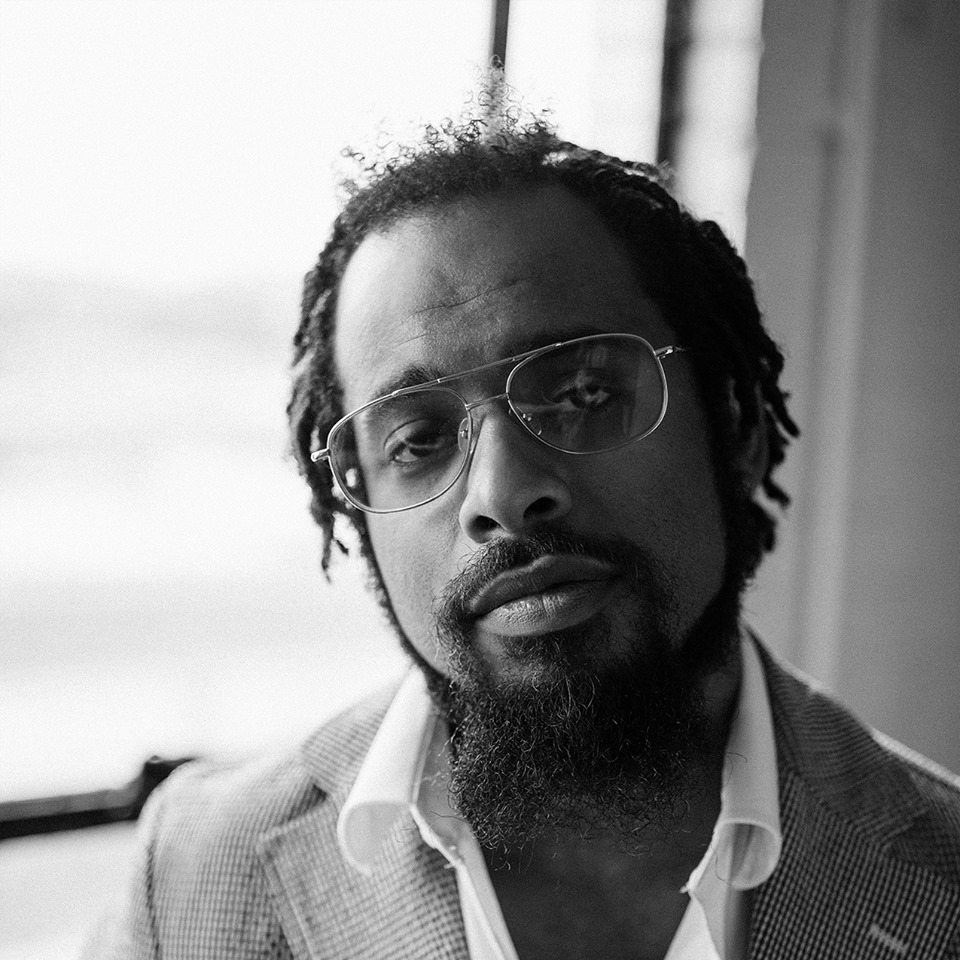 Nextbop Editor-in-Chief Anthony Dean-Harris hosts the modern jazz radio show, The Line-Up, Fridays at 9pm CST on 91.7 FM KRTU San Antonio and is also a contributing writer to DownBeat Magazine and the San Antonio Current.