It's a new year, new show, and the newest, freshest music I could find this week.
The Line-Up for 1 January 2016

Brad Mehldau – John Boy
I haven't gotten ahold of this massive collection of solo piano so I need to track it down at the radio station, but one could never go wrong with Mehldau.
Flying Lotus – All the Secrets feat. Austin Peralta
John Scofield – Enjoy the Future!
People have been asking me if I've heard John Scofield's latest album, Past Present, and I really didn't get around to it yet, so I made a point to get around to it now.
Raoul Bjorkenheim's Ecstasy – Uptown
When I arrived at the radio station, Kory was there getting a few music director tasks done and shooting the breeze. As he sorted through the library's newly input music, he played me a little of this that he just added to the system. I had to get in on this.
Chris Lightcap's BigMouth – Down East
With this topping Bird is the Worm's 2015 list and with the staff passing it my way, I figured I should check Epicenter out.
Space Ghost – Starship 2091
Stanley Clarke, Bireli Lagrene, & Jean-Luc Ponty – Stretch
I'm going to be working through D-Stringz in short order because this trio seems super exciting.
Charles Lloyd & The Marvels – Masters of War
With Charles Lloyd dropping a new album this month and playing San Antonio next month, I'm going to be talking about Charles Lloyd for a while. Also, the best hangover I ever had was sleeping through News Year's Day 2009 while listening to Bob Dylan. I found that time oddly pleasant so I wanted to make a tie-in.
Kris Bowers – Forever Wonder
Lionel Loueke – Gaïa
Still loving this album.
Arnan Raz – Zahira
I am impressed with everything saxophonist Arnan Raz–his sole concise email with all necessary information and ability to download, the quality of this music. I'll write a review of Second to the Left eventually, but I wanted to make note of him now.
Bonobo – Cirrus
Mike Moreno – The Last Stand
I also just got ahold of Lotus and wanted to give this so me play as well.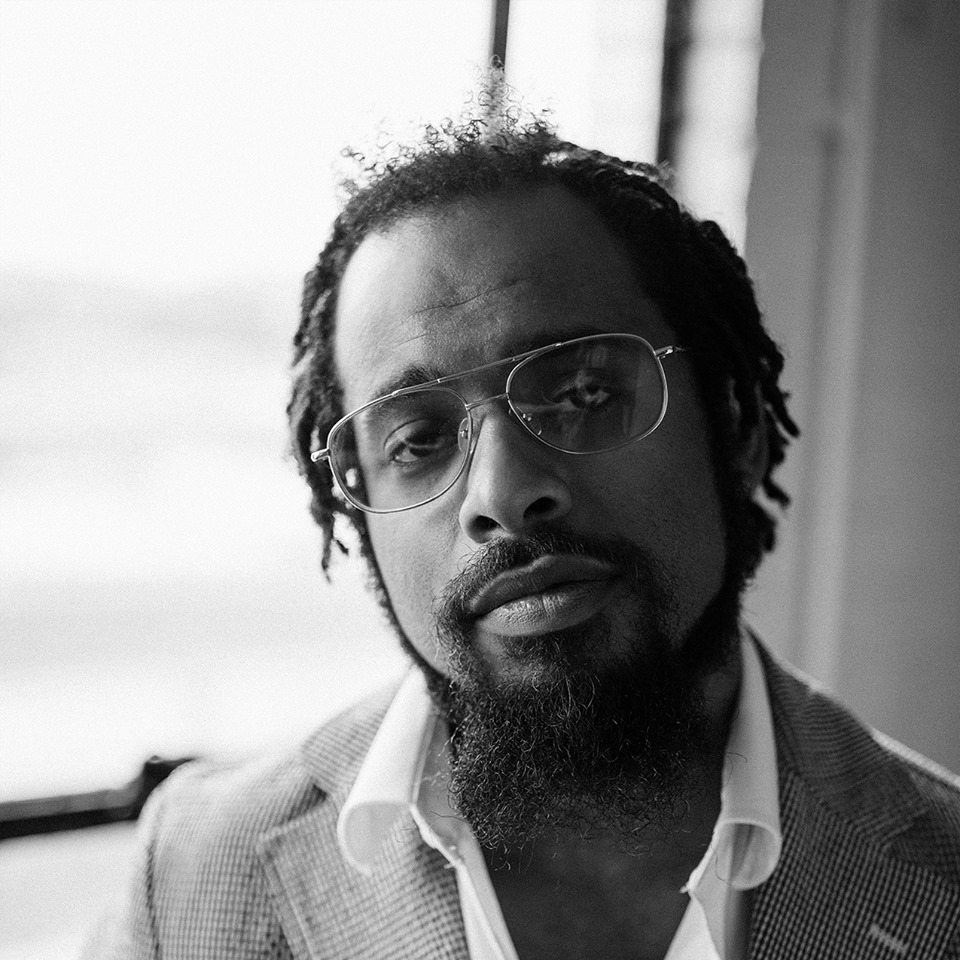 Nextbop Editor-in-Chief Anthony Dean-Harris hosts the modern jazz radio show, The Line-Up, Fridays at 9pm CST on 91.7 FM KRTU San Antonio and is also a contributing writer to DownBeat Magazine and the San Antonio Current.