I never get to do the show live on the first Friday of the month because I help out at an art gallery and that day is always taken up with openings, but this month our opening is in the middle of the month so this week was a treat. Play this show extra loud; I certainly did.
The Line-Up for 1 December 2017

Rez Abbasi – Propensity
It's always easy to play Rez Abbasi on the show.
Mndsgn – Convert
Dr. Lonnie Smith – Up Jumped Spring
I just got All In My Mind on Friday and will be getting into it soon, but I got really excited about it, and rightfully so, so here this sits early on.
Rotem Sivan Trio – For Emotional Use Only
As the Season of Lists is upon us, I recall one of my favorite songs of the year.
Christian Scott aTunde Adjuah – Cages feat. Stephen Gladney
CSaA keeps himself in rotation. I got really into this song with the volume up when another host walked in the room and scared the crap out of me, so you know this song is good.
Nujabes – Tsurugi No Mai
Combsy – Joshua Tree
It's new and it's dope and it's staying in play.
Butcher Brown – Tomahawk
I want to get around to writing something about Live at Vagabond soon, but in the meantime, I love that it's staying in rotation, as most Butcher Brown albums do.
Makaya McCraven – Above & Beyond
As much as I love Highly Rare, this song may be the dopest of all. I'm pretty sure I'm playing this just to jam out in the on air booth.
Makaya – Frequent Flyer
Blue Note All-Stars – Second Light
I just love the energy of this song so much, it was perfect to close this week's show.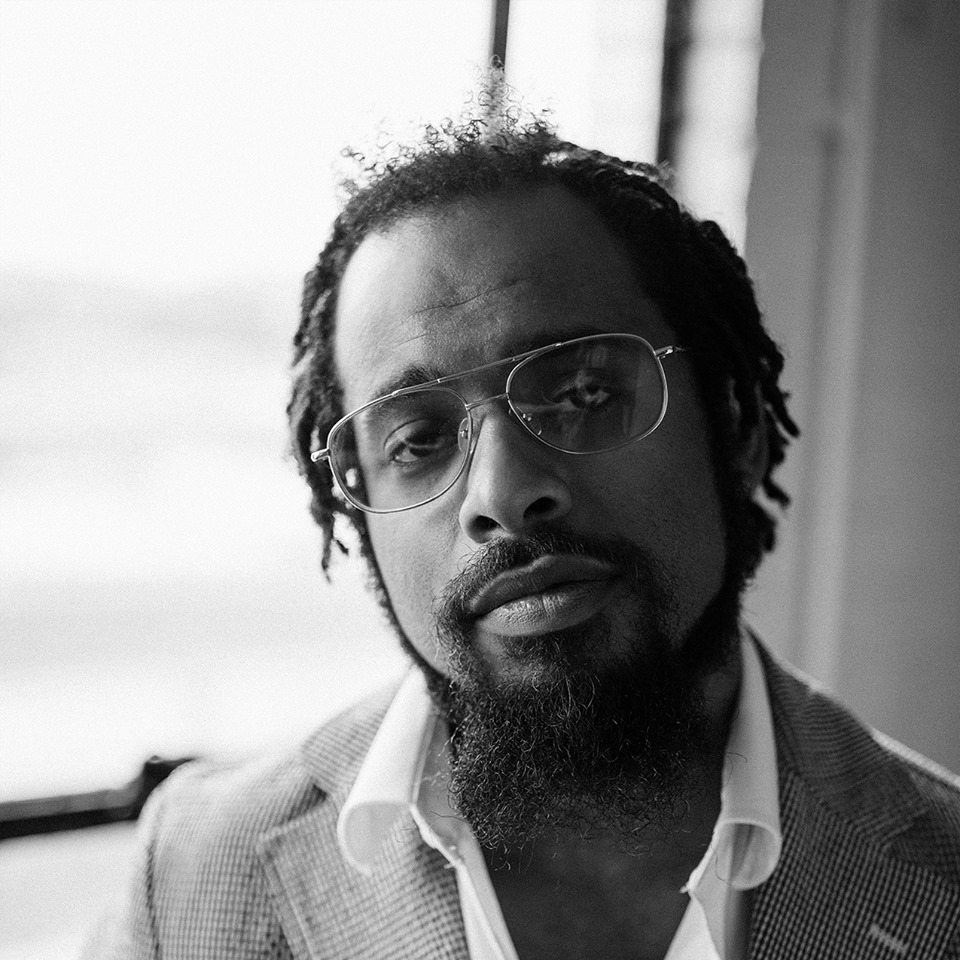 Nextbop Editor-in-Chief Anthony Dean-Harris hosts the modern jazz radio show, The Line-Up, Fridays at 9pm CST on 91.7 FM KRTU San Antonio and is also a contributing writer to DownBeat Magazine and the San Antonio Current.