We're in membership drive mode once again at KRTU so head over to http://join.KRTU.org/ and become a member of the jazz radio station that brings this show to you every week. This newness doesn't come out of thin air (it's more like air with secrets we unfurl with assorted boxes).
The Line-Up for 1 April 2016

Vijay Iyer & Wadada Leo Smith – Passage
A Cosmic Rhythm with Every Stroke is yet another Iyer album that's getting the appropriate amount of love. The same can be said of it being a Wadada Leo Smith album that's getting the appropriate amount of love.
MF DOOM – High John
Melissa Aldana – En Otro Lugar
I'm remembering that Aldana has a new album out (though with it being in an admittedly unwieldy DVD size case, it's hard to forget).
Ibrahim Maalouf – Overture – Alf Leila Wa Leila
Kalthoum is a large undertaking for Maalouf and it pays off.
Teebs – View Point
Jaimeo Brown Transcendence – 2113
I honestly love this album. Work Songs is incredible.
Axel Tosca – Afri/Asia
This song and a few others on Tosca's self titled album shook me. They got me shook.
Mndsgn – Frugality
Julian Shore – Which Way Now?
This album is simply beautiful.
Phronesis – Ayu
I told you I'd finish this review eventually. Cop Parallax this Friday.
Nujabes – Tsurugi No Mai
Robert Glasper/Herbie Hancock/Gary Clark Jr. – What's Wrong With That?
Miles Ahead is dope. This score is dope, of what I've heard. Someone should send me it.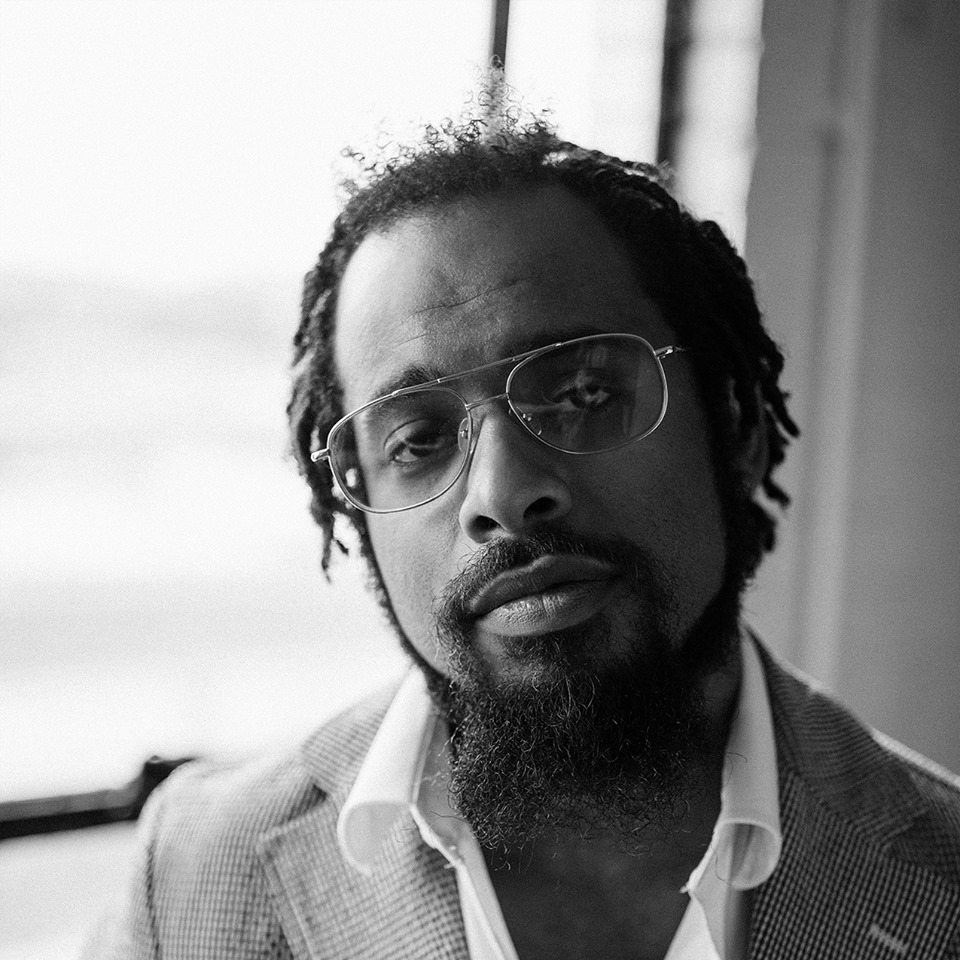 Nextbop Editor-in-Chief Anthony Dean-Harris hosts the modern jazz radio show, The Line-Up, Fridays at 9pm CST on 91.7 FM KRTU San Antonio and is also a contributing writer to DownBeat Magazine and the San Antonio Current.