I got a jump on things, recording this show last Wednesday due to being in Houston this past weekend for art business, but I still got a jump on the new.
The Line-Up for 19 May 2017

Hiromi Suda – O Barquinho
After playing her version of "A Ra" last week, I caught the bug and gave Hiromi Suda another shot.
Rel – Reality Distortion Field
Christian Sands – Armando's Song
I wanted to keep some of Reach rolling along.
Gerald Clayton – Soul Stomp
I really ought to get to reviewing Tributary Tales, considering it's out now.
DJ Harrison – Carnaval 74
Dan Tepfer Trio – Converge
June 2nd, Tepfer has a new one out on Sunnyside, Eleven Cages, that we'll probably be talking up for a while.
Kurt Rosenwinkel – Caipi
I'm still totally digging Caipi super hard.
Linda May Han Oh – Ikan Bilis
I just can't stay away from Walk Against Wind. I even made my "This will make my year-end list" declaration.
Jonti – Twirligig
Chris Thile & Brad Mehldau – The Watcher
I hadn't played these two in a little while and felt they could use some air.
Hudson (DeJohnette/Medeski/Scofield/Grenadier) – Woodstock
We just got these guys' album in at the radio station and are already falling for it. I mean, this Joni Mitchell cover alone…
Mo Kolours – Keep It Up
Dave Chisholm – Celebration
Instrumental drops next month and I should probably work on saying more about it.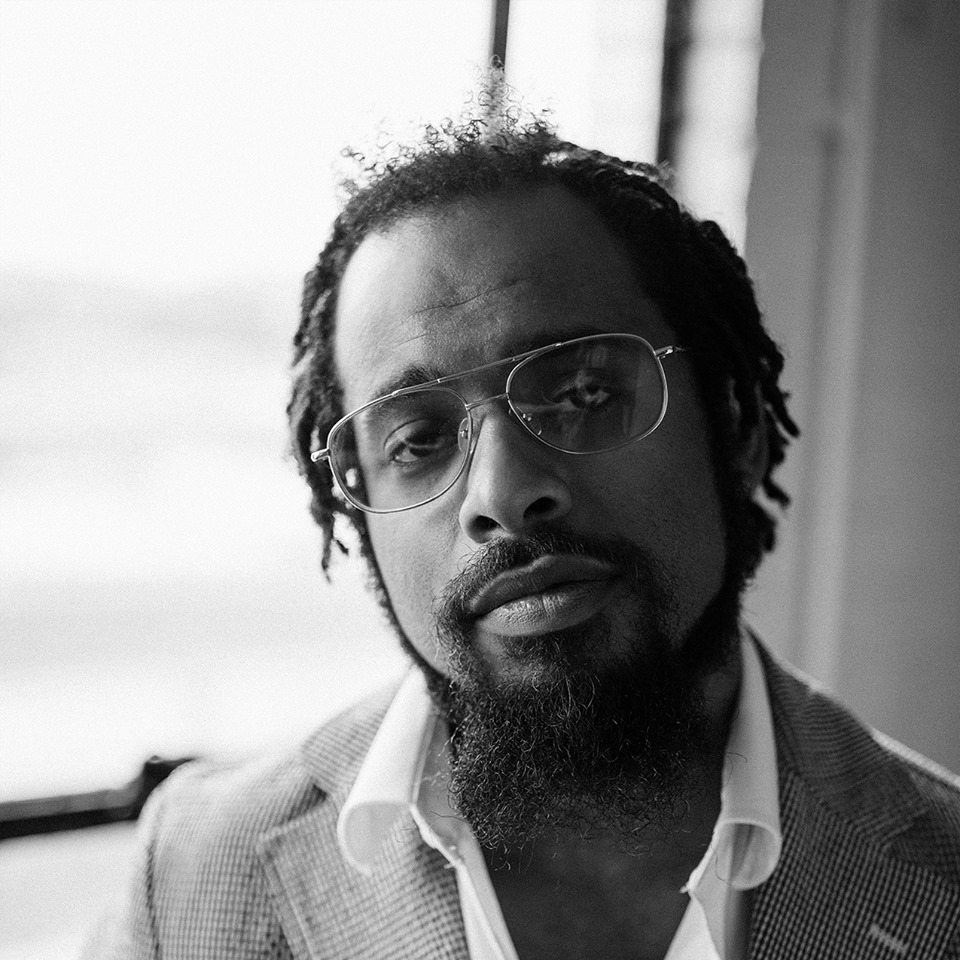 Nextbop Editor-in-Chief Anthony Dean-Harris hosts the modern jazz radio show, The Line-Up, Fridays at 9pm CST on 91.7 FM KRTU San Antonio and is also a contributing writer to DownBeat Magazine and the San Antonio Current.