After such a turbulent week, the only thing that could pull me out of whatever I was feeling was groove-based, super-complicated music. Fortunately, I finally got the new Henry Threadgill Zooid album, In For a Penny, In For a Pound (and the new Liberty Ellman album, Radiate, and boy, oh, boy, do I like what I hear so far). The hour rather revolves around that.
The Line-Up for 19 June 2015

The Bad Plus Joshua Redman – As This Moment Slips Away
I'm still engrossing myself in the new The Bad Plus Joshua Redman album.
Mndsgn – Sheets
Vijay Iyer Trio – Diptych
Not only have I still been obsessively playing Break Stuff, but I've been playing a lot of Iyer in the last week. He's part of the general vibe I've been feeling.
Steve Coleman and The Council of Balance – Harmattan
I'm still playing Synovial Joints all the time and I felt this was the perfect fit in the hour.
Flying Lotus – Until the Quiet Comes
Henry Threadgill Zooid – Ceroepic (for drums and percussion)
When determining what song off In For a Penny, In For a Pound to play, I've always said the wonder of Threadgill's work is in the beat, so I chose the song from the album designed to feature Elliot Humberto Kavee.
Hiatus Kaiyote – Nakamarra (Bendaur's Double Rainbow Mix)
Kamasi Washington – Clair De Lune
I thought this song would be the perfect close for the hour that brings everything home through the storm.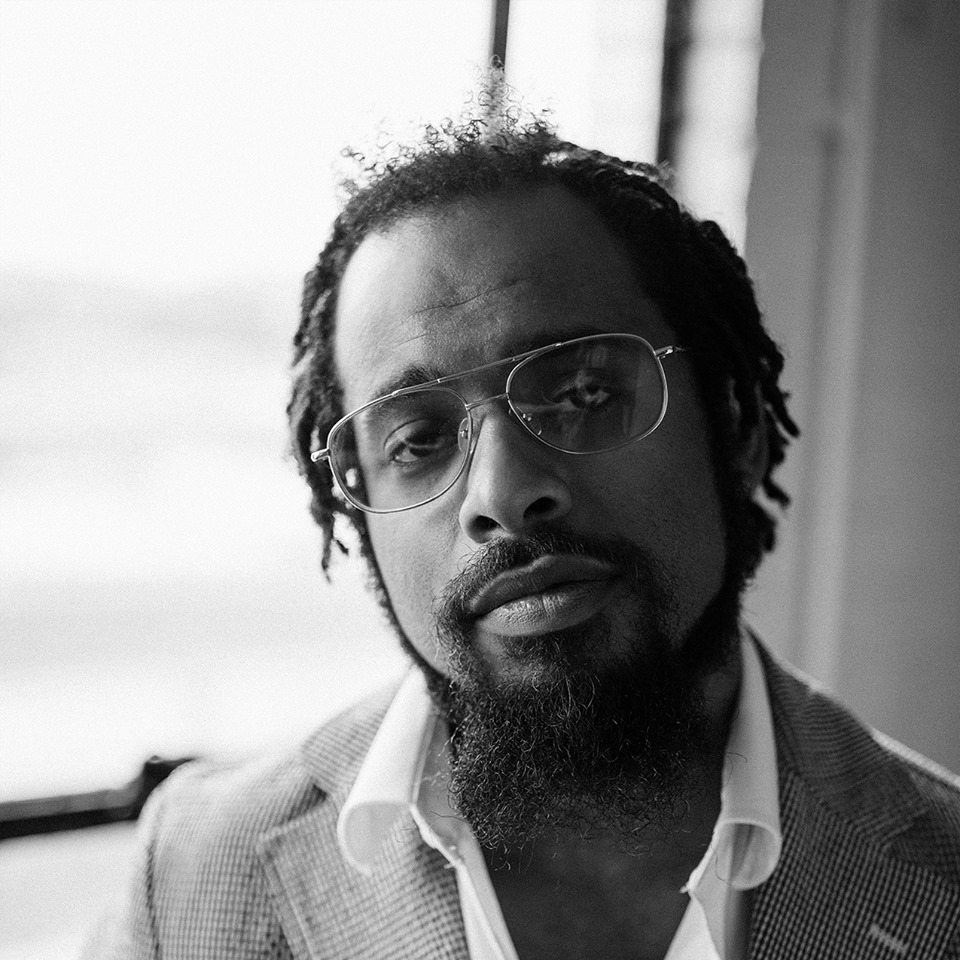 Nextbop Editor-in-Chief Anthony Dean-Harris hosts the modern jazz radio show, The Line-Up, Fridays at 9pm CST on 91.7 FM KRTU San Antonio and is also a contributing writer to DownBeat Magazine and the San Antonio Current.