I'm still searching for new ideas at the start of the year and getting excited for Billy Hart to play San Antonio next week (while steadily preparing for Jazz for the Masses VI on March 14th at SXSW).
The Line-Up for 19 January 2018

Jason Marsalis & the 21st Century Trad Band – Ratio Man Strikes Again
In the quest for the new, this seemed like just the right thing to put in the 1 spot.
DJ Harrison – Giza
Communion Duo – Coryell
My good friend and KRTU music director Kory Cook just dropped a new self-titled duo album he recorded with guitarist Randy Reynolds called Communion Duo. He had a hard time trying to describe the music to me but we eventually settled on kind of drone-y, which is always nice.
Dr. Lonnie Smith – Juju
I just played this on the show two weeks ago but I love this song so much that I just couldn't resist playing it so soon again.
Toro y Moi – Sweet
Billy Hart Quartet – Yard
I wanted to make a Billy Hart set to go with his upcoming show in San Antonio (and it'll be dope running into Ethan Iverson again) so I put a few songs together. Here's one from 2014.
Aaron Parks Trio – Hold Music
I found an excuse to squeeze even more play out of Find the Way. Also, Hart is a beast on the intro to this song.
Billy Hart Quartet – Ohnedaruth
And now I bring things back to 2012. It's interesting teamwork like this that's just a wonder to hear.
Makaya – Late
Julian Lage – Look Book
I really am enjoying Modern Lore, and I'm really enjoying playing Modern Lore on the radio.
Chick Corea & Steve Gadd Band – Like I Was Sayin'
When I stumbled on Chinese Butterfly last week, it felt fortuitous, so I decided to revisit the album a second week in a row.
Jonti – Pássaros
Thiefs – I Live in Fear feat. Mike Ladd and Gaël Faye)
I recently got ahold of Graft and look forward to playing through it soon, but I knew this would be a great closer to the show.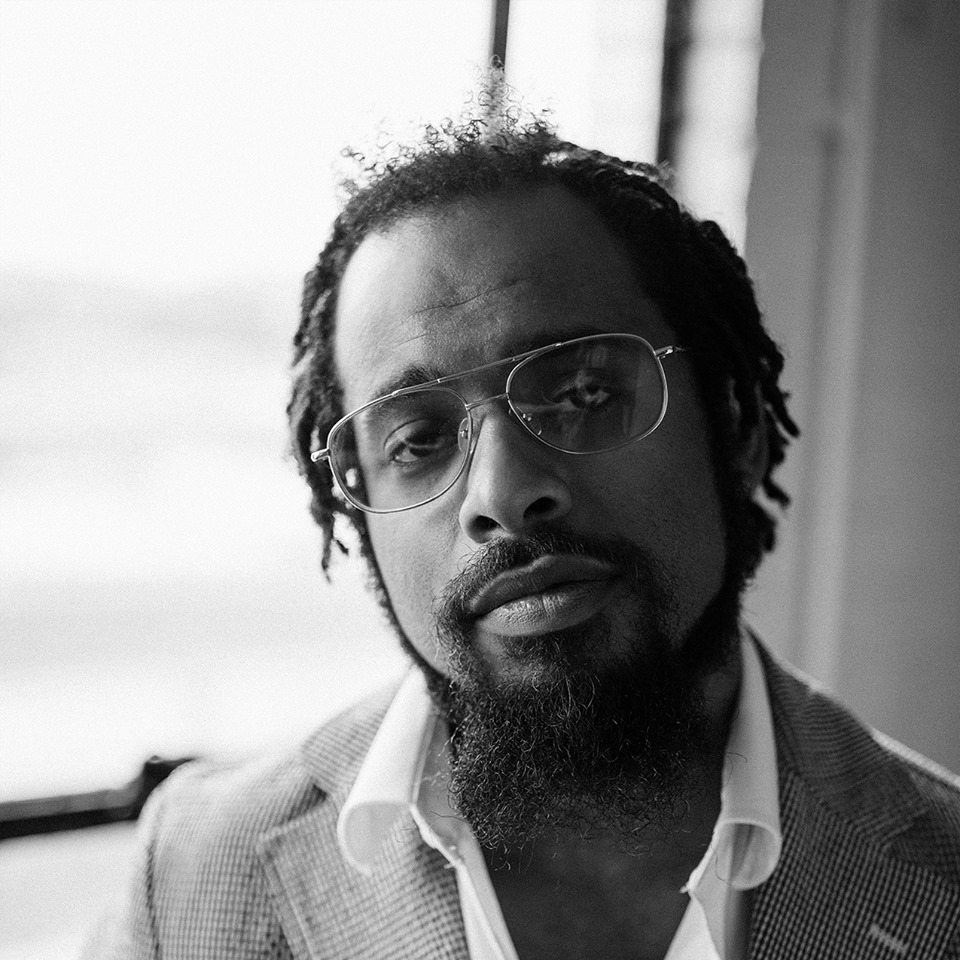 Nextbop Editor-in-Chief Anthony Dean-Harris hosts the modern jazz radio show, The Line-Up, Fridays at 9pm CST on 91.7 FM KRTU San Antonio and is also a contributing writer to DownBeat Magazine and the San Antonio Current.