Went live again, bringing the newness, some of which I felt pestered into paying attention to, some of which I'm glad lingered around me, and some of which seemed to find itself gravitating toward me.
The Line-Up for 19 February 2016

Jeremy Trezona – Lost Contact
When Phantoms found itself finally crossing my path, as it should be crossing yours, it clung and I'm glad it did. I'll likely be saying more about it soon if I ever get out of my writing funk.
Teebs – Double Fifths
Florian Hoefner Group – Newfound Jig
This felt like something that needed to have my attention soon at some point.
Raoul Rjorkenheim's eCsTaSy – You Never Know
I want to keep revisiting this. Out of the Blue has a sort of vibration to it.
Flying Lotus – Breathe/ Something/Stellar STar
Maureen Choi Quartet – Ida y Vuelta
SXSW and Nextbop at El Sapo Turns 2 aka the Jazz for the Masses Day Partyis drawing nearer and I'm excited to have these folks play it.
Eddie Moore and the Outer Circle – Riot
I'm also really excited to have Eddie Moore and the Outer Circle play this as well. I've always appreciated their subtle brilliance and kept them in rotation because of it. This is one of the sets I'm really looking forward to in a few weeks, and you should, too, if you're in Austin.
Cliff Hines – Brothers feat. Khris Royal
I messaged Cliff to see if he would be playing SouthBy. He wasn't, but he said he'd come down to play the Jazz for the Masses Party. I was like, really? And he was like, sure? Bring together a quintet and everything. That's just crazy. Cliff is crazy. This isn't even what he's doing there. This is what he's doing there. This is going to be sick.
Nujabes – Tsurugi No Mai
Claffy – Don't Let It Bring You Down
We just premiered this track last Friday. Claffy's self-titled debut album drops this week on Ropeadope.
Allison Au Quartet – Tides
This has been gravitating around me lately, so I felt some play was necessary.
Ufsp – Sunny Delight
Lisa Hilton – Where Is My Mind?
I've gotta be honest, I wasn't all that bowled over before by Lisa Hilton's releases. I found them pleasant enough, but nothing particularly grabbed me. It happens sometimes. However, since I perpetually leave my clock radio on KRTU, her new version of "Where Is My Mind?" has been playing on the air a lot lately, and haunting me so beautifully that I must say she has officially gripped me. I'm going to be giving Nocturnal so real attention now.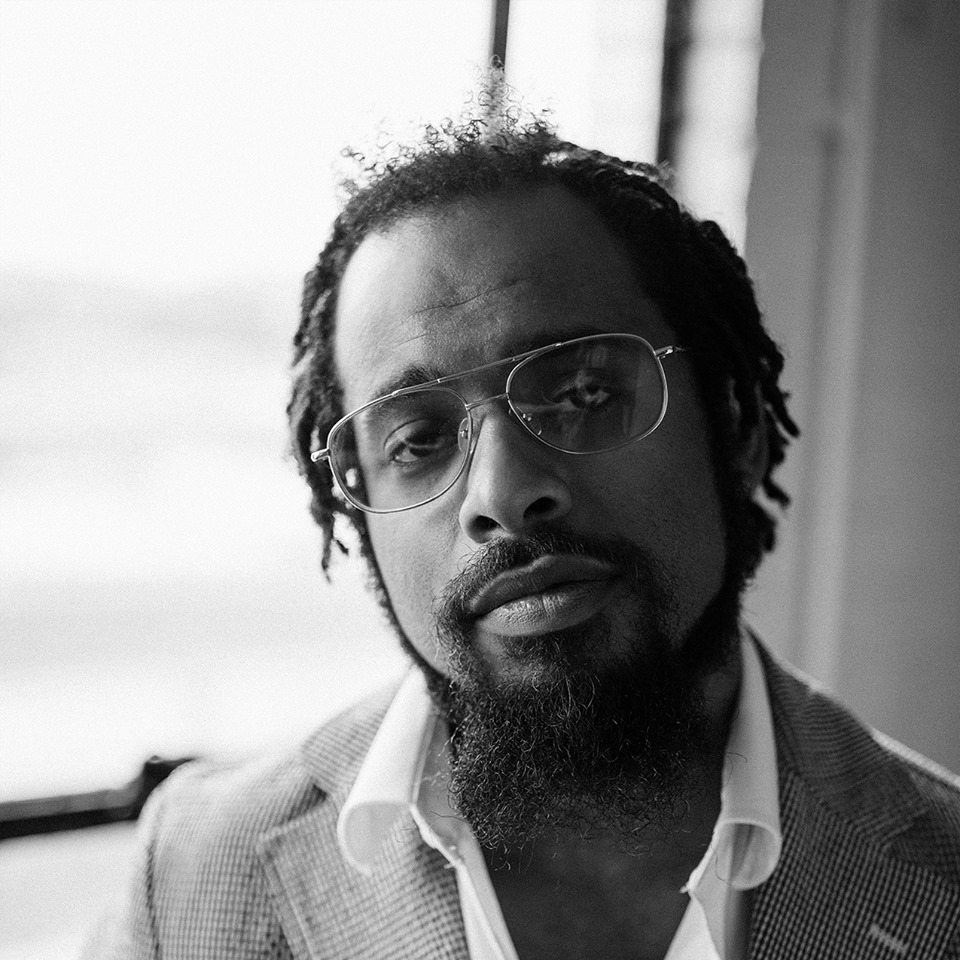 Nextbop Editor-in-Chief Anthony Dean-Harris hosts the modern jazz radio show, The Line-Up, Fridays at 9pm CST on 91.7 FM KRTU San Antonio and is also a contributing writer to DownBeat Magazine and the San Antonio Current.