The ever-constant anchor of newness holds on.
The Line-Up for 19 August 2016

Norah Jones – Carry On
I was worried the transition from the prior show, Sweet Beats, would be too strong to this one but I was totally wrong. Even moreso, this was the best use of energy for the whole hour.
Jonti – Twirligig
Rob Clearfield – Islands
I remembered how gripping this song is.
Guillermo Klein – Suite Indiana: Donna Lee
Stumbled onto this in the library and was suddenly impressed, though I probably should have expected that with Klein.
Greg Ward & 10 Tongues – Round 3
I super get into this song. I stop everything, I start grooving, I feel the movements. "Round 3" has it.
Makaya – A New Movement
JD Allen – Bigger Thomas
Americana and the strength of this trio is steadily growing on me.
Stephan Crump's Rhombal – Nod for Nelson
I'm very much loving Rhombal.
Jonti – Pássaros
Nels Cline – It Only Has to Happen Once
Lovers initially didn't grab me, but it does in places. It may be growing on me.
Dave Douglas – Neural
I definitely want to check out Dark Territory more.
Steve Lehman – Cognition
I'm super hype for the release of Lehman's new joint, Sélébéyone.
Teebs – LSP feat. Austin Peralta
Jeff Parker – Executive Life
I heard a bit of this recently and remembered that this existed, so I put this here to remind myself again that it does.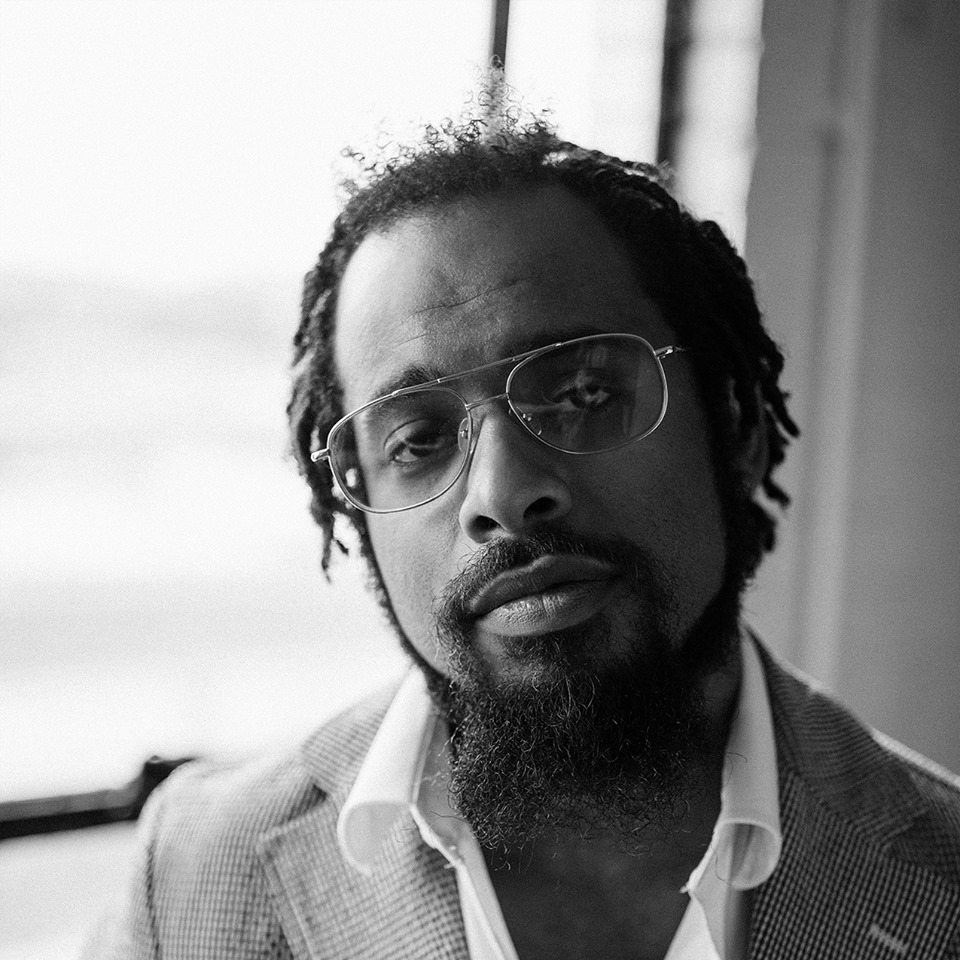 Nextbop Editor-in-Chief Anthony Dean-Harris hosts the modern jazz radio show, The Line-Up, Fridays at 9pm CST on 91.7 FM KRTU San Antonio and is also a contributing writer to DownBeat Magazine and the San Antonio Current.