This hour is packed with new music, talk of upcoming shows coming through town, and my usual indulgences. I'm also seriously asking about that ride from San Antonio to Austin. Email address is up top, folks. To everyone else, show's below…
The Line-Up for 18 September 2015

ACT – Yes You
I was bowled over by ACT II, the new album from Ben Wendel, Harish Raghavan, and Nate Wood. Like, super bowled over. Like this is too much hotness for the 1 spot this week but this week's show is doing too much so this much hotness is an indicator of how good this week's show is. That bowled over.
Hiatus Kaiyote – Sphynx Gate
Josh Evans – Bad Dreams
Let it be known that Evans' new album, Hope and Despair, is out now.
Quantic presents The Western Transient – A New Constellation
The latest from Quantic is wholly charming and I had been meaning to say that for a while.
Matthew Stevens – Ashes (Two)
I meant to play this song last week but the KRTU library had some issues so I made sure to make room for this song, which is still awesome and has been stuck in my head lately.
Mo Kolours – Tusk Dance
Christian Scott aTunde Adjuah – Of A New Cool
I've been waiting a while for this one and I'm so glad the rest of the world gets to hear it now. A new Christian Scott album is an occasion and this one lives up to it for sure.
Kendrick Scott Oracle – Mantra
I played the old version last week because I wanted to play the new version this week. We Are The Drum is out so soon and you have to cop it.
Space Ghost – 3 Weeks
Marco Benevento – Greenpoint
When's the last time you played Between the Needles and Nightfall? This album still rocks. Also, I'm still looking for a ride to Austin on Thursday for Marco's show. Anybody in San Antonio down? I'm serious. It'll be fun.
Thundercat – Them Changes
Thundercat is playing San Antonio on Friday and that's the dopest thing ever. It'll be amazeballs.
Gold Panda – S950
Sidewalk Chalk – Vibration
Sidewalk Chalk, veterans of Art of Cool Fest and Nextbop's Jazz for the Masses Day Party during SXSW, are also playing San Antonio on Friday at Brick, so there's no excuse for not checking out something dope in San Antonio that night. These guys are a real surprise and super fun. They're definitely worth checking out.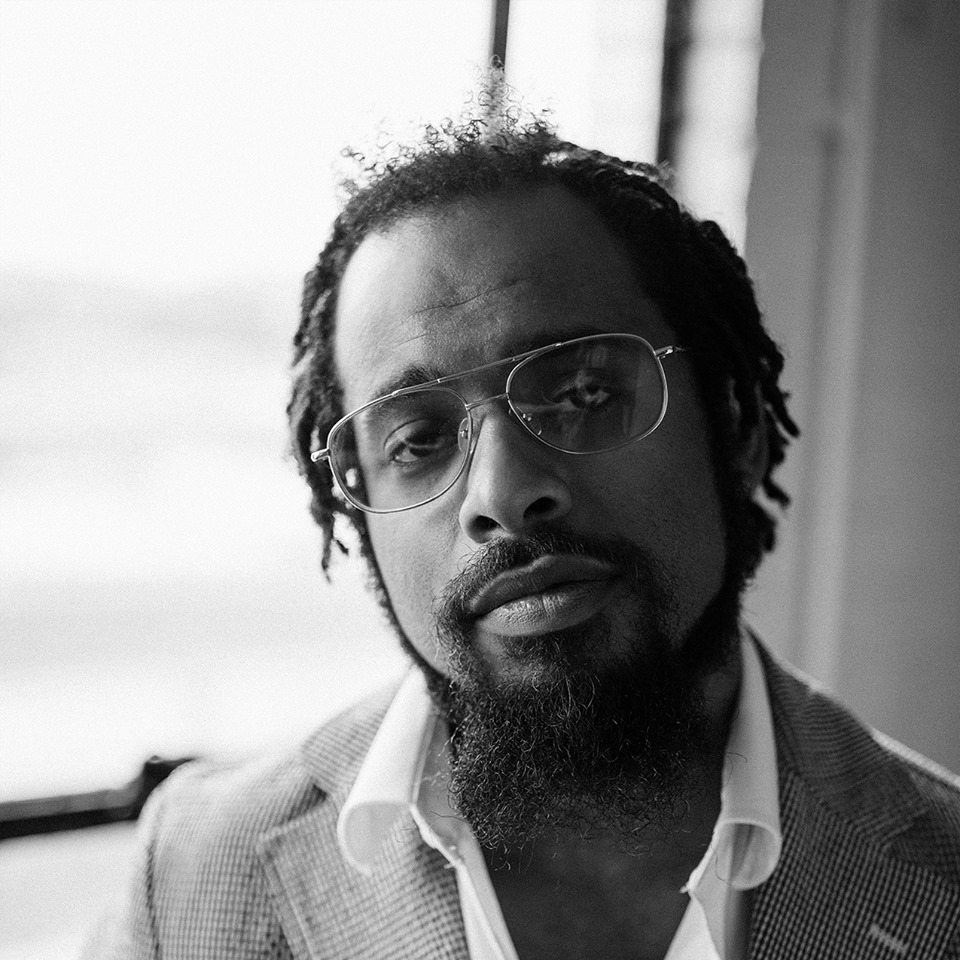 Nextbop Editor-in-Chief Anthony Dean-Harris hosts the modern jazz radio show, The Line-Up, Fridays at 9pm CST on 91.7 FM KRTU San Antonio and is also a contributing writer to DownBeat Magazine and the San Antonio Current.