Our Nextbop Patreon page/raffle continues and I actually mention it on air in the construction of a set while still trying to make sure I wasn't making an FCC non-approved call to action. I think I held up alright. Still, please give to our Patreon and show support of a website that does something most of the internet doesn't do, and very specifically– discuss modern jazz music. We're discussing contemporary jazz music from a non-New York perspective. We have been doing it for the better part of a decade. If you trust what we do and think this very specific resource and our efforts into maintaining it should continue, please give. If you like that this show exists each week on the internet, please give, and then listen below.
The Line-Up for 18 November 2016

Amendola vs. Blades – 32nd Street
Checking the shelves of new music, this caught my eye and then quickly my ear soon after. That's 1 spot material.
Jonti – Flesh of Morning
Jonathan Finlayson – Flank and Center
I have really been enjoying Moving Still lately and keep revisiting it on the show.
Le Boeuf Brothers + JACK Quartet – Alkaline
I just want to keep giving this airtime.
Kris Bowers – Forever Wonder
Takuya Kuroda – Little Words
I have fallen for Zigzagger. It's gotten quite a few "oh, damn" moments suddenly struck from me.
Patrick Zimmerli Quartet – Soft Blues
I ran across this on the shelves, too, and wanted to give it some airtime.
Flying Lotus – meadow man2
The Bad Plus – The Robots
These guys are the best. I've loved them as musicians since I was a high schooler and they have been supportive of us for years, qualifying my love of them as people since I've become a member of this community. They've got some autographed CDs available as a gift in our Patreon drive so jump on the chance to get that.
Ben Wendel – Amian
Ben Wendel, a player full of innovative surprises, has donated autographed CDs and sheet music as part of our Patreon drive. That's a pretty innovative surprise. Also, What We Bring is dope and this song is super fun to play on a bike ride.
Corey King – Climb
I can't stop talking about Lashes. This album is too cool. Imagine an autographed copy of this super cool, far too cool, album of your very own. Part of the Patreon drive, just sayin'.
Butcher Brown – Dusk on Crenshaw
Enoch Smith Jr. – Open Your Eyes You Can Fly feat. Sarah Elizabeth Charles
I perked up when I saw Enoch Smith Jr.'s new album on Kory's desk, The Quest: Live at APC. I'll delve into it soon but I have always been a sucker for this song and S.E. Charles is an ever welcome musician to my ear.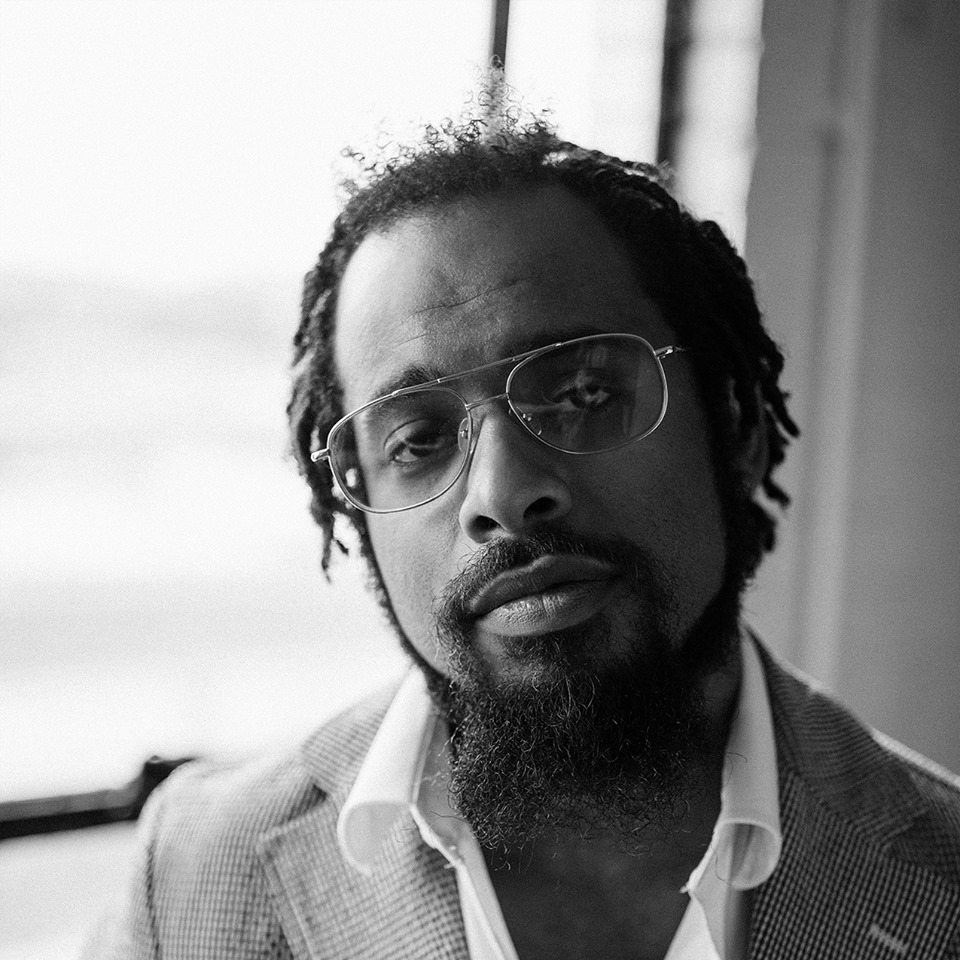 Nextbop Editor-in-Chief Anthony Dean-Harris hosts the modern jazz radio show, The Line-Up, Fridays at 9pm CST on 91.7 FM KRTU San Antonio and is also a contributing writer to DownBeat Magazine and the San Antonio Current.