It's a show full of newness with eyes toward the future, specifically albums and shows next month. There's a loose sense of a plan in this hour, I tell ya'.
The Line-Up for 18 May 2018

Leslie Pintchik – Your Call Will Be Answered By Our Next Available Representative, In The Order In Which It Was Received. Please Stay On The Line; Your Call Is Important To Us
We've had Pintchik's You Eat My Food, You Drink My Wine, You Steal My Girl! in rotation at the station for a little while and it's always fun to hear her, but it's also really fun to say this album and song title on the radio.
THEESatisfaction – Wrong Turn
Paul Bedal – Six Across
I put some of Mirrors in the library and am reaping the musical benefits.
Jim Snidero & Jeremy Pelt – Ball's 90th
I knew I wanted to play some Jeremy Pelt this week and I decided to go with the other album he recently released, Jubilation! Celebration Cannonball Adderley
The Nels Cline 4 – Imperfect 10
Still finding excuses to play this song on the air
J Dilla – Bye.
Dafnis Prieto Big Band – The Triumphant Journey
With the Dafnis Prieto Big Band's album, Back to the Sunset in rotation, I had a large ensemble set in mind.
Henry Threadgill 14 or 15 Kestra: Agg – Dirt – Part I
I've totally been digging Dirt… And More Dirt. There's a lot more than what you're hearing here; it's literally just the beginning.
Teebs – Pretty Poly
Dave King Trucking Company – Delta Kreme
Chris Speed, Reid Anderson, Dave King, and Tim Berne are touring right now as Broken Shadows and wrapping the tour in Austin on June 20th. Three out of the four folks are noted here.
Jeff Parker – Executive Life
A week before that, Jeff Parker is playing in Austin with Jaimie Branch. It'll be a pretty good two weeks of shows in Austin that are staying on my radar.
Justin Brown – Lesson 1: Dance
I've been sitting on NYEUSI for a little while, biding my time for introducing it to the air and rotation.
Nujabes – The Space Between Two Worlds
R+R=NOW (Robert Glasper, Terrace Martin, Christian Scott aTunde Adjuah, et al.) – Colors in the Dark
This song just dropped and I made moves to get it on the show for us all to enjoy. The group's album, CollagicallySpeaking, June 15th.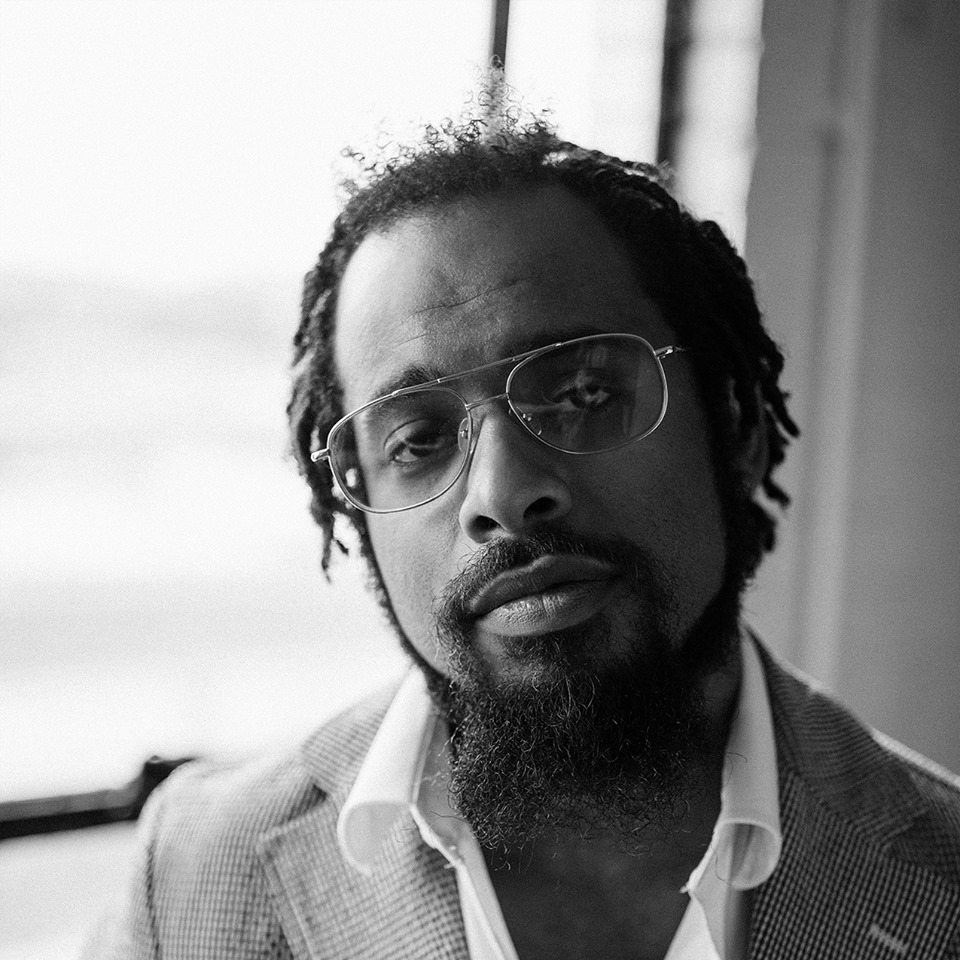 Nextbop Editor-in-Chief Anthony Dean-Harris hosts the modern jazz radio show, The Line-Up, Fridays at 9pm CST on 91.7 FM KRTU San Antonio and is also a contributing writer to DownBeat Magazine and the San Antonio Current.