I was out at SXSW last week so I put this show together the week before. It should hopefully fulfil the requirements of newness this show lives up to.
The Line-Up for 18 March 2016

Melissa Aldana – Alegria
Aldana has a new album out that Kory mentioned to me and I should be hip to.
Teebs – Why Like
Jeremy Trezona – Portland
I've been sitting on a halfway finished review of Trezona's Phantoms for weeks now. I really out to finish it.
Bill Laurance – Golden Hour
He played with Snarky Puppy last week at SouthBy. It caught their set with Banda Magda.
Allison Au Quartet – Through Light
I realize I enjoy this group each time I hear them.
Teebs – View Point
Logan Richardson – Mind Free
I'm still obsessed with Shift, in case anyone was wondering.
Jaimeo Brown Transcendence – 2113
I'm really enjoying Work Songs
Flying Lotus – Zodiac Shit
Phronesis – Ayu
I should get around to writing my review of Parallax soon. Its arrival is imminent.
Esperanza Spalding – Ebony and Ivy
Emily's D+Evolution has grown on me.
Taylor McFerrin – Stepps
Psychic Temple – When I Know
III is set to drop soon, too.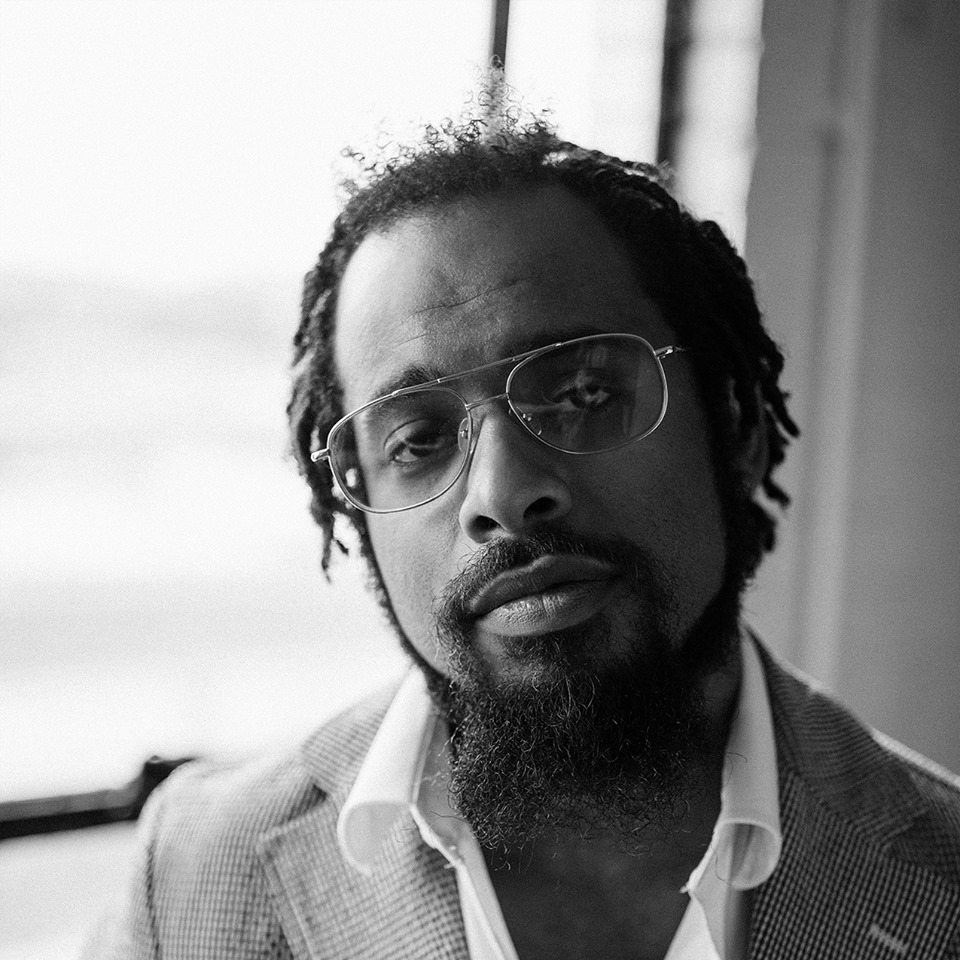 Nextbop Editor-in-Chief Anthony Dean-Harris hosts the modern jazz radio show, The Line-Up, Fridays at 9pm CST on 91.7 FM KRTU San Antonio and is also a contributing writer to DownBeat Magazine and the San Antonio Current.