We run through Nextbop's Favorite Albums of 2015. It's a show that's the easiest to make since the decisions and order were essentially made long ago, but then it's kind of a two week process, so maybe it's more complicated than I thought.
The Line-Up for 18 December 2015

Kamasi Washington – Final Thought
I'm pretty sure this ws the shortest song on The Epic.
Flying Lotus – Golden Diva
ACT – Day and Night
I'm pumped this album made our list. It's so great. I'm with Ben Gray on this, I don't want to wait too long for an Act III.
The Bad Plus Joshua Redman – County Seat
The Bad Plus made our list. It's like nature.
Kendrick Scott Oracle – Mantra
We Are The Drum made the list. I couldn't not play "Mantra".
Mndsgn – Sheets
Rotem Sivan – Yam
A New Dance is just far too fun an album. I'm glad it's here.
Gilad Hekselman – KeeDee
Homes is a little bit of everything and a whole lot of great.
Mndsgn – Convert
Lionel Loueke – Wacko Loco
I reiterate, Lionel Loueke is having too much fun.
Vijay Iyer Trio – Break Stuff
How much more can the jazz world heap on Vijay Iyer? How much longer will he be completely and totally awesome?
Christian Scott aTunde Adjuah – Liberation Over Gangsterism
Once again, a declaration that Christian Scott kills it.
Makaya – Split Decision
Makaya McCraven – Finances
I just know everything off In the Moment is stuff I'll keep in rotation for like two or three year. This is one of those albums. This is my Lionel Loueke's Heritage. I'm going to wear this one out.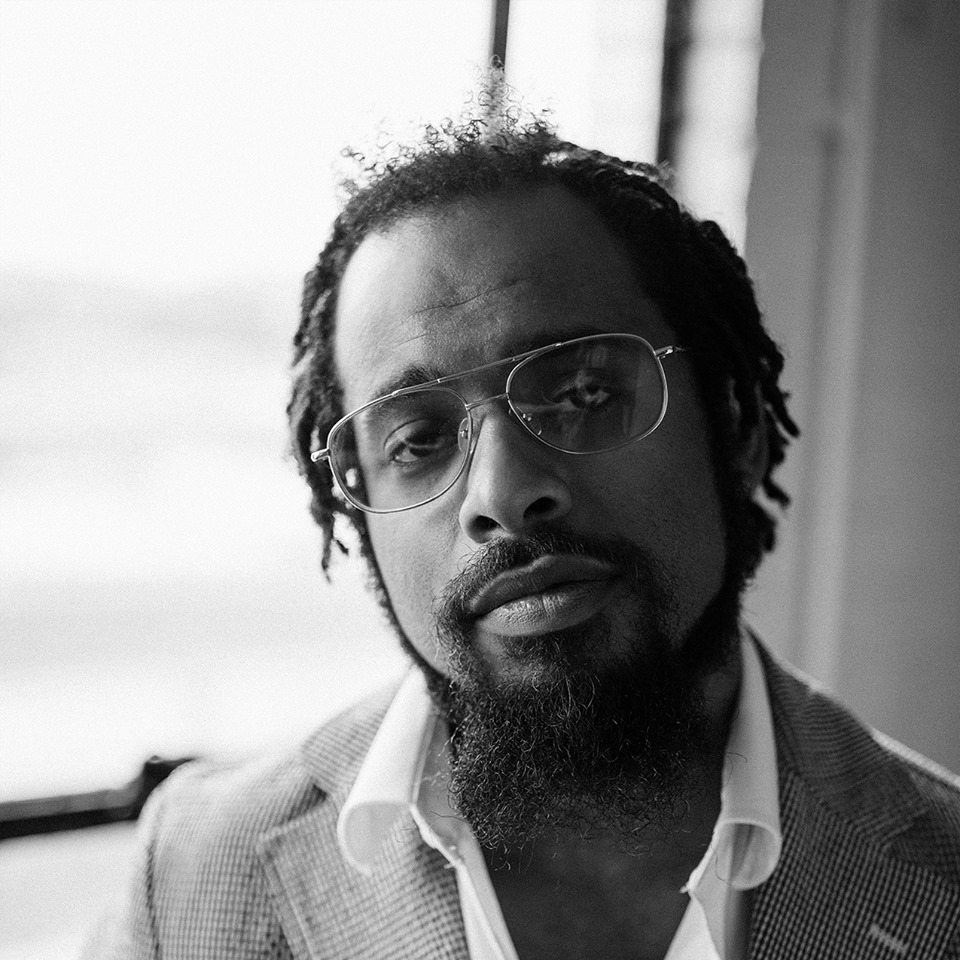 Nextbop Editor-in-Chief Anthony Dean-Harris hosts the modern jazz radio show, The Line-Up, Fridays at 9pm CST on 91.7 FM KRTU San Antonio and is also a contributing writer to DownBeat Magazine and the San Antonio Current.