It took me a little while to put this show together, slightly longer than usual. It's an hour of new discoveries and a couple sure things than require turning your speakers up really loudly. I stumbled into an hour of extra care.
The Line-Up for 18 August 2017

Oded Tzur – Lonnie's Lament
I started the show kind of somber. I didn't intend for it to go that way, but it turned out alright.
Mndsgn – Frugality
Rotem Sivan Trio – For Emotional Use Only
In my trying to figure out what to do with this hour, I needed a sure thing, and you can't find no more of a sure thing than the trio of Rotem Sivan, Haggai Cohen Milo, and Colin MFing Stranahan.
Adam Rogers – The Interlude
Of everything off DICE, I was most taken by this interlude.
Dan Tepfer Trio – Single Ladies
I wanted another sure thing this hour and I wanted to get some dancing into my day.
Teebs – LSP feat. Austin Peralta
Rip Rig and Panic – I've Got to Two Hand It to You
In combing through my emails briefly before the show, this popped up, so I gave it a shot.
CARL – Canal/Navigation
I'm working my way through this Houston duo's album which they gave me after playing San Antonio at the beginning of the month. This is part of that process.
Black Diamond – The Middle Way
I intend to have a review of these guys' new album this week. I meant to write something last week but I lost momentum.
DJ Harrison – Giza
Ambrose Akinmusire – Condor
I wanted to revisit A Rift in Decorum: Live at the Village Vanguard again this week.
Kris Funn – Boombox
I played a little bit of Cornerstore last week and wanted to keep the ball rolling.
Naughty Professor – Funk 4 Lunch
The same could be said for my running through Naughty Professor's Identity the past few weeks.
Makaya – Diversions
Space Captain – Sycamore
This just came through this past week and I've given these folks some play before. It seemed apt to end the show with them.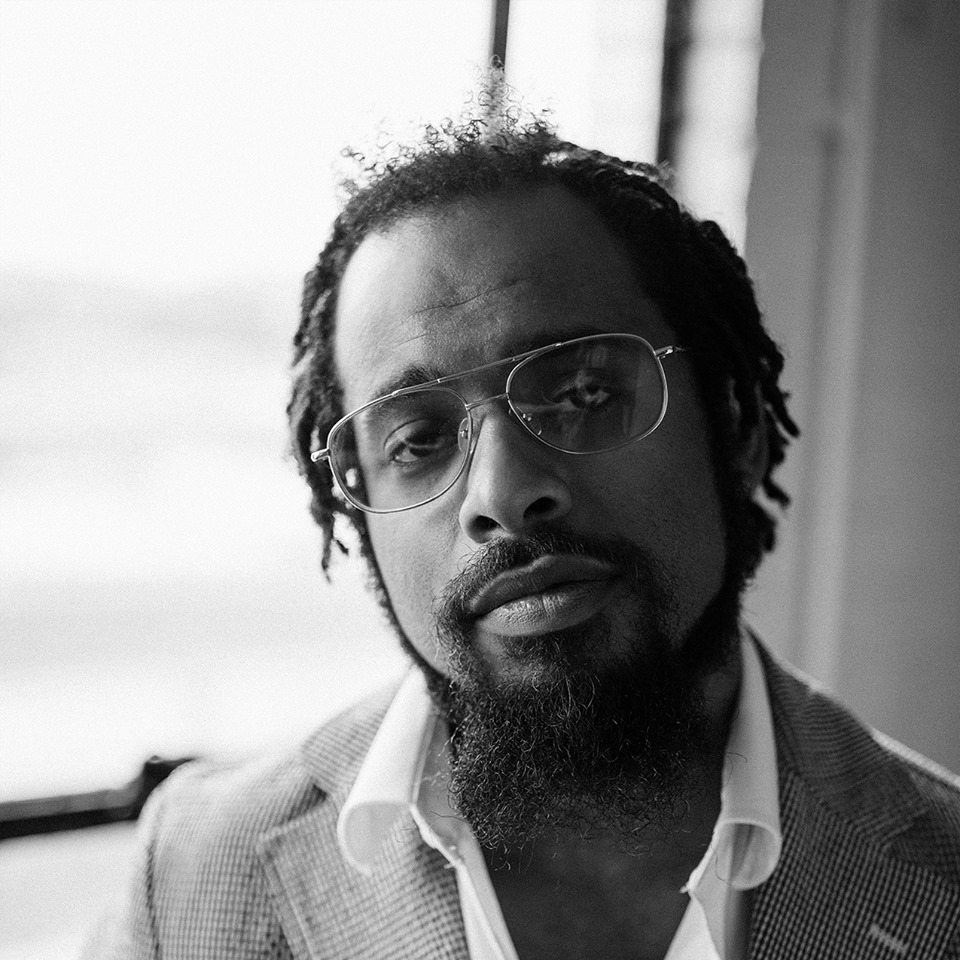 Nextbop Editor-in-Chief Anthony Dean-Harris hosts the modern jazz radio show, The Line-Up, Fridays at 9pm CST on 91.7 FM KRTU San Antonio and is also a contributing writer to DownBeat Magazine and the San Antonio Current.