I had a bit of running around to do on Friday, but I remembered the obsessions I've had of the last few weeks and added them to what came to mind for this week.
The Line-Up for 17 June 2016

Gregory Porter – Holding On
I'll still be playing Take Me to the Alley for a while here.
Rel – Six in the Morning
Gregoire Maret – Wanted feat. Mark Kibble
I seriously need to finish this review.
Cuong Vu Trio Meets Pat Metheny – Telescope
Stretching this Metheny bug out as much as I can. 2016 really is his year.
Ufsp – Blue Dream
Chris Cheek – Eye Factory
Cheek's Saturday Songs still has my attention.
Rob Clearfield – The Forest
Clearfield's Islands is growing on me.
Gold Panda – S950
David Murray/Geri Allen/Terri Lyne Carrington – Mirror of Youth
I'm still loving Perfection.
Melissa Aldana – Alegria
Hadn't played any Aldana in a few weeks.
Marquis Hill – Moon Rays
Just got the new Marquis Hill in and will likely be playing it a while.
Zhenya Strigalev – Bio Active
I've had Never Group for a little while and was certainly digging it but curiously hadn't played any of it on the show until now. I need to fix that.
Flying Lotus – meadow man2
Thumbscrew – Sampsonian Rhythms
Can't go wrong with the weird brilliance of Thumbscrew.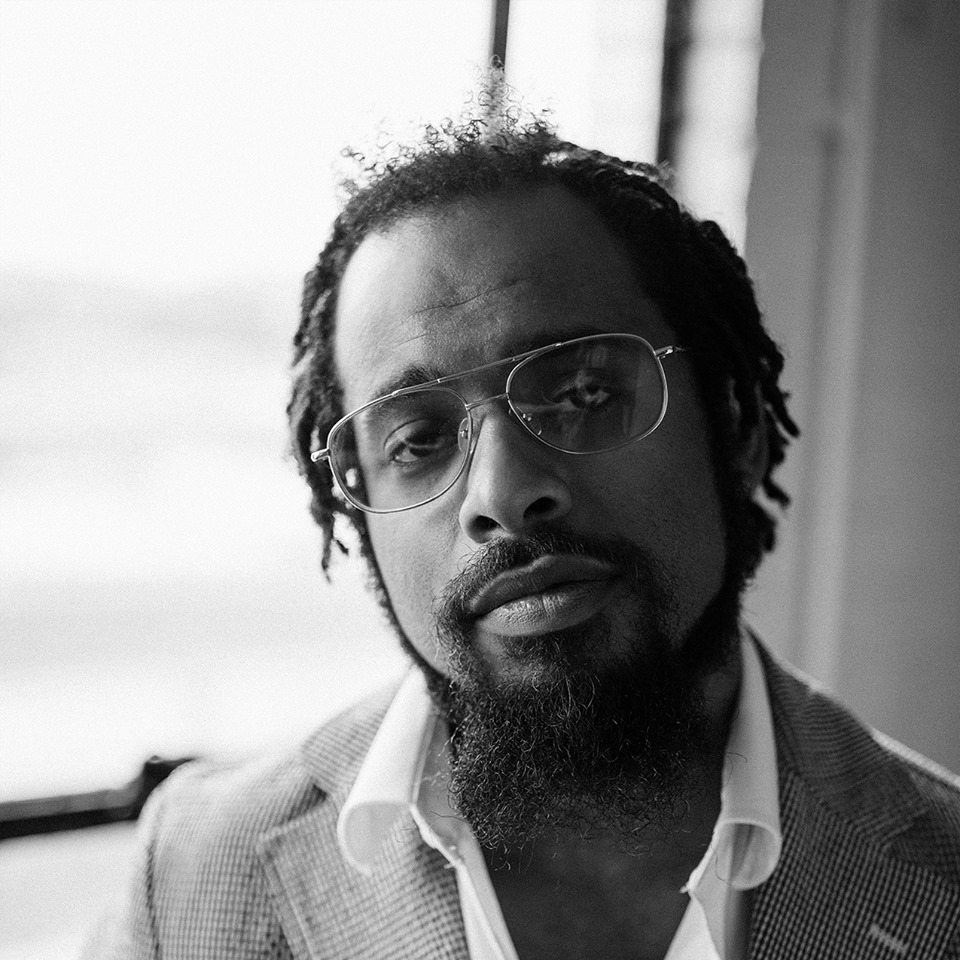 Nextbop Editor-in-Chief Anthony Dean-Harris hosts the modern jazz radio show, The Line-Up, Fridays at 9pm CST on 91.7 FM KRTU San Antonio and is also a contributing writer to DownBeat Magazine and the San Antonio Current.