I feel like I leapt in and pulled a show out with my bare hands. I wasn't really sure what I would make this week, I wanted to change the direction I'd been from weeks prior some, but I wasn't quite sure how. This was the result.
The Line-Up for 17 July 2015

Zhenya Strigalev's Smiling Organizm – Sharp Night
I've still been loving all the grooves of Robin Goodie. Even with my speaking my love of this album for the last few months or so, it still creeps up on me.
Tycho – A Walk
Shaun Martin – The Yellow Jacket
We just premiered the video for this last week. Did you catch it?
Ben Williams – Black Villain Music
This song is always a fun one.
Marc Cary – Below the Equator
We ran a pretty cool profile of Cary recently. Hopefully you caught that.
DJ Harrison – Carnaval 74
Maria Schneider Orchestra – The Thompson Fields
We also ran a lengthy interview with Maria Schneider last week that you should take the time to read.
Dafnis Prieto Sextet – The Evil in You
This really is the most fire track off Triangles and Circles.
Henry Threadgill Zooid – Off the Prompt Box (exordium)
In For A Penny, In For A Pound is like climbing a mountain where every new height is even more breathtaking.
The Gaslamp Killer – Seven Years of Bad Luck for Fun
Liberty Ellman Sextet – Vibrograph
I've very much in love with Radiate, that much is clear, but the back end of this album is so amazing. I've been obsessed with the tones Steve Lehman plays near the end of this song that could bring me to tears if he would stay in certain pockets just long enough. I marvel in this every time.
Mente Clara – My Cats
I still had a little bit of time at the end of the hour so a quick search for what fit in this window came up with this.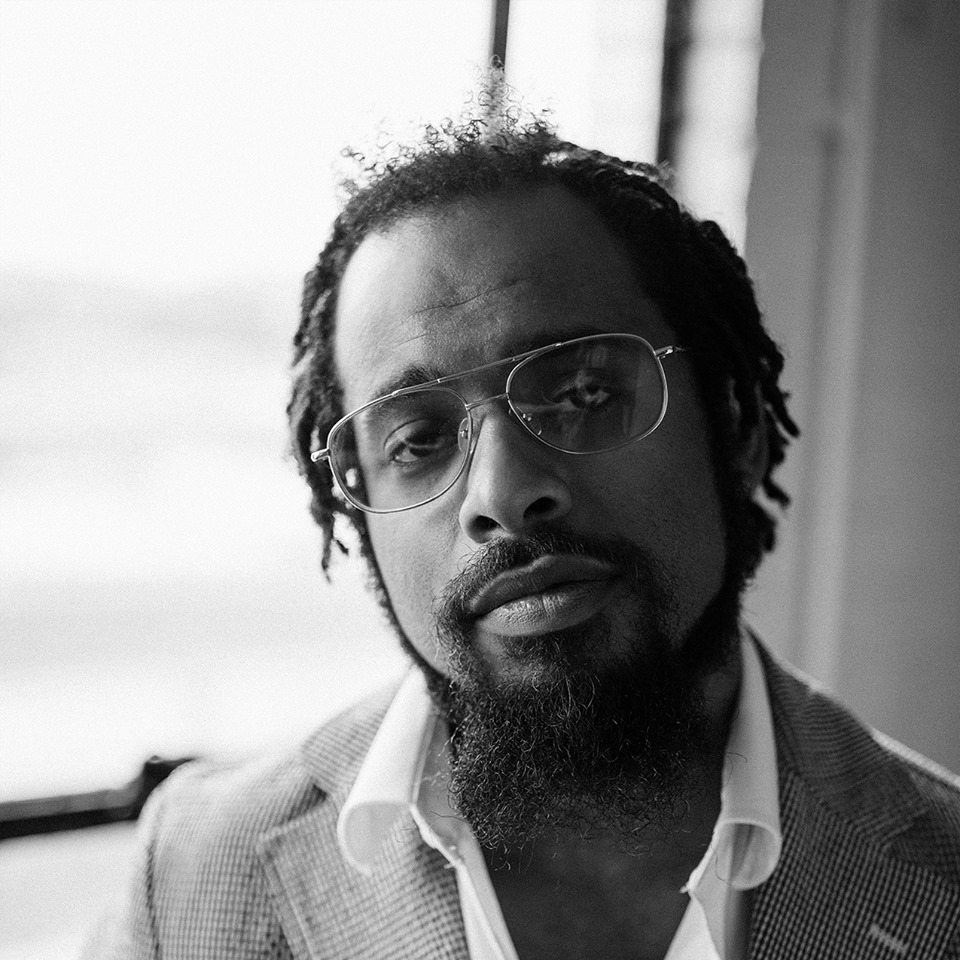 Nextbop Editor-in-Chief Anthony Dean-Harris hosts the modern jazz radio show, The Line-Up, Fridays at 9pm CST on 91.7 FM KRTU San Antonio and is also a contributing writer to DownBeat Magazine and the San Antonio Current.