I had a bit of a difficult past few days but I was really excited to play new music on the show.
The Line-Up for 17 August 2018

Ben Allison – One Day We'll All Be Free
After the passing of Aretha Franklin on Thursday, this seemed like the appropriate thing to play.
Flying Lotus – Tiny Tortures
Miles Okazaki – Light Blue
I had this song stuck in my head as I was walking into the radio station, so it found its way onto the show.
Troy Roberts – Fame & Four Tune
I'm still finding opportunities to play Troy Roberts.
The Mattson 2 – Resolution
The Mattson 2's take on Coltrane's A Love Supreme just dropped, so it was appropriate to give it some play.
Karriem Riggins – Summer Maddness S.A.
Steve Coleman – Horda
I still wanted to play Steve Coleman's new live album this week.
Big Heart Machine – Don't Analyze
I'm still loving playing this album.
Jonti – Koi Moons Daughter
Now Vs Now – Silkworm Society
You have no idea how psyched I am to finally play this on the radio.
Kaveh Rastegar – Catwoman feat. Chris Dave
I'm very much still digging Light of Love.
Louis Cole – Phone
I'm excited to see Louis Cole has a new album out on Brainfeeder that I'll be getting into in relatively short order.
Jonti – Pássaros
Marco Benevento – Heartbeats
I'm really looking forward to covering the Waterloo Music Festival, September 7-9, and getting my music festival sea legs back under me again while taking in an entirely different experience that should be a lot of fun.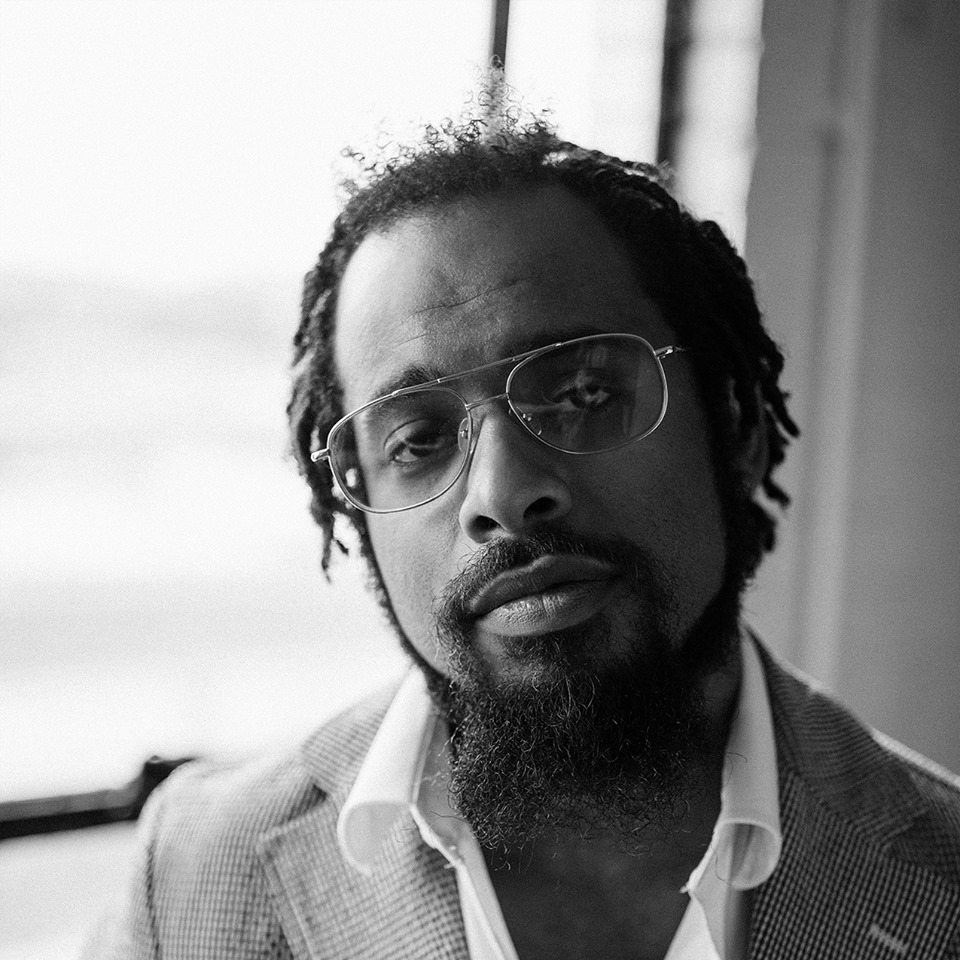 Nextbop Editor-in-Chief Anthony Dean-Harris hosts the modern jazz radio show, The Line-Up, Fridays at 9pm CST on 91.7 FM KRTU San Antonio and is also a contributing writer to DownBeat Magazine and the San Antonio Current.