A bunch of folks are coming to San Antonio who I wanted to feature. Also, the general newness is at play.
The Line-Up for 16 September 2016

The Bad Plus – Games Without Frontiers
By now, it should be obvious to keep the new TBP album, It's Hard, in rotation.
J&D – Coffee in the Morning
Nels Cline – Glad to Be Unhappy
I want to come around to Lovers and give it a real shot.
Greg Ward & 10 Tongues – Grit
This set felt like it needed grandiosity and "Grit" provides it.
Darcy James Argue's Secret Society – Trust No One
Real Enemies drops on the 30th and it's a really dope album.
THEESatisfaction – Wrong Turn
Jasper Høiby – World of Contradictions
I hadn't played this in a little while.
Aziza – Sleepless Night
I'm just getting around to hearing this new release but I'm really liking what I'm hearing.
Dave Douglas – Neural
This set seemed to require this song at this moment.
The Stuyvesants – Roosevelt Projects Jam Session
Joe Lovano & Dave Douglas – Sound Prints
I had to mention Joe Lovano who had a great set on Saturday in downtown San Antonio.
Bushman's Revenge – Contemplation
These guys play FL!GHT next Sunday night. San Antonio, you should be there.
Rotem Sivan – A New Dance
I'm kind of psyched to see Sivan play San Antonio in a couple weeks.
Mndsgn – Convert
Corey King – If
I've fallen for Lashes.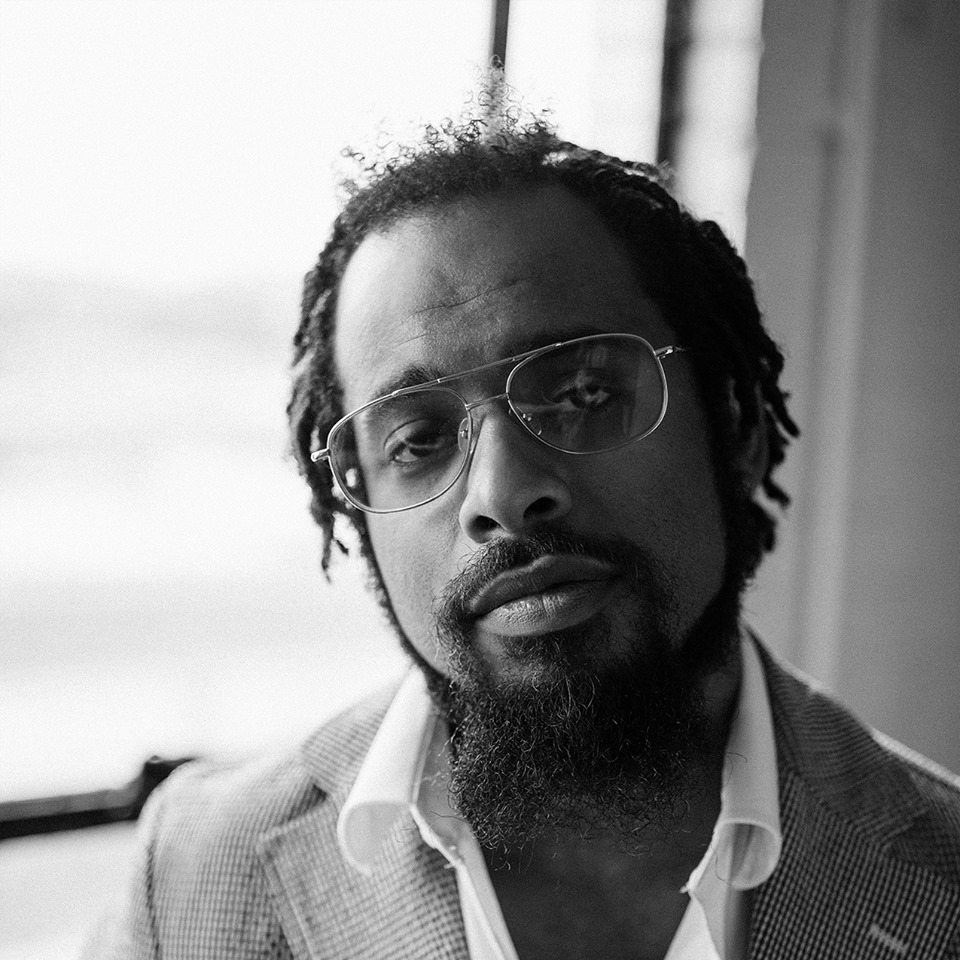 Nextbop Editor-in-Chief Anthony Dean-Harris hosts the modern jazz radio show, The Line-Up, Fridays at 9pm CST on 91.7 FM KRTU San Antonio and is also a contributing writer to DownBeat Magazine and the San Antonio Current.