The KRTU fall membership drive was a grand success and closed strong. I was around all afternoon into the end, running to phones and relief pitching where I could. Somewhere in there, I made a radio show. You can still become a member of one of the finest jazz radio stations in the country by clicking here and pledging support.
The Line-Up for 16 October 2015

The Bad Plus Joshua Redman – County Seat
I think I really enjoy starting the show with this song. I've done it before a few times this year, either in the 1 or 2 spot. It really kicks things off well.
Gold Panda – We Work Nights
Rotem Sivan – Yam
It hasn't been out too long but I already have favorite tracks off A New Dance. This is one of them.
Gilad Hekselman – KeeDee
I'm really loving this needly little song.
Christian Scott aTunde Adjuah – Sunrise in Beijing
I was initially hyping Stretch Music in an international sense for its release, then in a personal sense for the Harlem Stage shows I was seeing. Now I'm hyping it in a local to San Antonio sense for his upcoming show at the Tobin on December 13.
Toro y Moi – Sweet
Braxton Cook – FJYD
This album is dope, and don't nobody forget it.
Butcher Brown – Bailar
This tape is dope and y'all need to know.
Jesse Fischer – Lovin' You feat. Sarah Elizabeth Charles
I bartend at a lovely little craft beer spot in Southtown a couple nights a week and get to play whatever music I want due to some legal loopholes that work to our advantage, so I often play the music I get in, or reach back to whatever in my past I have on hand. People like my nights because they say they learn about jazz and I have good music. This song came up once, people said it was nice. I took note of that.
Space Ghost – Naps
Romain Collin – Clockwork
I was digging this album, , and was maybe thinking of reviewing it but my plate was hella full. Thankfully, Alex Marianyi had the same idea at the same time and he's awesome. Expect his review tomorrow.
ACT – Yes You
I think that is has somehow turned into a full blown obsession with this album. I'm playing it a bunch, I'm suggesting it places, it shows up in playlists, I like saying the trio's names in succession (listen for the brio). ACT II is the shit.
Makaya – A New Movement
Butcher Brown – Lay It Back, Throw It Back
No, really, though, this new Butcher Brown album, GrownFolk is super dope. It's stripped back a lot, which I didn't expect, but mad chill.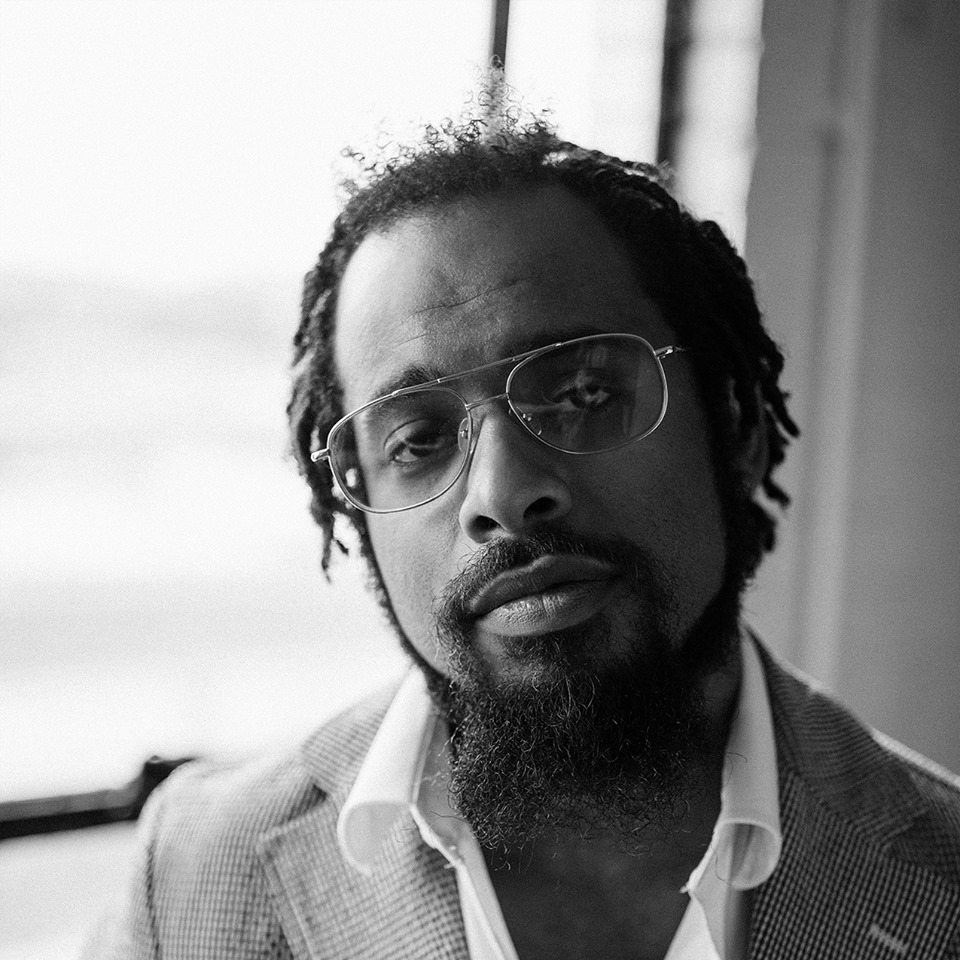 Nextbop Editor-in-Chief Anthony Dean-Harris hosts the modern jazz radio show, The Line-Up, Fridays at 9pm CST on 91.7 FM KRTU San Antonio and is also a contributing writer to DownBeat Magazine and the San Antonio Current.