I'm super psyched about Brandon Seabrook's Die Trommel Fatale, which I'll have a review up this week, but that and the general extemporaneous feel of this week is the driving force for this Line-Up.
The Line-Up for 16 June 2017

Aaron Parks – The Storyteller
Now that Find the Way is out, I'm keeping this in radio rotation. Like, with 1 spot intention.
Ufsp – Ends Well
Diego Barber – Veleta's Peak
I'm digging One Minute Later so hard right now.
Dan Tepfer – Converge
I knew playing something off Eleven Cages was going to be a sure thing for a while. Also, I still have his take on "Single Ladies" stuck in my head from last week but I try not to play the same song two weeks in a row so… here this lies.
Makaya – Late
Jeremy Rose – Trawangan
I've had the two Jeremy Rose albums in rotation for the last few weeks, so they seemed like a sure pick for the show lately.
Jonathan Finlayson – Space And…
I just wanted a reminder here that Moving Still is an exceptional album that constantly impresses; it's likely one of the finest albums of the year.
Jonti – Koi Moon's Daughter
Ben Allison – Layers of the City
I'm working on writing a review of Allison's new album before it's June 27th release on Sonic Camera Records.
Brandon Seabrook – The Greatest Bile Pt.1
Brandon Seabrook – The Greatest Bile Pt. 2
One of the biggest surprises of the week was how much I really dug Brandon Seabrook's Die Trommel Fatale. There will most certainly be a review this week of this weird album that's so great to fall for.
Gold Panda – My Father in Hong Kong, 1961
Return to Forever Unplugged – Captain Marvel
Chick Corea's birthday was last week and I found a new Corea album on the shelves as I tried to figure out how to close out the hour. This seemed like an elegant solution.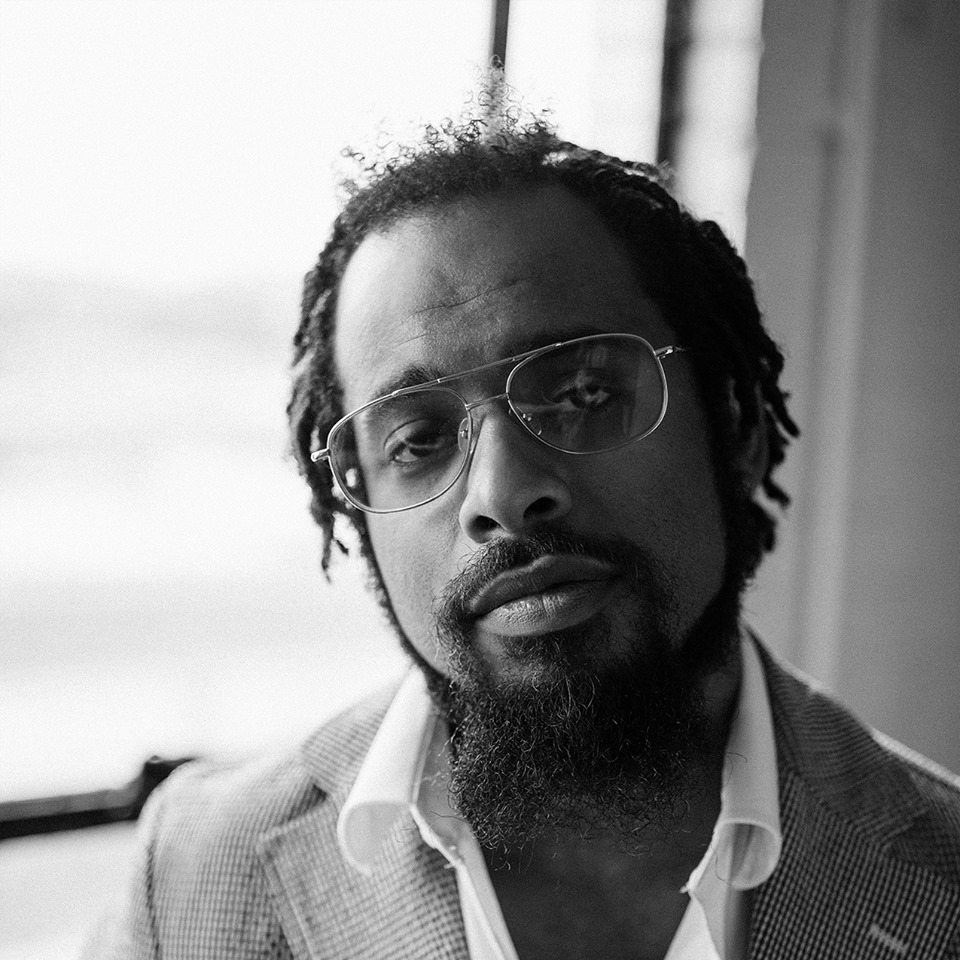 Nextbop Editor-in-Chief Anthony Dean-Harris hosts the modern jazz radio show, The Line-Up, Fridays at 9pm CST on 91.7 FM KRTU San Antonio and is also a contributing writer to DownBeat Magazine and the San Antonio Current.