I was cutting it close this week, arriving at the radio station just a half hour before my show was set to start with barely any ideas on what to play. I managed to pull it all together, though, with a full hour of newness that rises to the high expectations you have of this show.
The Line-Up for 16 February 2018

Lisa Hilton – Zero Gravity
This song seems to just float in the air. I've played this on the show a few times now and love the vibe it brings every time I do.
Flying Lotus – Comet Course
Go Go Penguin – A Hundred Moons
This is new and out and was an easy thing to pick as I put this show together.
Julian Lage – Atlantic Limited
I really do enjoy every time I hear anything off Modern Lore. It's just such a fun album.
Kris Davis / Craig Taborn – Ossining
There's just so much to Octopus and more of it needs to make its way onto the radio. This song seems to unspool.
Mister Barrington – Helter's Kelter
Dr. Lonnie Smith – Devika
Everything about this song is just too cool.
Ezra Collective – The Philosopher
Stumbling upon this in the library so it felt right to toss this into play again this week.
Flying Lotus – Breathe . Something/Stellar STar
MABUTA – Bamako Love Song
Cooper sent this my way, so I figured I'd give it a shot.
MAST – Well You Needn't feat. Chris Speed
I was intrigued by this project and will be poring over it in due time.
Femi Kuti – How Many
I had a little extra time and was intrigued to see this new album, One People One World, on the shelf.
Teebs – _for phil
The Parks Project – Dancy Street
This one definitely caught me by surprise and I'll be getting more into this album very soon. It's not the Aaron Parks you think, though. This one is an Austin-based drummer. I feel like I got got, like I picked the other Avishai Cohen.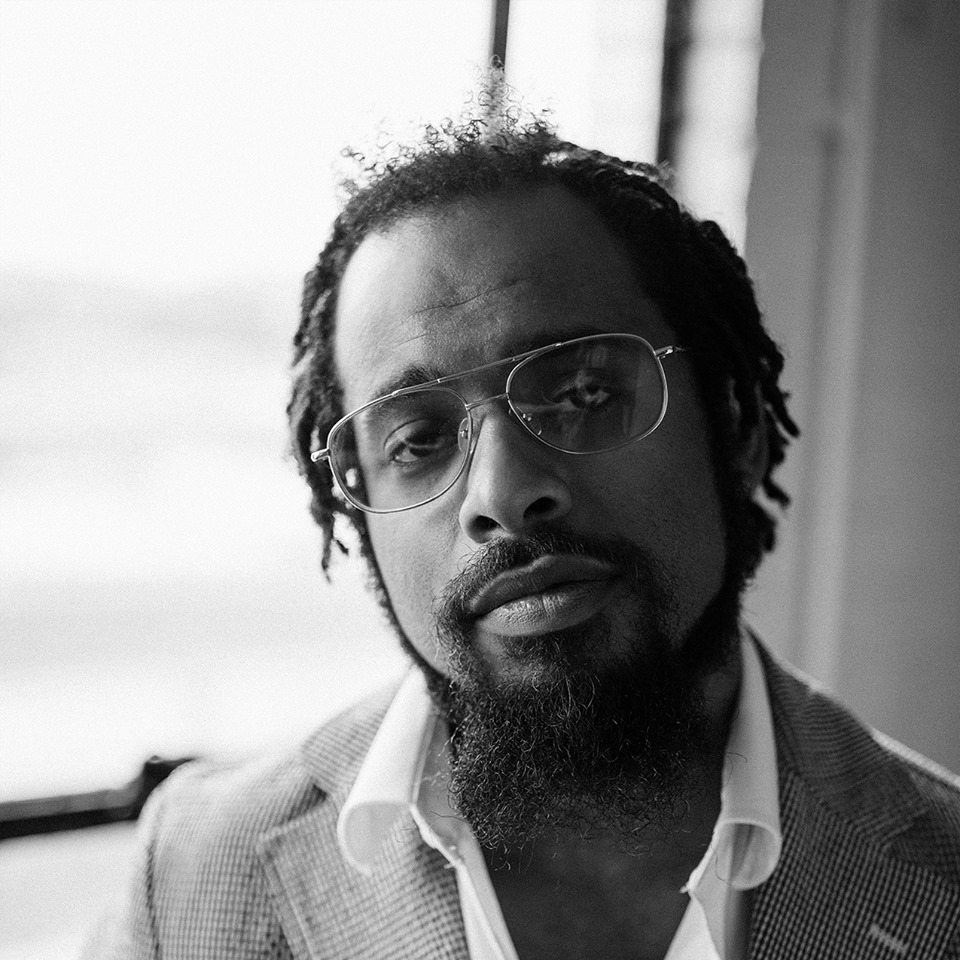 Nextbop Editor-in-Chief Anthony Dean-Harris hosts the modern jazz radio show, The Line-Up, Fridays at 9pm CST on 91.7 FM KRTU San Antonio and is also a contributing writer to DownBeat Magazine and the San Antonio Current.