The countdown episode of The Line-Up wherein I play songs from our favorite albums of the year. It's a rather easy hour to program, which is a relief from all the preparation from the Season of Lists in the first place. This time, I'm live in the studio running through it all, which is a nice little addition to things.
The Line-Up for 16 December 2016

Gregory Porter – Fan the Flames
Of what was in the KRTU library for our #10 favorite, this song was the best energy to kick off a countdown.
Flying Lotus – Zodiac Shit
Terrace Martin – Bromali feat. Marlon Williams
I'm easing into the list and had to cram as much into this hour as possible so here the three and a half minute, very chill "Bromali" sits, smooth like much of Velvet Portraits
George Burton – Stuck in the Crack
I'm glad this managed to slip into our list. Daniel Palmer voted this on and it's refreshing.
Nujabes – The Space Between Two Worlds
Stephan Crump's Rhombal – Esquima Dream
I can't get enough of this song. It's fiery. It's a highlight of an all over impressive album.
Logan Richardson – Imagine
Shift has been a stalwart friend this year. It's great to play it again on the show at the end of the year after not having it so consistently on radio rotation but still keeping in my own ears. I'm glad folks here agreed with me.
Derrick Hodge – The Second
So much of this album feels like triumph. I almost wanted to run with "For Generations", which is honestly my favorite song from the album, but I wanted something more battle ready than closing reverie for a Friday night.
Nujabes – Tsurugi No Mai
Corey King – Climb
I'm taking this moment to jam the hell out. I'm fairly certain that's what Lashes was made for.
Ben Wendel – Amian
I relish every time I hear this song. I just wish I were racing down the San Antonio Mission Reach of the Riverwalk on my bicycle while this was playing.
Takuya Kuroda – Zigzagger
This album appeared late in the year but made a consensus easily among the staff. I should have expected it all along. Takuya Kuroda is for everyone.
Flying Lotus – FLOTUS
Jaimeo Brown Transcendence – Be So Glad
I have loved this album all year to an excessive degree and I'm glad that I wasn't alone. Brown is doing so much not just to record history on Work Songs, he's finding the life already there and revealing it to us now. There's a universality in this groove that he saw and could show to the rest of the world and we are all enriched for hearing it.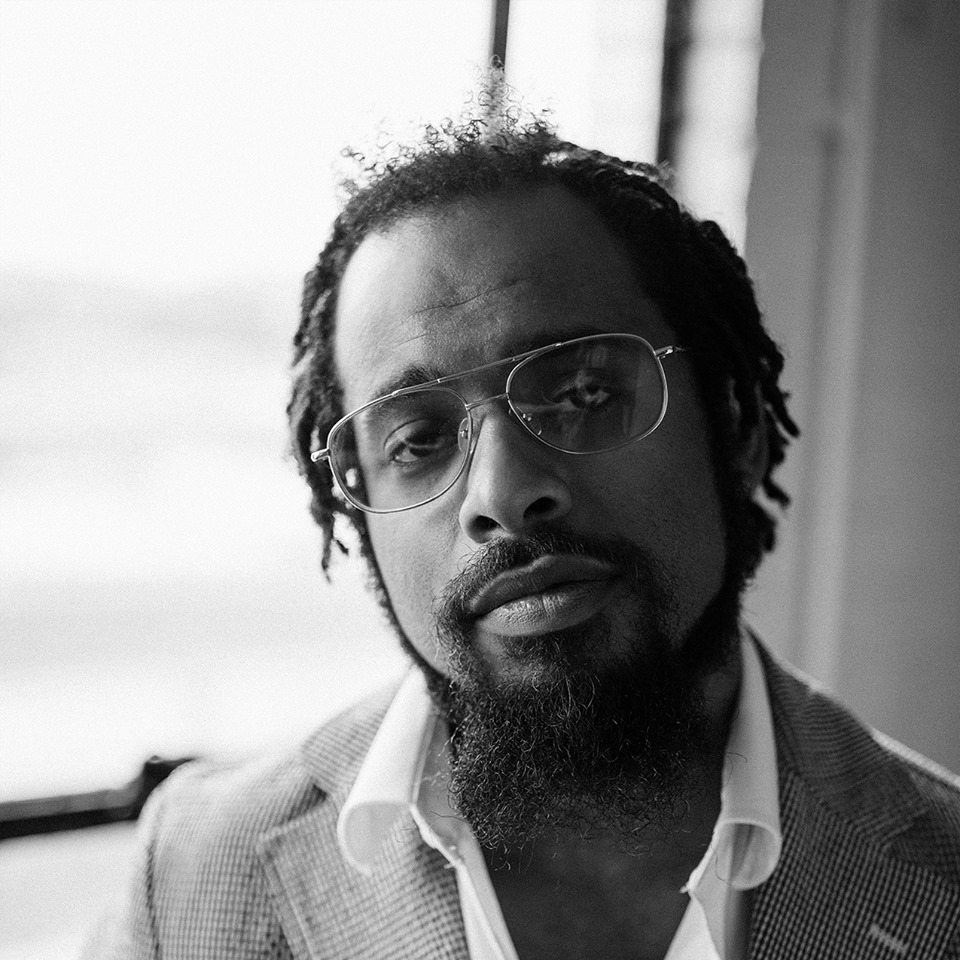 Nextbop Editor-in-Chief Anthony Dean-Harris hosts the modern jazz radio show, The Line-Up, Fridays at 9pm CST on 91.7 FM KRTU San Antonio and is also a contributing writer to DownBeat Magazine and the San Antonio Current.