For some reason, I felt like doing about the same idea again, or maybe I wanted an excuse to play Marriage and Rob Mazurek again. Unfortunately, some technical issues pulled me out for the last half of the show so we're about two minutes light. I hope you don't mind.
The Line-Up for 15 May 2015

The Crusaders – Last Call feat. B.B. King
Everyone was having a B.B. King moment after his passing the day before. Even I knew I'd start my show with this song almost immediately. It's weird, King's passing so close to Sample's and Henderson's. It just sort of struck me.
Mndsgn – Sheets
Steve Coleman and the Council of Balance – Harmattan
I've really been enjoying Steve Coleman's Synovial Joints.
Dafnis Prieto Sextet – Blah Blah Blah
Still showing Prieto's latest album, Triangles and Circles, love.
Larry Coryell – The Way It Was
Coryell came up in a conversation I had last week, just on a whim. It wasn't even connected to his latest album, which compelled me to play him on the show this week.
Rob Mazurek & Marriage – Open Marriage, Part 1
This is really what I wanted to play last week, but I think really propulsive improvised music in extended cuts two weeks in a row ain't a bad idea. I may get back to some sort of normal next week.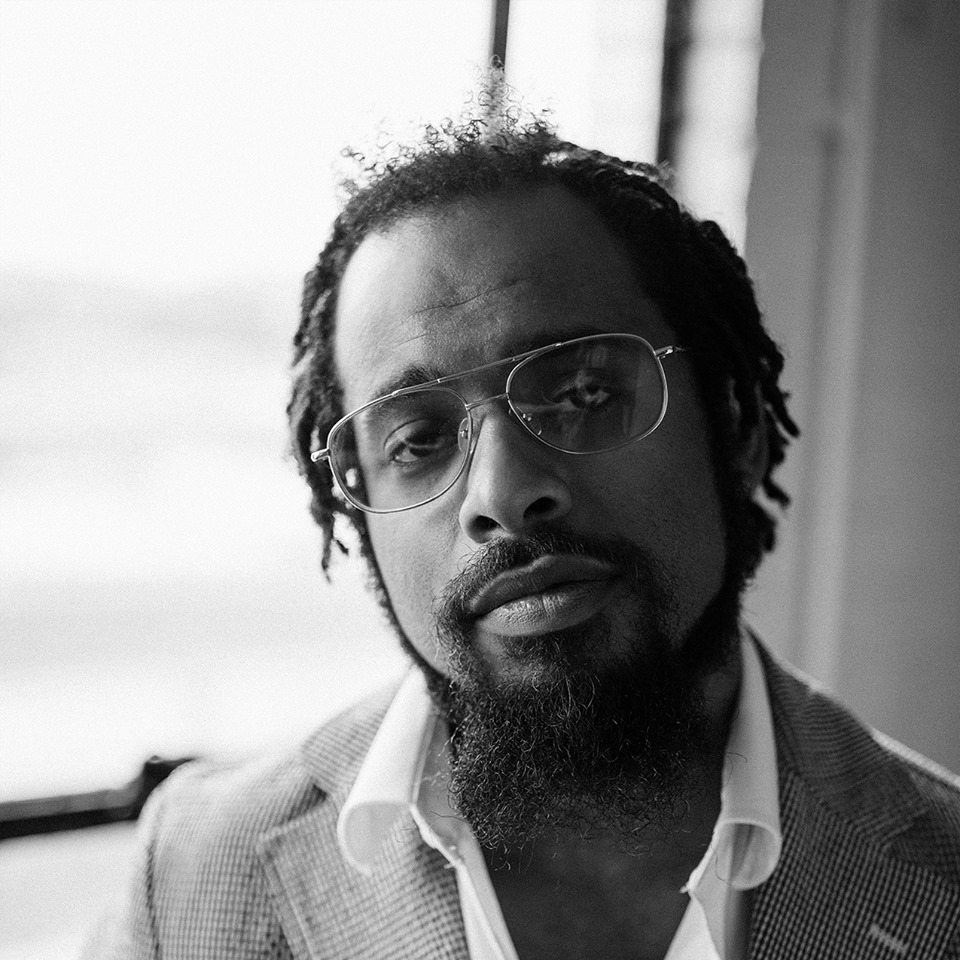 Nextbop Editor-in-Chief Anthony Dean-Harris hosts the modern jazz radio show, The Line-Up, Fridays at 9pm CST on 91.7 FM KRTU San Antonio and is also a contributing writer to DownBeat Magazine and the San Antonio Current.