I accidentally played a different intro this week to go with some ideas that I had over the last week, because this hodgepodge of a show had to come together somehow and I'm still pretty happy about it.
The Line-Up for 15 June 2018

Adam O'Farrill's Stranger Days – Henry Ford Hospital
More and more I've been playing El Maquech and have fallen for it even more than when I reviewed it. Now, every song seems to go harder, this one included.
Makaya – Late
Thumbscrew – Rising Snow
Thumbscrew – The Peacocks
I've really been digging the both new Thumbscrew albums a whole lot. They'll stay in rotation for a while.
Teebs – View Point
Dave King Trucking Company – That Isn't Even Worth Selling
The Bad Plus – Seven Minute Mind
Craig Taborn – New Glory
For a quartet that hasn't recorded anything together, it made sense that I had to work to remember Broken Shadows is Chris Speed, Tim Berne, Reid Anderson, and Dave King, though I do remember the last show on their tour is this Wednesday in Austin at the North Door.
Flying Lotus – Coswerved Draft
Charles Lloyd and the Marvels – Blues for Langston and Laurie
I've just started getting into Vanished Gardens and I'm already starting to enjoy it.
Jesse Fischer – Creepin' feat. Jaime Woods
I'm very much looking forward to Flipped II, whenever it is that is will drop.
R+R=Now – Respond
I'll definitely be getting into Collagically Speaking very soon.
Kamaal Williams – LDN Shuffle
This came up in conversation last week and thusly bubbled to the top of my mind, and we know how that goes in relation to my show programming.
Mndsgn – Convert
Justin Brown – Lesson 1: Dance
I had barely enough time left to play some of this, but with NYEUSI dropping soon, I had to fit it in.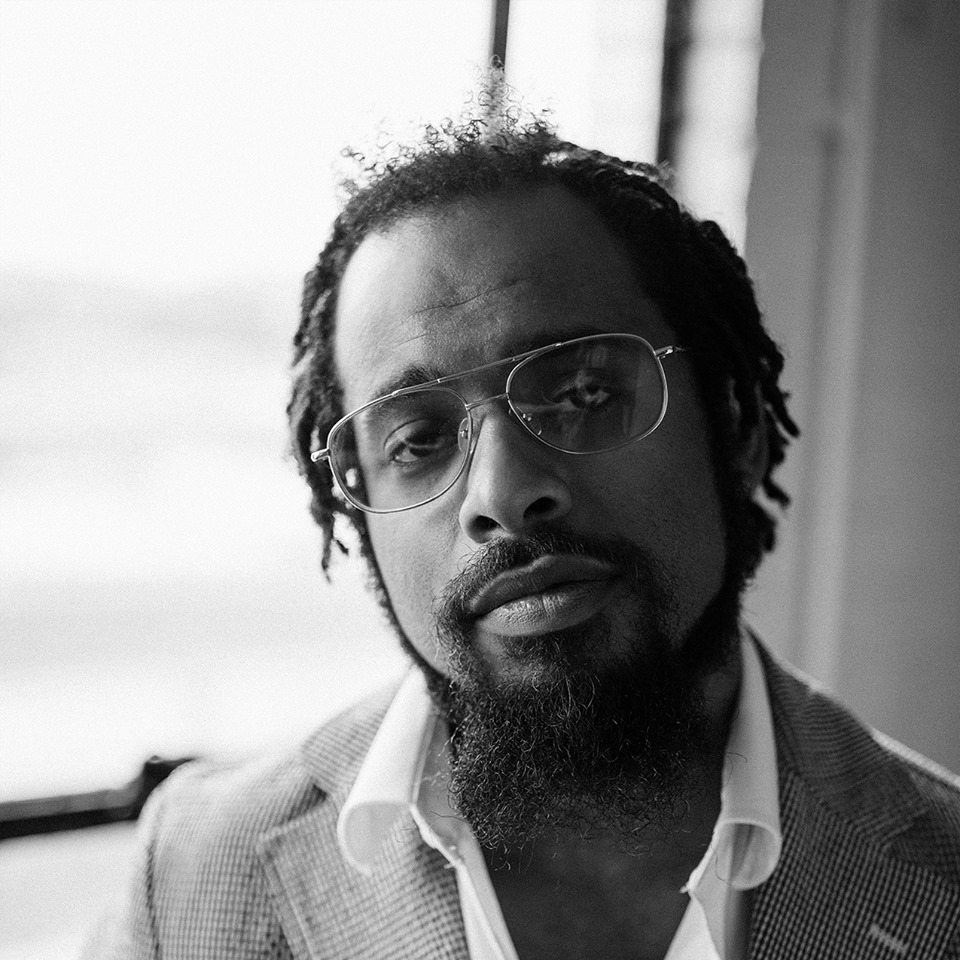 Nextbop Editor-in-Chief Anthony Dean-Harris hosts the modern jazz radio show, The Line-Up, Fridays at 9pm CST on 91.7 FM KRTU San Antonio and is also a contributing writer to DownBeat Magazine and the San Antonio Current.