I spent last week on vacation in Atlanta, even in stopping my writing about Montreal until this week. However, I still made a radio show.
The Line-Up for 15 July 2016

Branford Marsalis Quartet feat. Kurt Elling – There's a Boat Leavin' Soon for New York
I'm serious about how good Upward Spiral is.
Mister Barrington – Helter's Kelter
Preservation Hall Jazz Band – Tootie Ma was a Big Fine Thing
I saw Preservation Hall Jazz Band in Montreal and they were fantastic.
Melissa Aldana – Alegria
I didn't get to see Melissa Aldana but I heard her slightly extended set was gripping.
Thumbscrew – Barn Fire Slum Brew
I've really been digging Convallaria.
Taylor McFerrin – Stepps
Warren Wolf – Cell Phone
This is the most barn burning song off Convergence.
Trio Subtonic – Pinball
I've heard some good things about these guys.
BADBADNOTGOOD – Confessions Pt. 2 feat. Colin Stetson
Who is as psyched about the new album as I am?
Makaya – Diversions
Gregoíre Maret – Wanted feat. Mark Kibble
I will continue to keep hyping Wanted. It's too cool an album.
Nori feat. Akina Adderley – The Garden
Their San Antonio show is this Thursday at FL!GHT. World Anew drops Friday.
DJ Harrison – She Think She Qtron
Nir Felder – Sketch 2
I heard this song in Montreal also, and it still haunts my brain real good.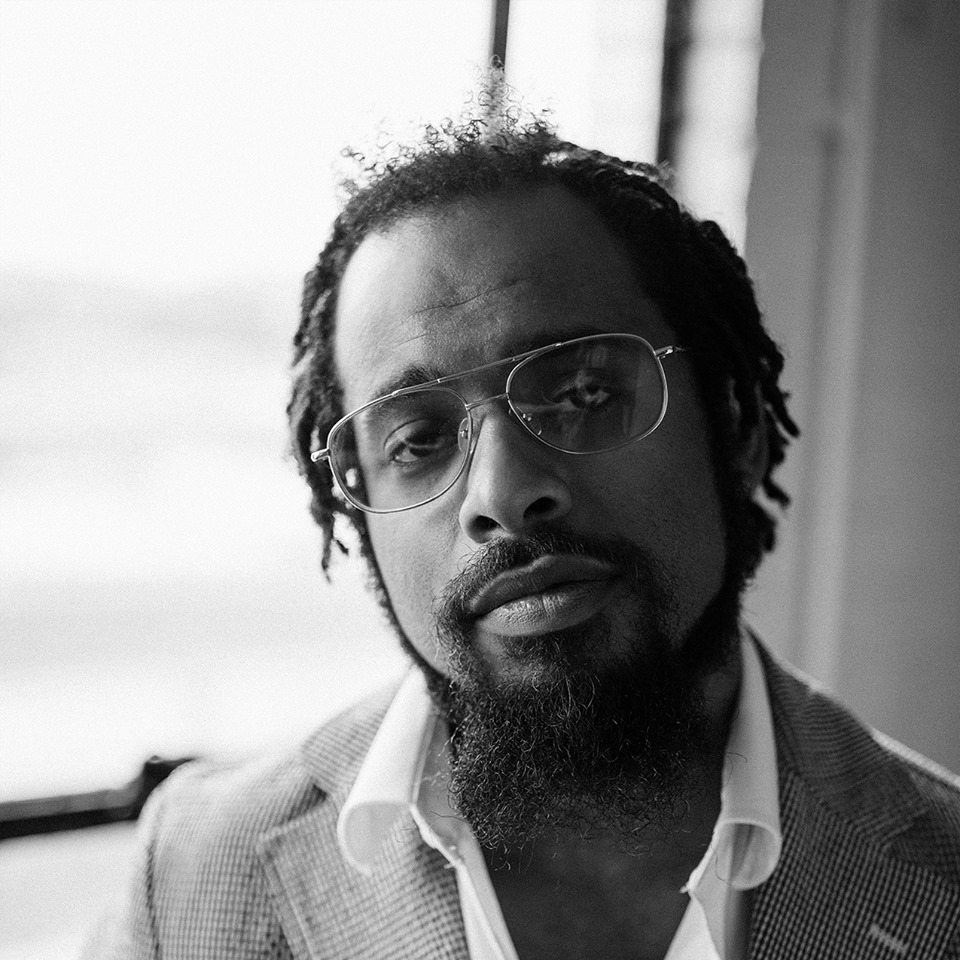 Nextbop Editor-in-Chief Anthony Dean-Harris hosts the modern jazz radio show, The Line-Up, Fridays at 9pm CST on 91.7 FM KRTU San Antonio and is also a contributing writer to DownBeat Magazine and the San Antonio Current.