The Line-Up for 15 January 2016

Glenn White – Everybody Loves a Doughnut
I ran across White's EP, Quirk, and was really impressed. I see myself writing something soon about it but I'm noting it here now.
Mndsgn – Sheets
Josh Maxey – Light & Shade
I hadn't played this in a while.
Logan Richardson – Mind Free
This album just got to me as I was putting this show together, so playing this felt like kismet.
Flying Lotus – Coswerved Draft
Gerald Clayton – Mao Nas Massa
You know, I really do love this song. Clayton and the rest of the Monterey Jazz Fest on Tour hits San Antonio this Saturday and that's going to be cool.
Charles Lloyd & the Marvels – Sombrero Sam
I'm also excited about Charles Lloyd and the Marvels playing San Antonio next month as well as this new album.
Nujabes – Tsurugi No Mai
Ben Monder – Oh, What a Beautiful Morning
I'm still obsessed with this song.
Kneebody & Daedelus – Drum Battle
This song is a whole lot of fun.
Sullivan Fortner – Finale
I jammed out to this song in my house the other day like you wouldn't believe.
Mndsgn – Convert
David Bowie – Dollar Days
It felt appropriate to close with this with the solemnity merited that's still tinged with last week's glowing praise and enthusiasm.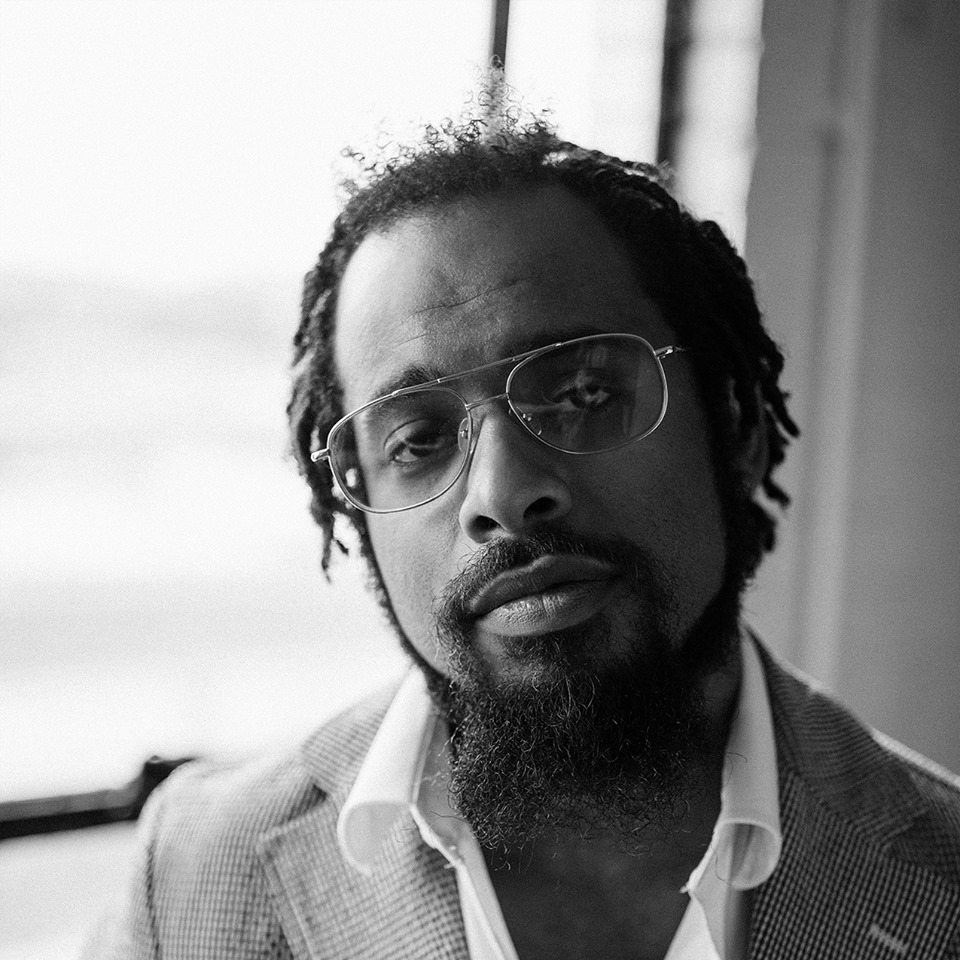 Nextbop Editor-in-Chief Anthony Dean-Harris hosts the modern jazz radio show, The Line-Up, Fridays at 9pm CST on 91.7 FM KRTU San Antonio and is also a contributing writer to DownBeat Magazine and the San Antonio Current.