This week's Line-Up continues the theme of some of my favorite songs of the year and fills in other assorted gaps that will make sense as we roll out Nextbop's favorite albums this week.
The Line-Up for 15 December 2017

Delfeayo Marsalis – Sesame Street Theme
This song has been pleasantly making the rounds lately at KRTU, then Seb wrote up the tune, so it seemed only right to give it the 1 spot this week.
MF DOOM – High John
Nicole Mitchell & Haki R. Madhubuti – Often Hard to Believe
A few days after last Friday's show, once again, this song started floating around in my head as it has been a lot since I fell in love with Liberation Narratives some months. That's when I realized there may have been a few things left out of last week's "Anthony's favorite songs of the year" show. This set fixes things.
Makaya McCraven – Above & Beyond
I got hipped to Highly Rare a bit later than I wanted to, particularly for it to be a fourth quarter release. That being said, this song quickly became of my favorite tracks of the year and a constant banger.
Zara McFarlane – Peace Begins Within
I enjoy this song endlessly.
Teebs – Pretty Poly
Psychic Temple – SOS
We drop our favorite albums lists this week, so I naturally had Psychic Temple on my mind.
Dan Tepfer Trio – Single Ladies
I also had to make sure I included Tepfer's outstanding take on "Single Ladies" before we close the book on this year.
Nujabes – Tsurugi No Mai
Christian Scott aTunde Adjuah – Phases feat. Sarah Elizabeth Charles
Let's just come out and say that I'm probably going to be playing Christian Scott on the show every week for the rest of the year.
Phronesis, Julian Arguelles, and Frankfurt Radio Big Band – Stillness
And heaven's me! How could I forget to include "Stillness" as one of my favorite songs this year?
Mndsgn – Convert
Linda May Han Oh – Ikan Bilis
Making one more shout out to Walk Against Wind before we start making some formal declarations.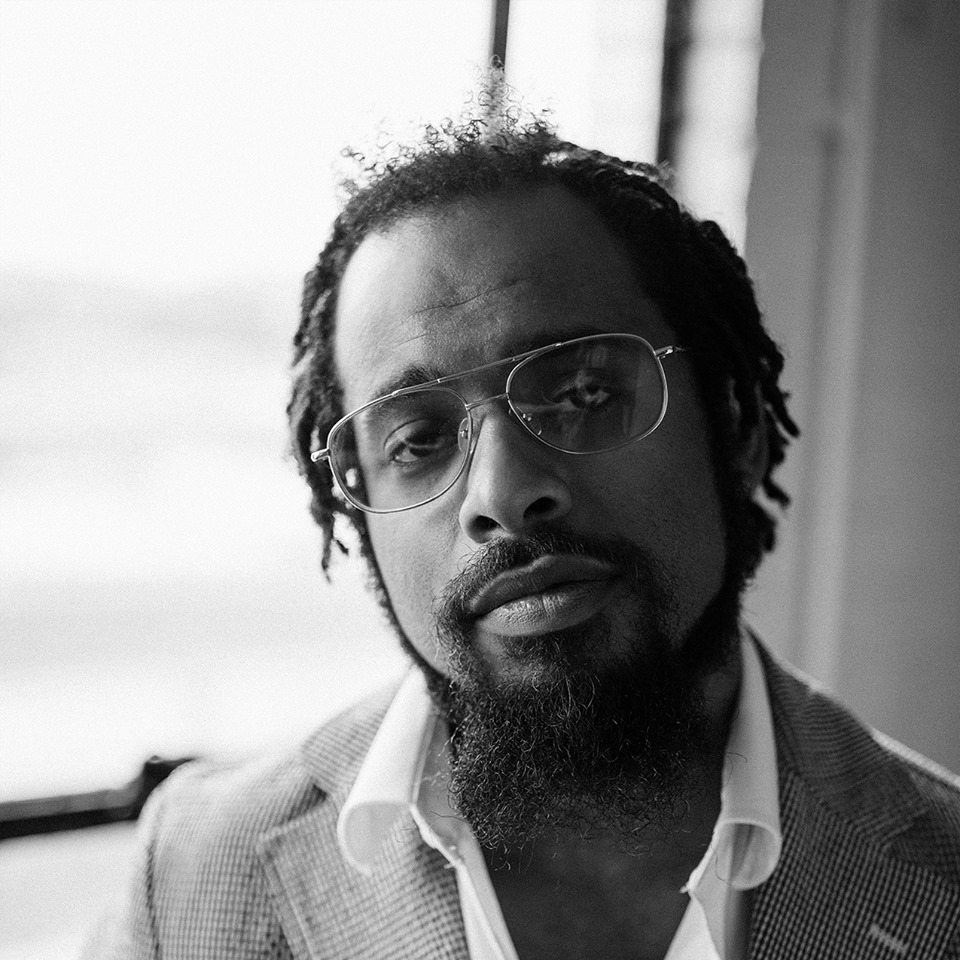 Nextbop Editor-in-Chief Anthony Dean-Harris hosts the modern jazz radio show, The Line-Up, Fridays at 9pm CST on 91.7 FM KRTU San Antonio and is also a contributing writer to DownBeat Magazine and the San Antonio Current.