It feels so good to be back after missing a week. It also feels good to bring newness to you all once more.
The Line-Up for 14 October 2016

Aziza – Sleepless Night
I've definitely been digging this album since it dropped.
Washed Out – Before
Stephan Crump's Rhombal – Esquima Dream
I can't stop playing Rhombal.
Jonathan Finlayson – Flank and Center
Finlayson has a new album that just dropped and I'm sort of disappointed I'm only now getting the opportunity to get to it.
Jill Scott – The Light of the Sun
Eddie Moore and the Outer Circle – The L.B.C.
I don't want to forget that these guys just dropped a new album. Keep them on your radar.
Jeff Parker – Cliché
It's kind of astounding how this one latched onto me.
Teebs – Pretty Poly
Donny McCaslin – Beyond Now
I'll always hype a new Donny McCaslin album.
Derrick Hodge – Underground Rhapsody
The Second is a very diggable album and many agree.
Mndsgn – Overture
Mast – The Liberation feat. Makaya McCraven
I have totally fallen for Love and War_.
Steve Lehman – Cognition
I'm glad Alex Brown got Sélébéyone reviewed.
Toro y Moi – Sweet
Corey King – Uncle Richie
I may have been obsessing over Lashes lately, and this song specifically.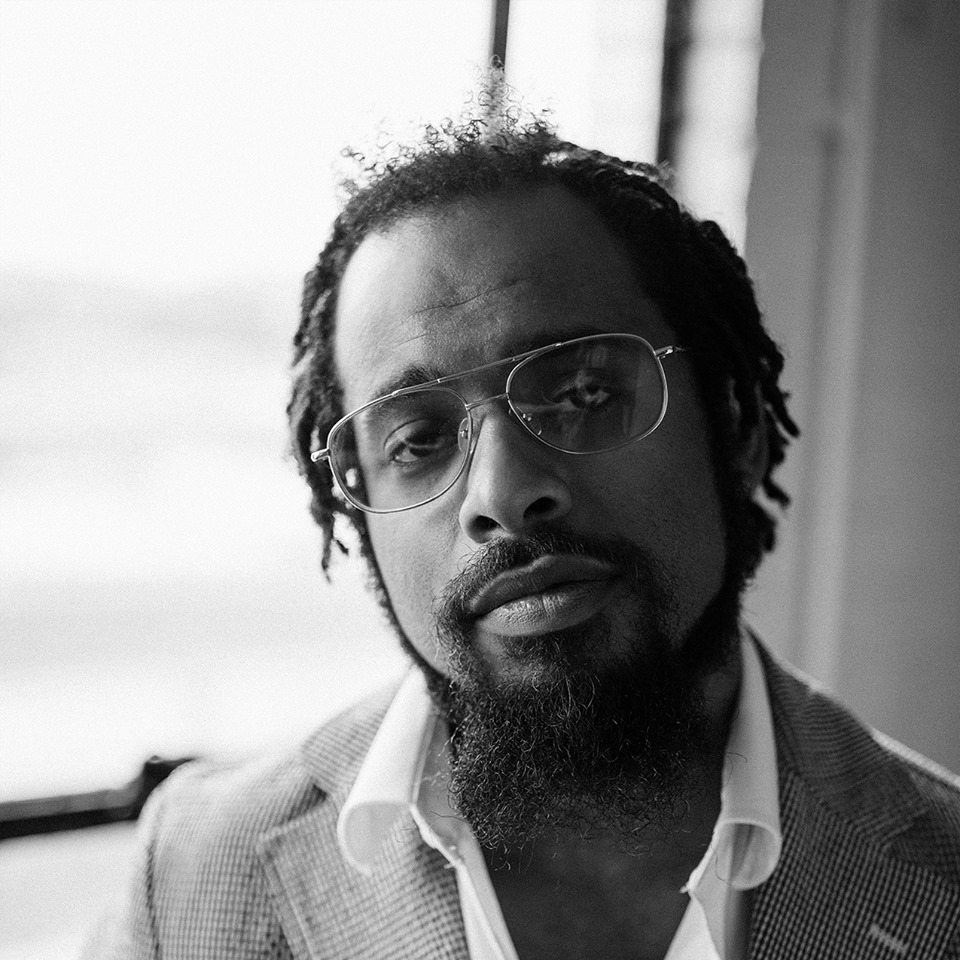 Nextbop Editor-in-Chief Anthony Dean-Harris hosts the modern jazz radio show, The Line-Up, Fridays at 9pm CST on 91.7 FM KRTU San Antonio and is also a contributing writer to DownBeat Magazine and the San Antonio Current.