There's a lot of newness going here. There's rumblings of the new here.
The Line-Up for 14 August 2015

Ivo Neame – Strata
I keep turning this album over. It keeps on giving.
Gold Panda – My Father in Hong Kong, 1961
Beats & Pieces Big Band – Rocky
I was suddenly surprised by this band last week.
Terence Blanchard featuring The E-Collective – Confident Selflessness
Terence Blanchard has a new album out, Breathless, which I'm just getting the chance to hear. I'm looking forward to taking it in.
Radiohead – Meeting in the Aisle
Liberty Ellman – Rhinocerisms
Radiate drops this week. I've been showering it with praise. Cop it on Friday.
The Bridge Trio – Forever Changed
I'm still falling for The Search: Departure, I'm merely late on spreading the word.
Matthew Stevens – Sequel
Reminder: Woodwork brings it.
Gold Panda – We Work Nights
Quantic presents The Western Transient – A New Constellation
I at some point need to write a review about the absolutely delightful new Quantic album, A New Constellation, but just know now that it's absolutely delightful.
Sun Speak – Juna
The duo of Sun Speak have a new album out next month. These guys are great. I really liked their last one and this one seems to push things further. It's worth checking out.
Javi Santiago – Plutonian (TD2)
I was kinda soft on Year of the Horse EP but is still continues to grow on me.
Makaya – A New Movement
Thundercat – Lone Wolf and Cub
I heard from a friend the other day that tickets for San Antonio's Thundercat show on September 25th aren't selling like breakfast tacos, but more like hotcakes… but in San Antonio, which don't sell nearly as fast as breakfast tacos. I'm going to keep spreading the word because breakfast tacos and Thundercat are awesome.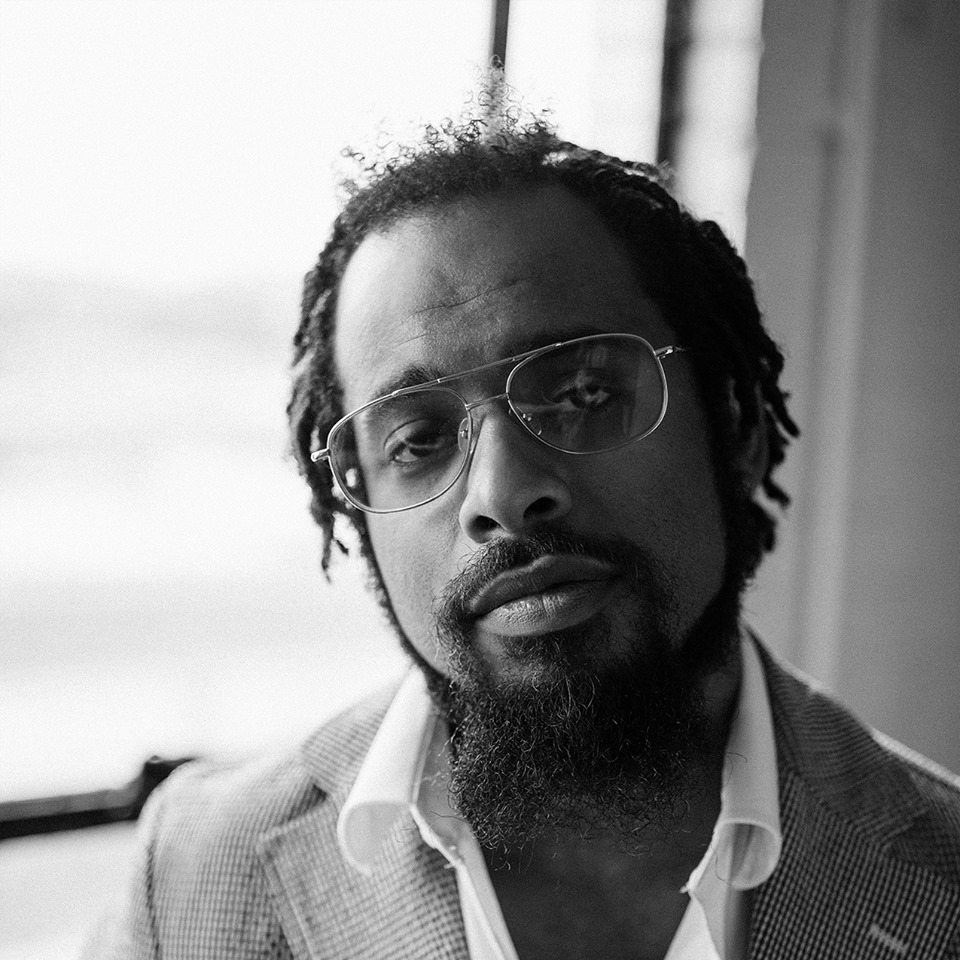 Nextbop Editor-in-Chief Anthony Dean-Harris hosts the modern jazz radio show, The Line-Up, Fridays at 9pm CST on 91.7 FM KRTU San Antonio and is also a contributing writer to DownBeat Magazine and the San Antonio Current.