I just moved over the weekend in with my grandmother who was recently diagnosed with lung cancer. Because of this, I have a sneaking suspicion that I may not be doing the show live for a while until we get a rhythm sorted out/I can convince my family that I'll be okay going out at night and returning to this increasingly gentrifying neighborhood without peril if we're a God-fearing family who believes we are under His protection (I'm just saying…). Anyway, I didn't say all that on the radio. Instead, I brought another week of new music, as The Line-Up does.
The Line-Up for 14 April 2017

Christian Scott aTunde Adjuah -The Reckoning
Since this week comes before a major move in my life (and this may be the last live show I may be able to do for a while), this evening felt like a reckoning, so I went with overt symbolism.
Gold Panda – We Work Nights
Eddie Palmieri – Cuerdas y Tumbao
I happened to remember that Eddie Palmieri's new album, Sabiduria drops this week, so I wanted to make sure I mentioned that, as well as get some songs into the KRTU library.
Christian Sands – Armando's Song
I'm still getting through Reach but I wanted to keep it in play as a reminder to do so.
Makaya – Late
Linda May Han Oh – Ikan Bilis
Linda Oh's Walk Against Wind dropped on Friday the same day everybody and their mama was listening to Kendrick Lamar's Damn., which also sneakily released that same day. Well, I've been looking forward to this album release for months so I'm not letting the zeitgeist curb my enthusiasm.
Kurt Rosenwinkel – Chromatic B
There's something so buoyant and magnetizing about Caipi. I keep playing it and loving the results.
Mndsgn – Sheets
Miles Okazaki – Black Bolt
I needed to fill a little bit of time in the hour and I really love Trickster. Seemed like a valid reason to keep this in rotation.
Phronesis, Julian Argüelles, & the Frankfurt Radio Big Band – OK Chorale
I've played through The Behemoth a few times now and it's nestling in bit by bit, as Phronesis albums tend to do.
Taylor Haskins – Artificial Scarcity
I've started my review of Gnosis but I still haven't finished it yet. I'm kicking myself over it.
Matthew Stevens – Undertow
I have totally fallen for Preverbal in the very short time I've had it, even after writing my review of it.
Nujabes – The Space Between Two Worlds
David Weiss & Point of Departure – Sanctuary
I wanted to end this week's show with a burner, a real burner, a slow burner.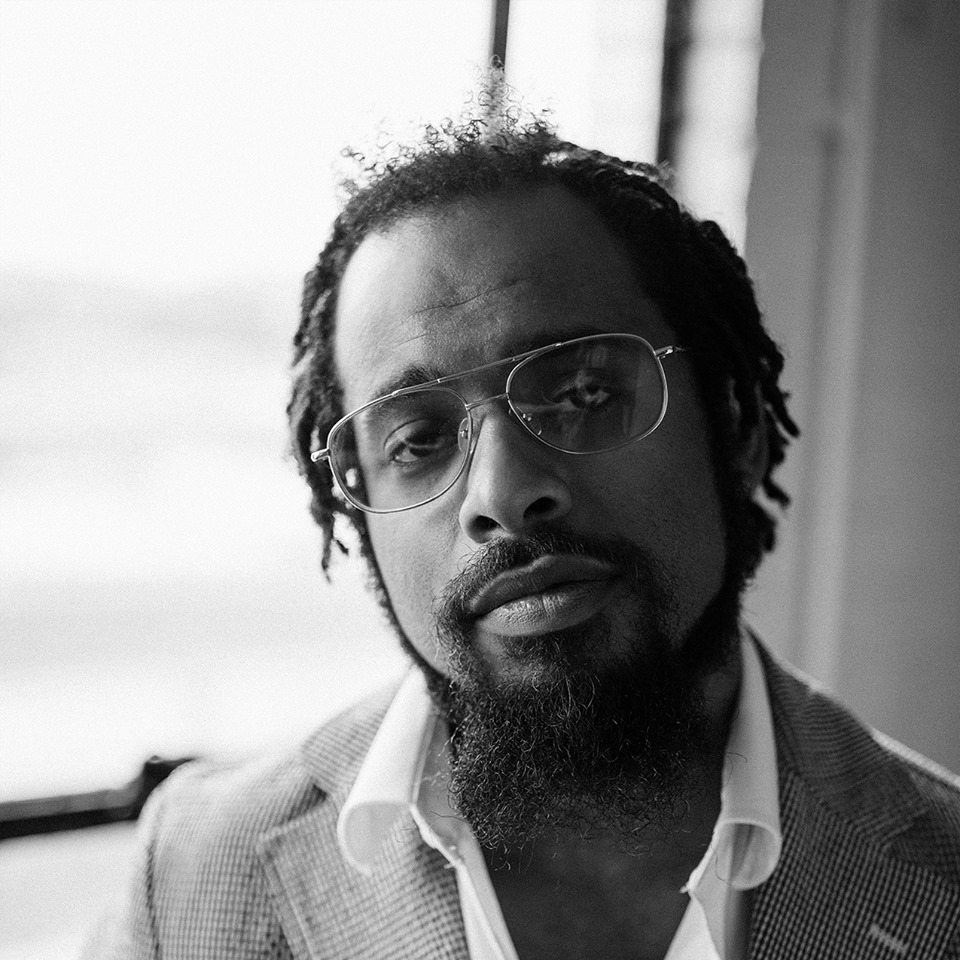 Nextbop Editor-in-Chief Anthony Dean-Harris hosts the modern jazz radio show, The Line-Up, Fridays at 9pm CST on 91.7 FM KRTU San Antonio and is also a contributing writer to DownBeat Magazine and the San Antonio Current.